You maybe bored on my Hawaii vacation post, so I decided to take a break and did some outfit shoot this afternoon with my lil' partner in fashion. The weather wasn't really bad today. The outside temperature was in the near 50F and sunny. This kind of weather is not cold for inhabitants of Boston.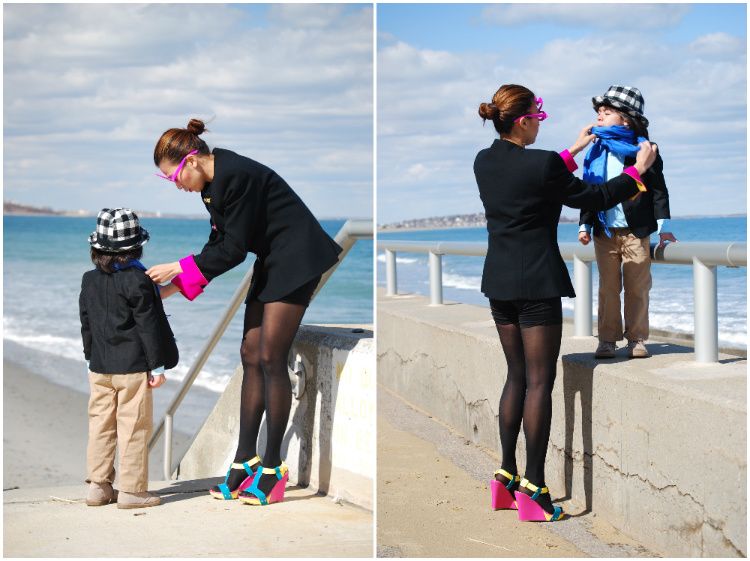 Fixing the lil' man's scarf, making sure he's warm enough.
And, buttoning his jacket.
Ready 1, 2, 3... The photo shoot begins. It's mommy's turn first.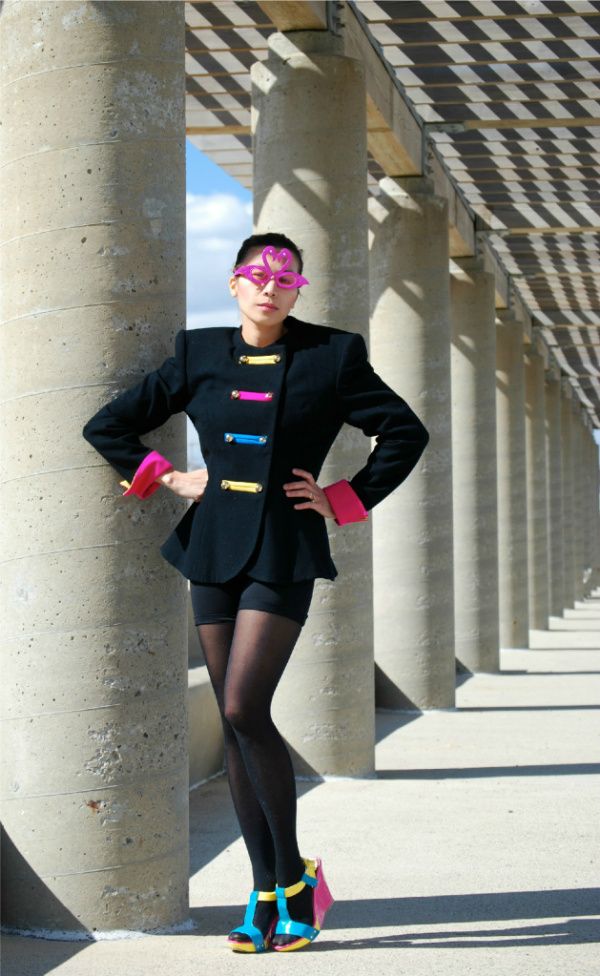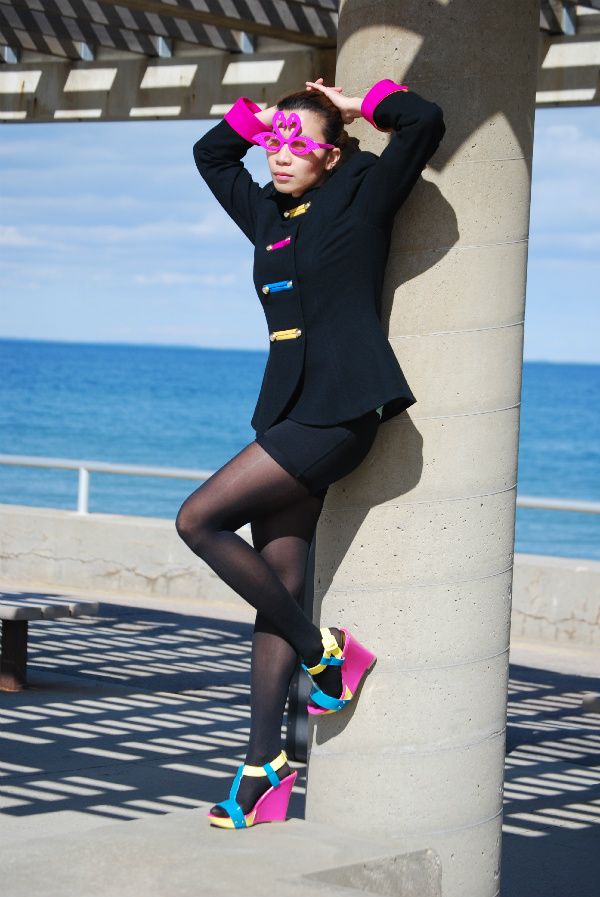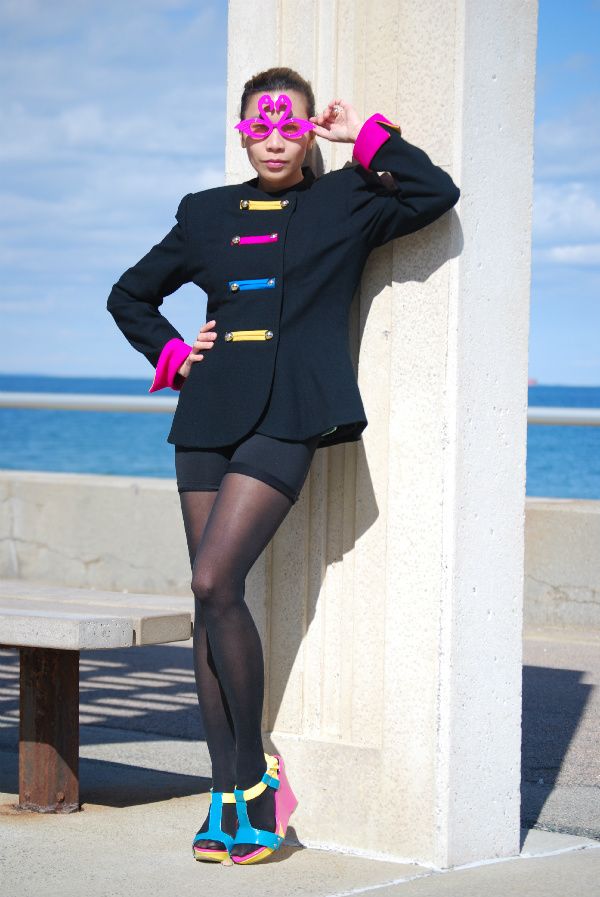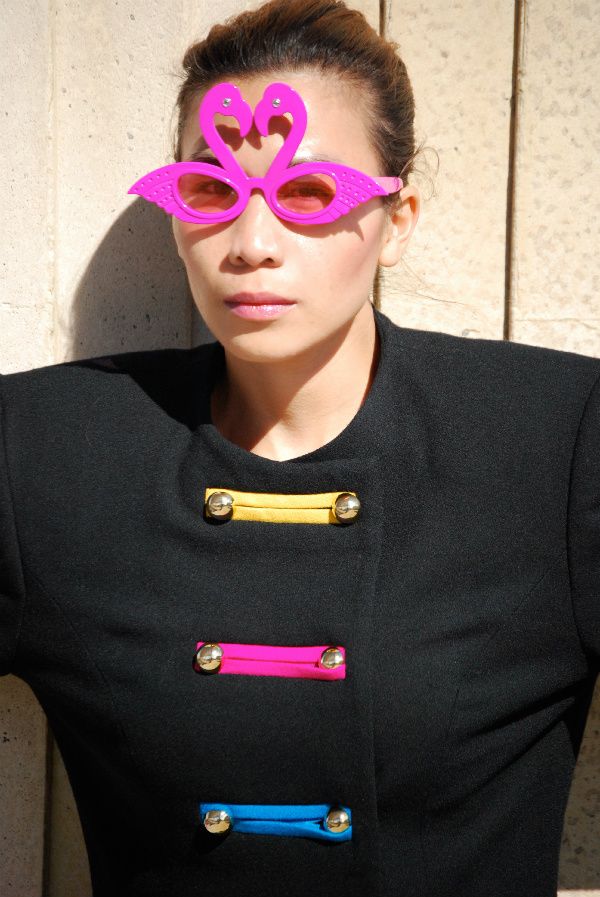 My flamingo sunglasses I scored at a local shop few years ago. These are just the perfect accessory to my outfit.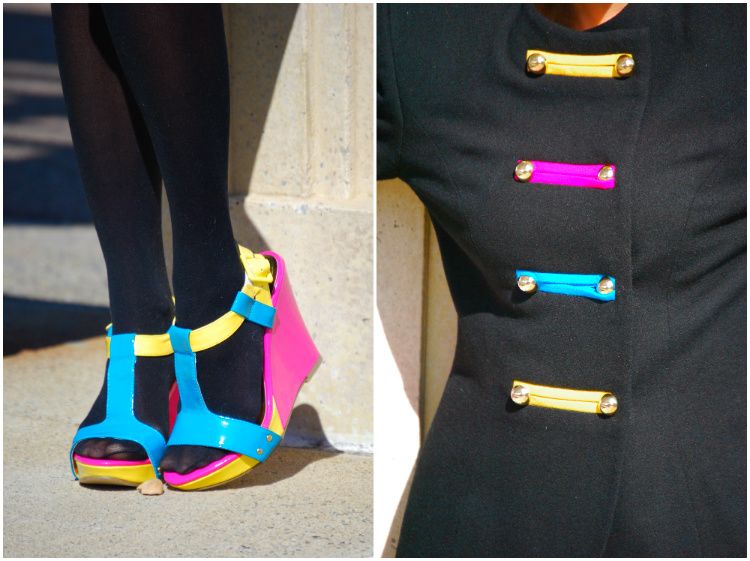 I love how my jacket (I call it candy jacket) matches my wedges... and they look so colorful.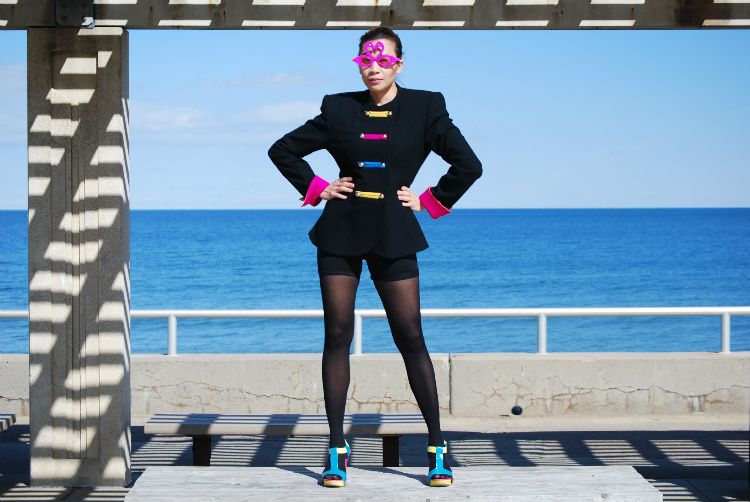 The lil' man had so much energy again which hubby and I had a hard time keeping up with him. He played chasing games with us. He would run away from us when we tell him to stay foot with us. But, he would just laughed at his parents then run away from us again. Him being silly sometimes makes me or husband upset, but I would rather want my child more active, lively, and happy than a sluggish, spiritless and quite child in the corner. This only affirmed that he is in hale and hearty, and that is gratifying on my part as a parent. I remember previously, someone whom I know- I've been told by her that she would watch Mr.Freddy for a day so she could straighten Mr.Freddy's attitude! WTH, seriously she's going to make my three year old son righteous behavior in just one day?! Really in just a day?! That's not right. What power does she have? I was disgusted of her. This type of person doesn't sit well with me. I do hate giving unsolicited advice to people whom I know especially to my friends who are mothers because it is impolite, in my opinion. I just let them discover and enjoy the moment of motherhood. Because motherhood is a learning process and not all children are created equal. In the end, I am Mr.Freddy's mother, I have the right to discipline my child.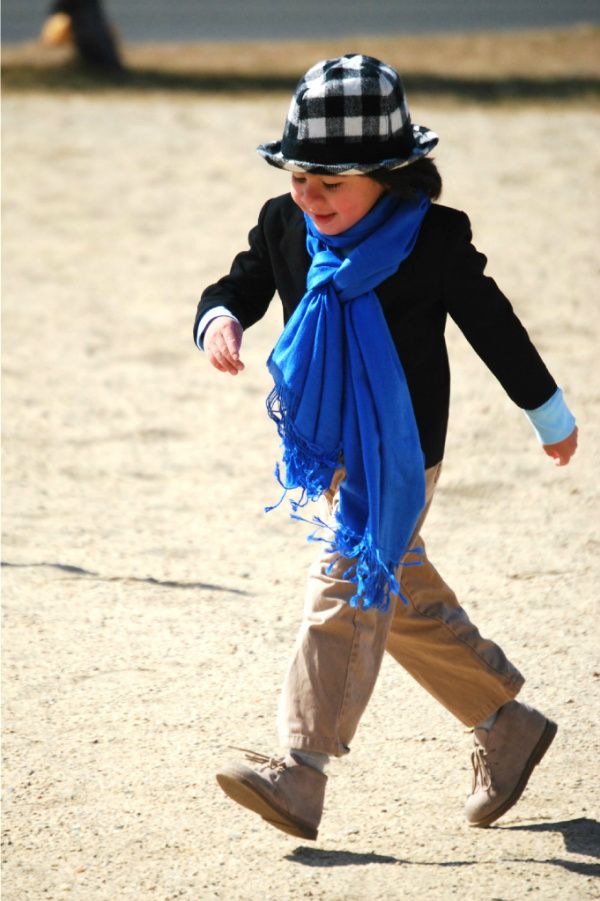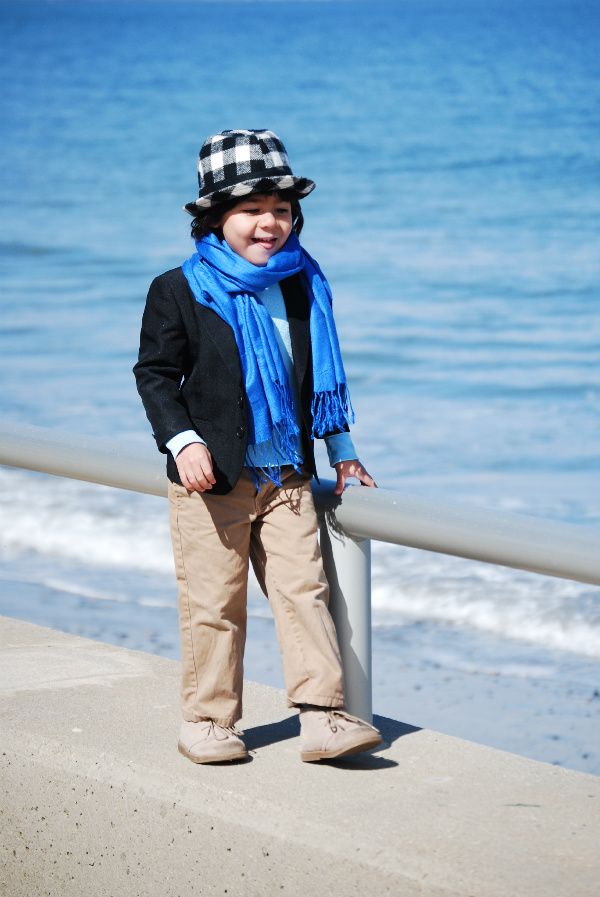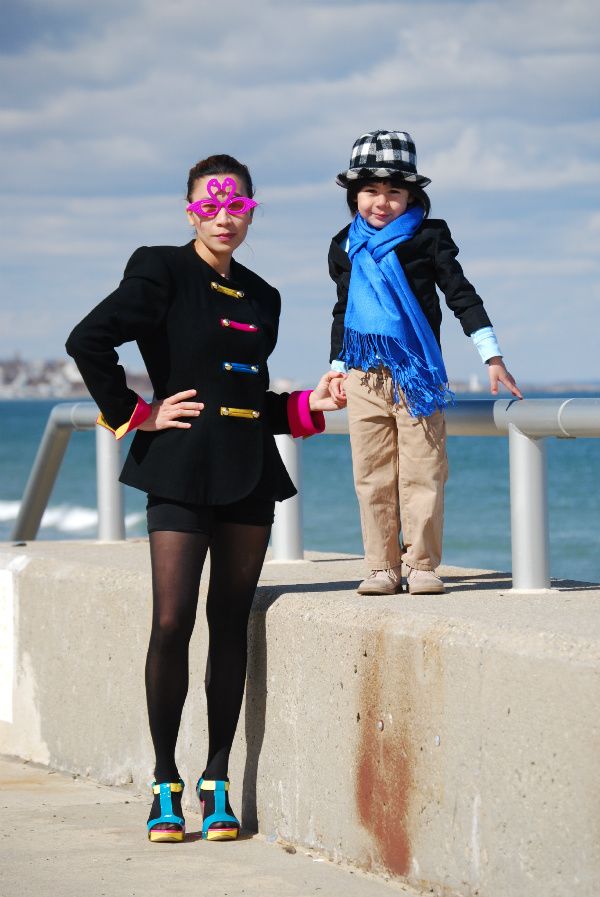 Have a great weekend everyone!