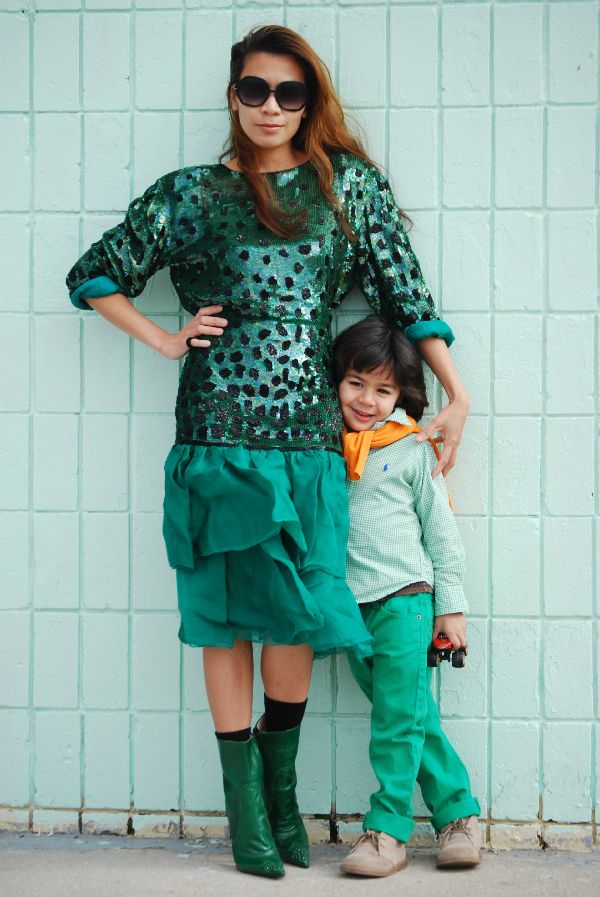 We were about to explode with our green ensembles, but because today is a holiday, St. Patrick's Day, this is the only way to justify our masses of green outfits.
Three years ago, I purchased this green vintage sequin Scala dress but I only wore it today, paired with my three year old GianFranco Ferre boots.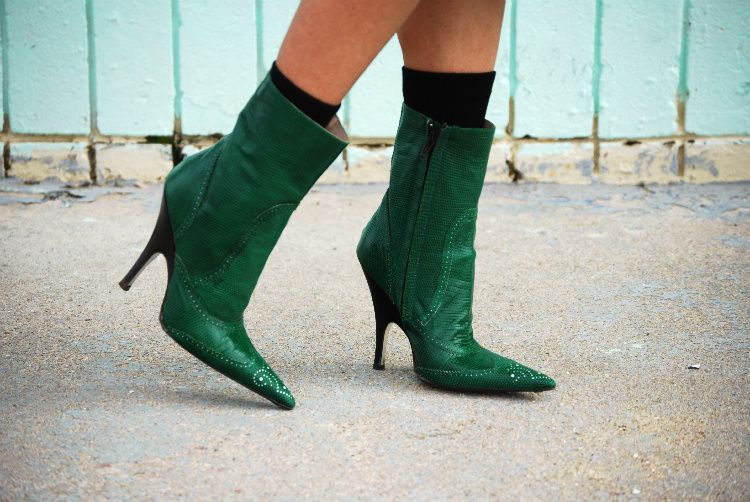 Whatever mommy wears, the lil' man's outfit should match his mommy's outfit. Hence, he wore green, too. Wearing Ralph Lauren checkered shirt, H&M inside shirt, jeans and belt, orange shirt from Crazy8 and Unlisted shoes.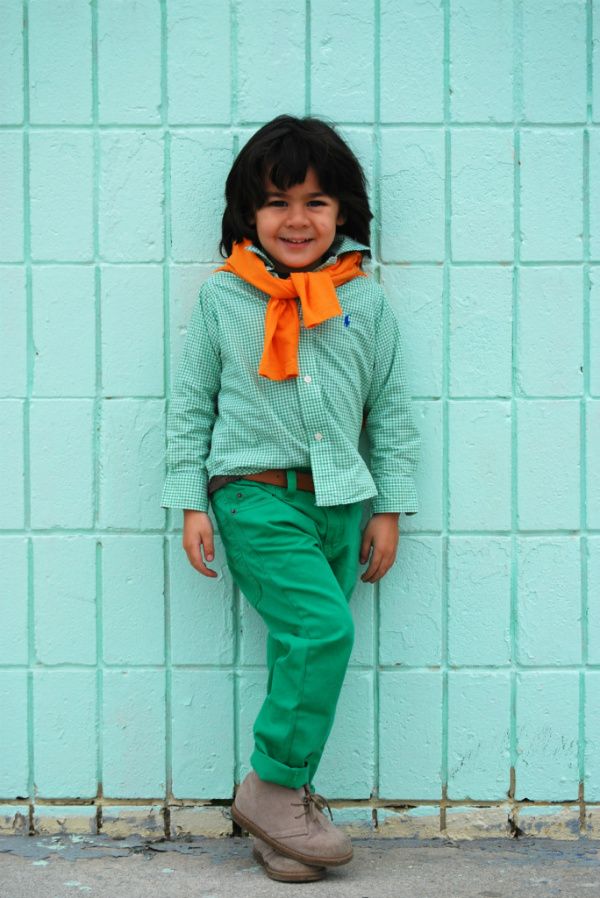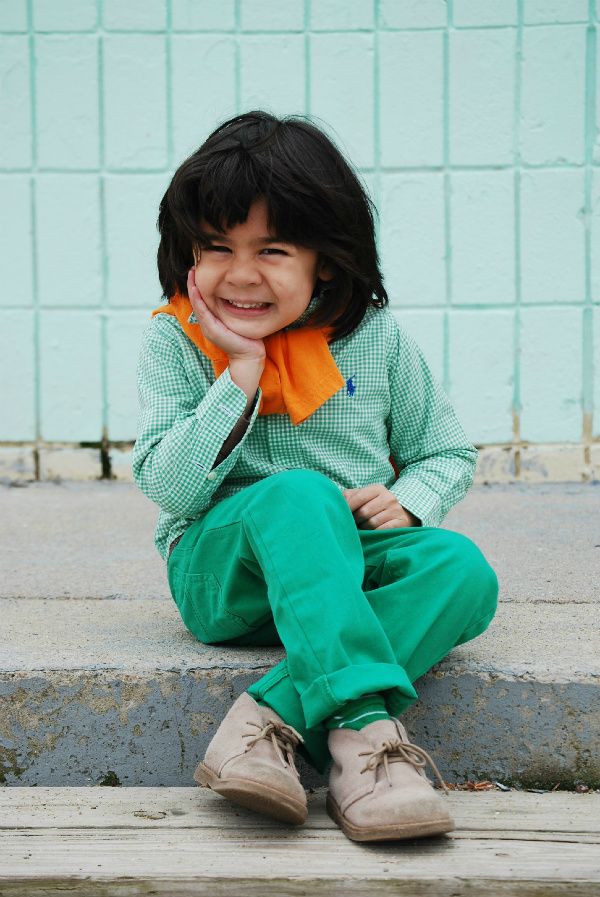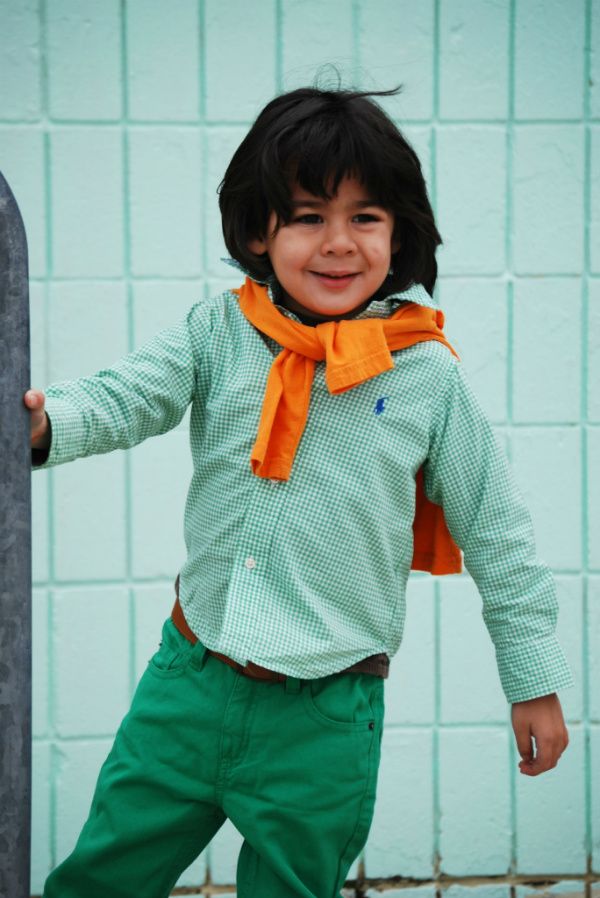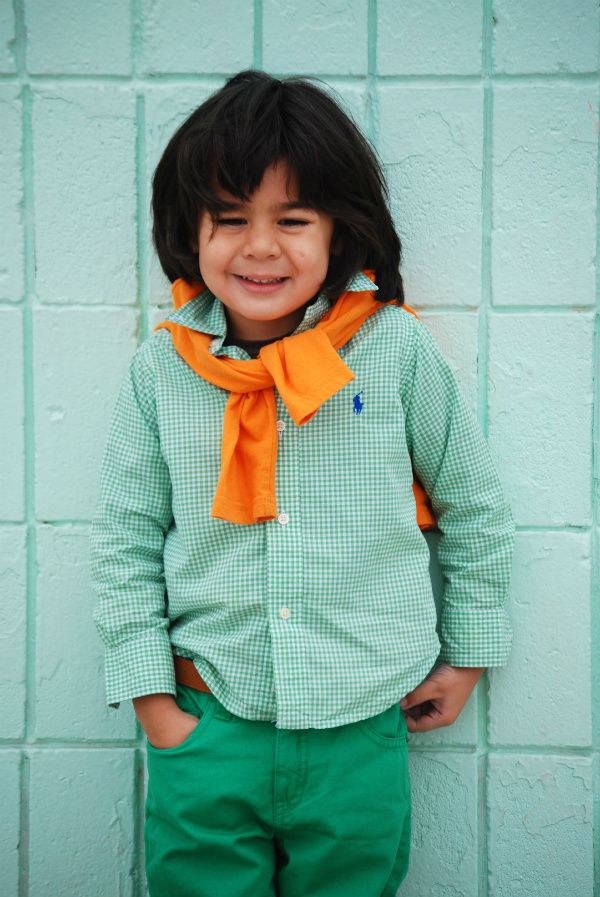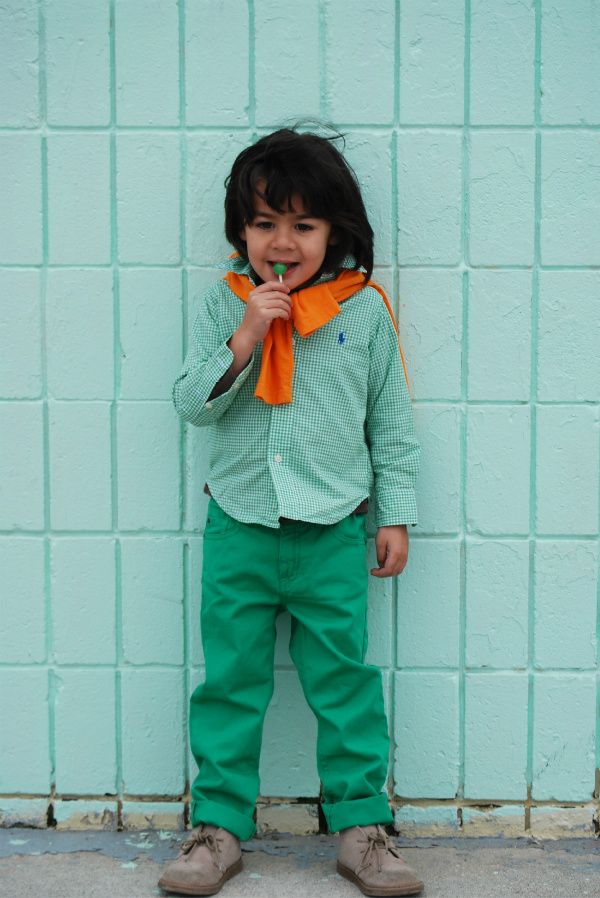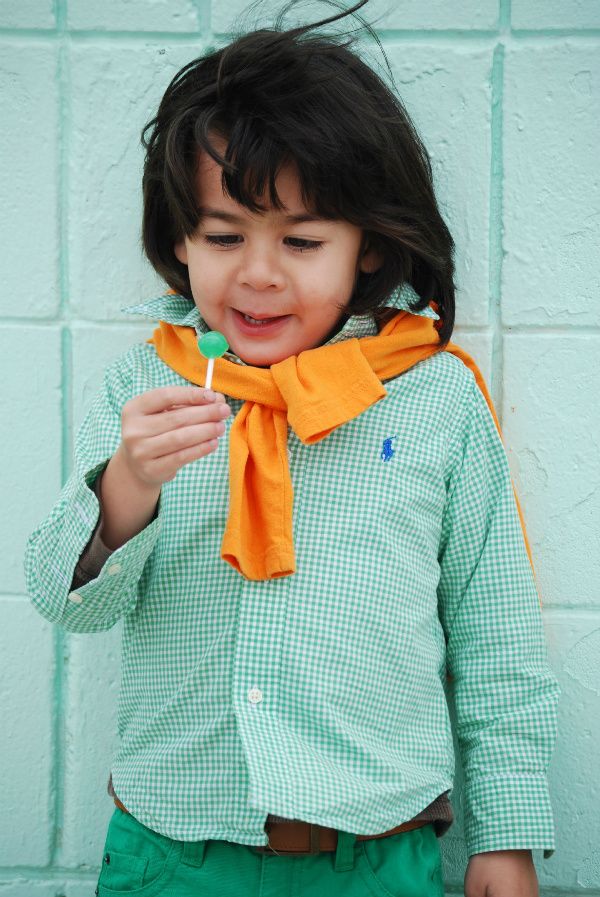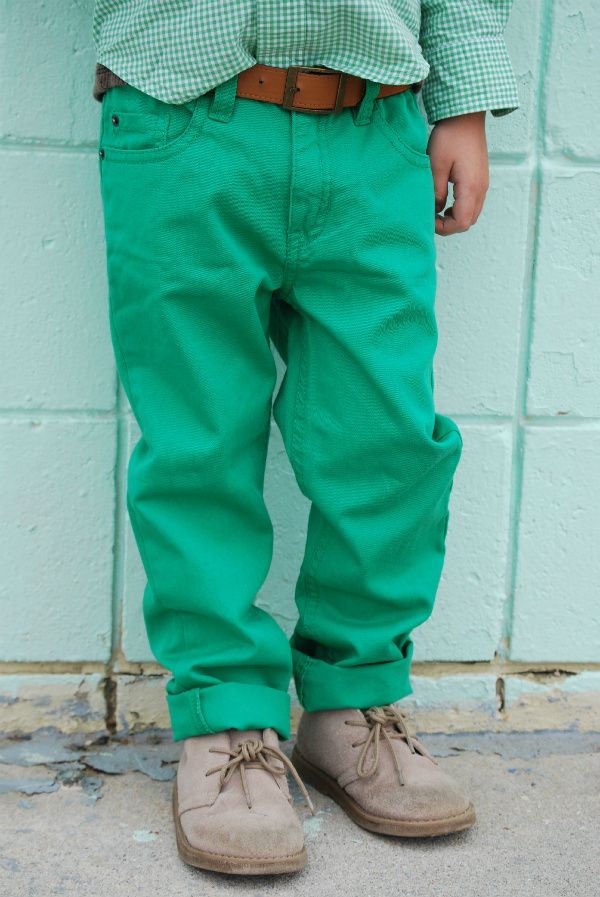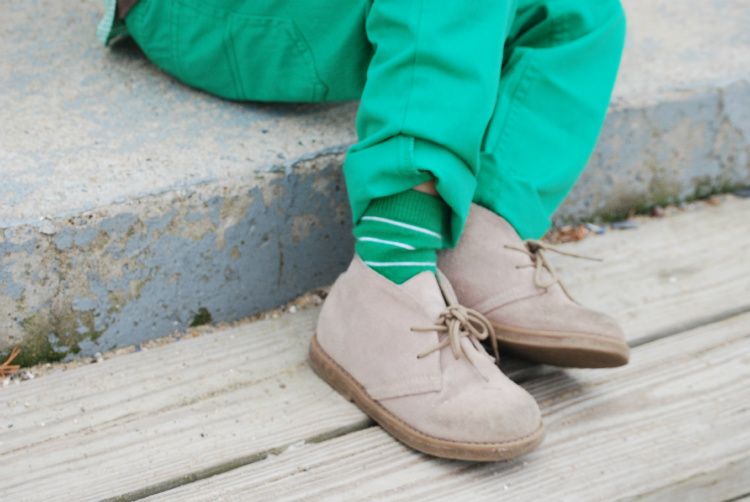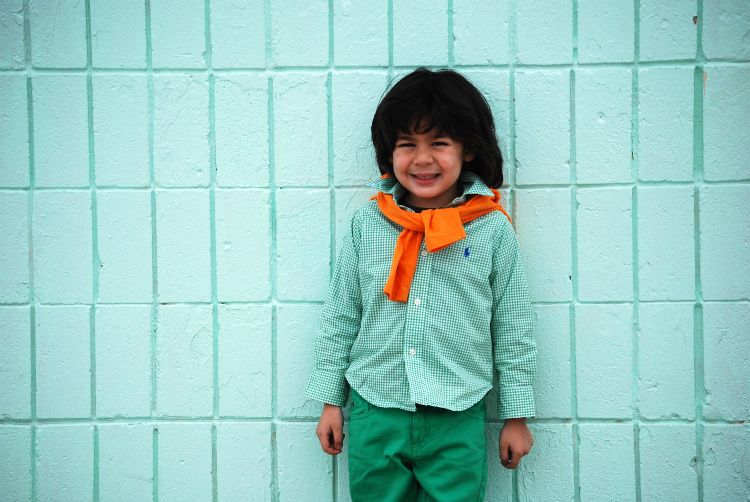 Mr.Freddy skipped his afternoon nap and this was what he did most of the day- goofing around with me! As of this writing, it's not his bedtime yet but he's already sound asleep snoring!
Thank you so much once again for all your good remarks. Your comments mean so much to Mr.Freddy and me. I hope you have a beautiful St. Patrick's Day with your family!