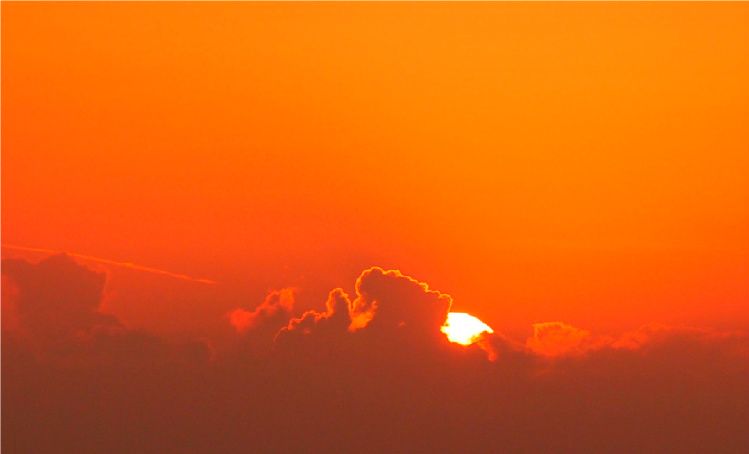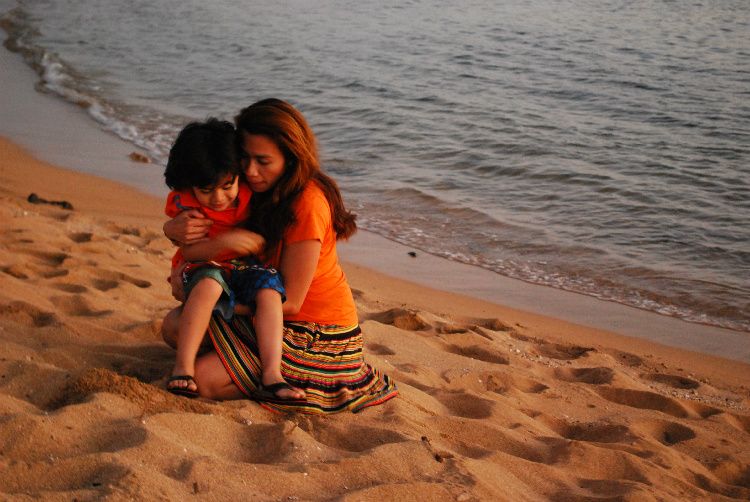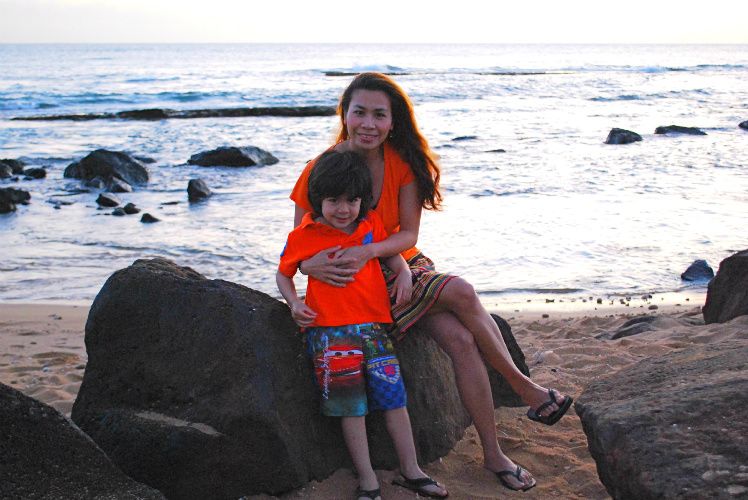 I'm on my Kauai, Hawaii vacation post still, and more photos to share with you all. I have always loved watching the sunset on the beach yet my love for it is just like a flaming orange sunset. Oh, sunset so beautiful! My love for my husband and Mr.Freddy has become more intense and so deep!
Don't you love sunsets?
P.S. Just got the sweetest kiss from husband when he read this post.