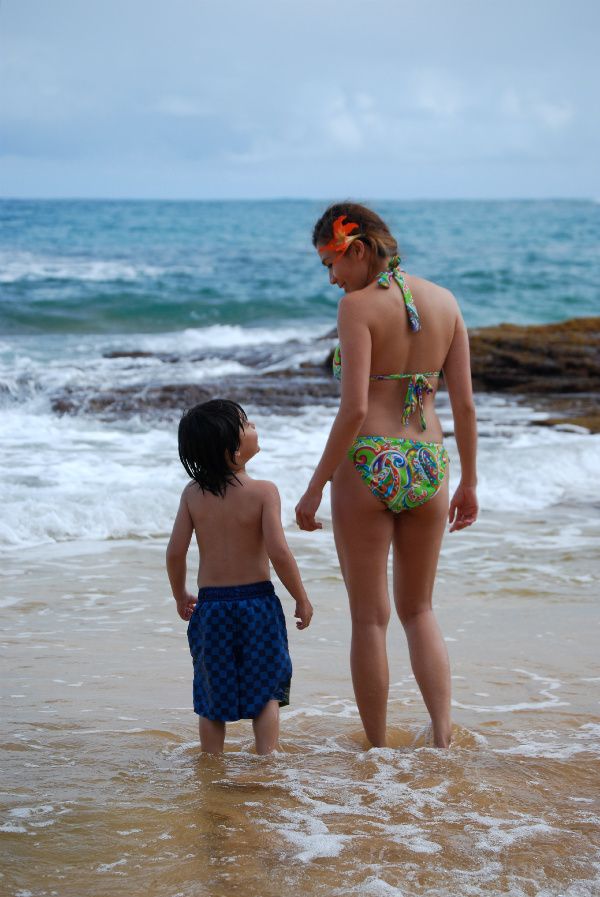 Our ten day daily life on Kauai, Hawaii was full of life- spending quality time with my boys relaxing on the beach and we got in touch with nature. I love Kauai! where the pace of life is laid back and stress free. Enjoy the rest of the photos from our vacation.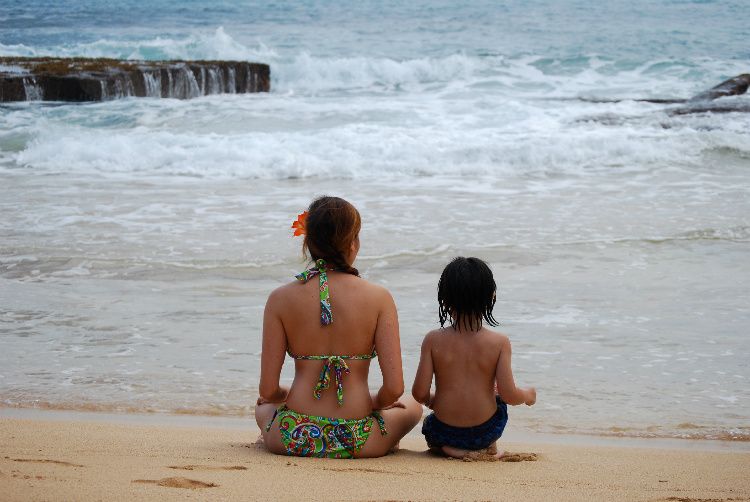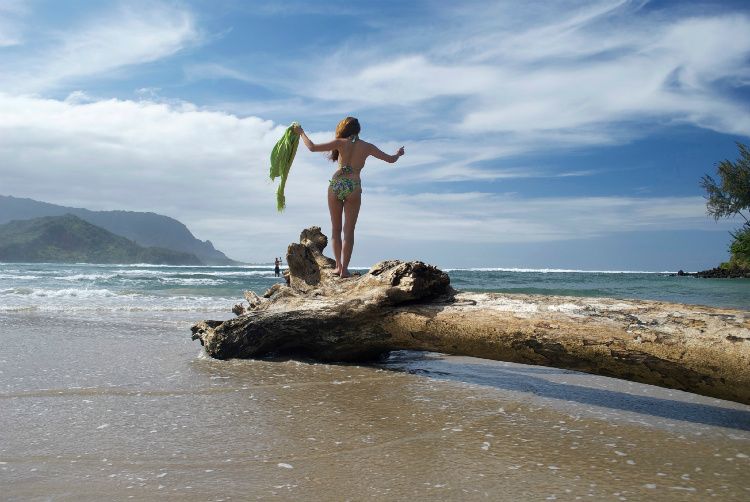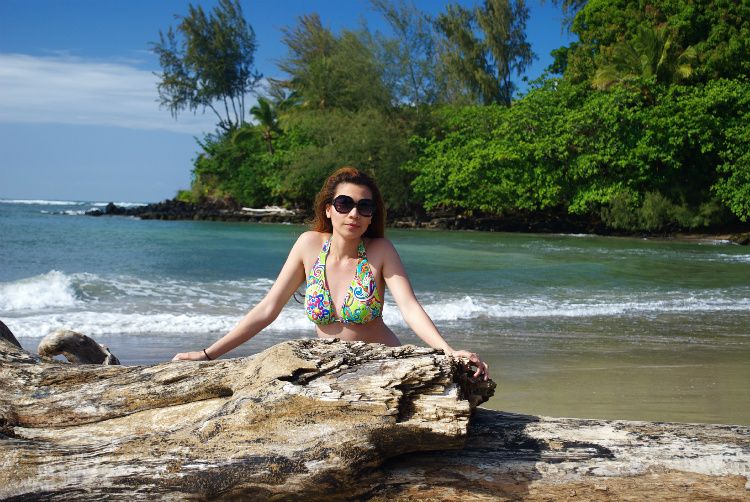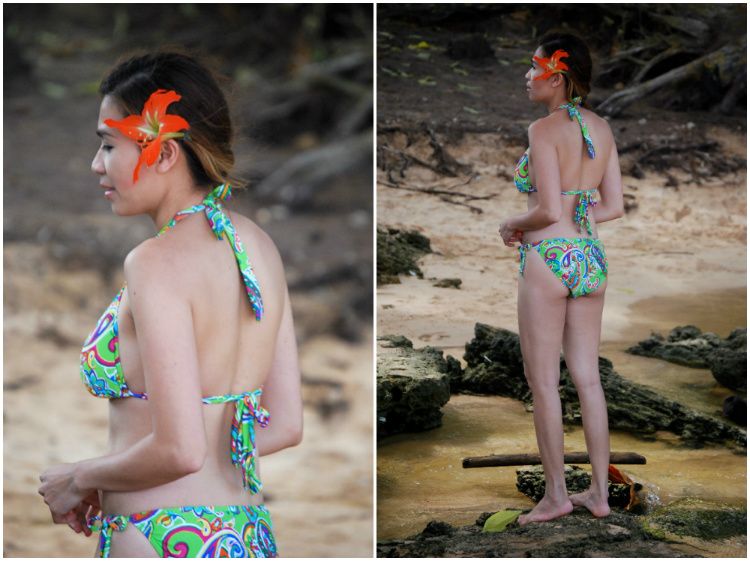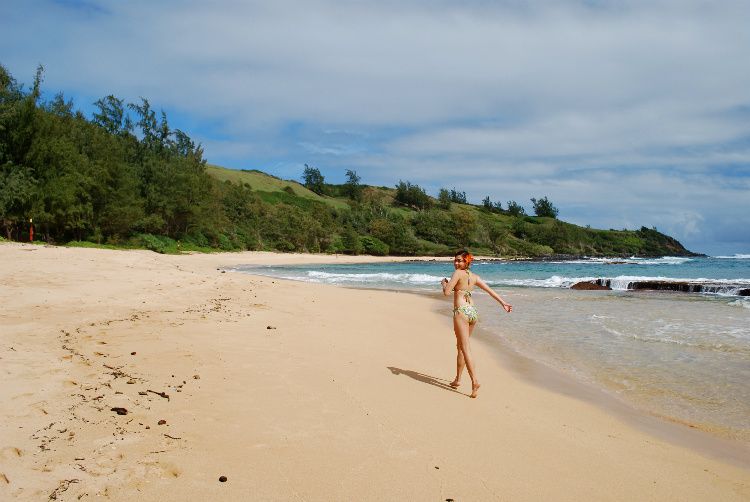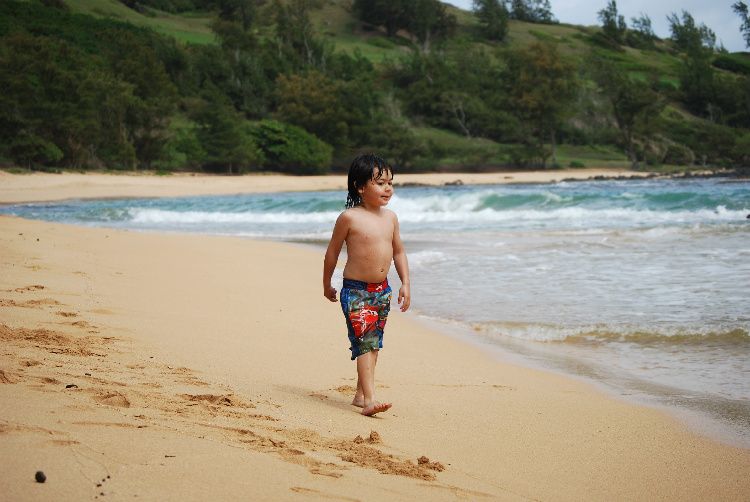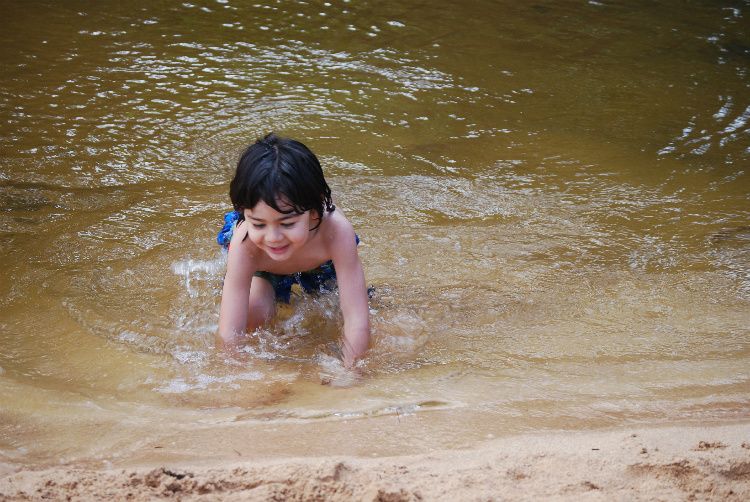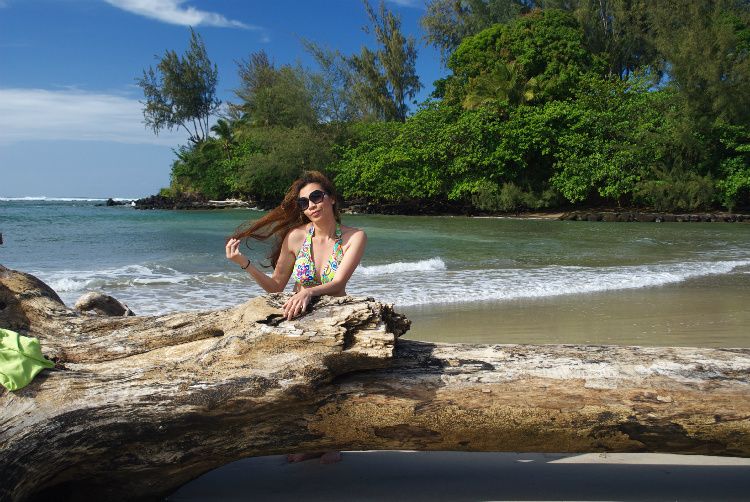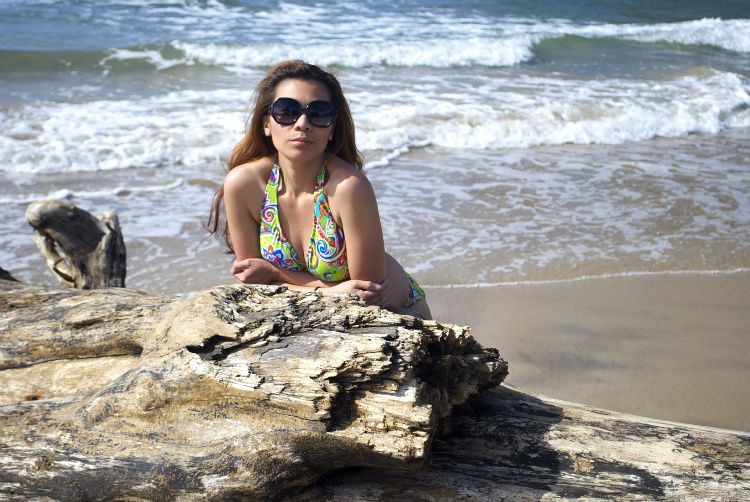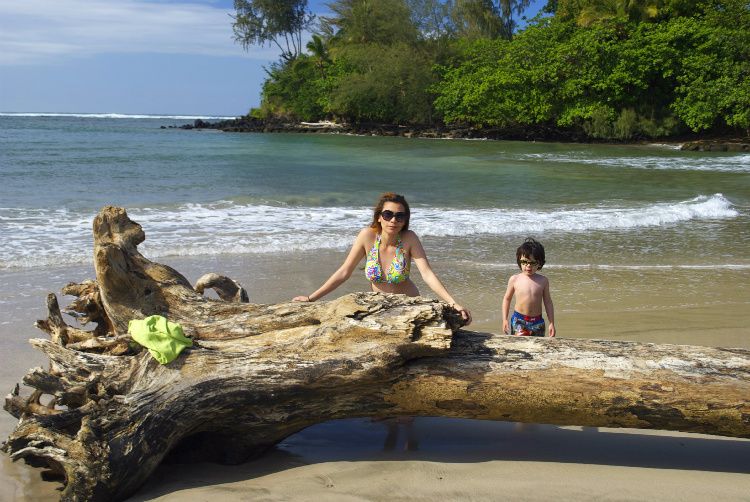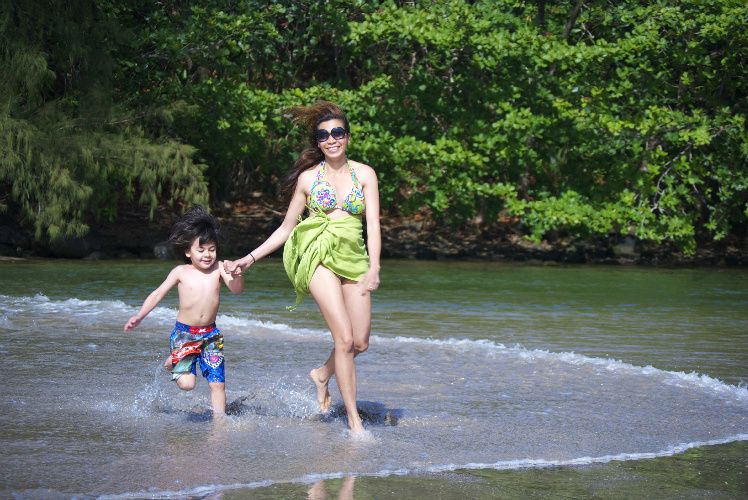 Photos were taken at Hanalei Beach and Moloa'a Bay.
Wish you all a great day!