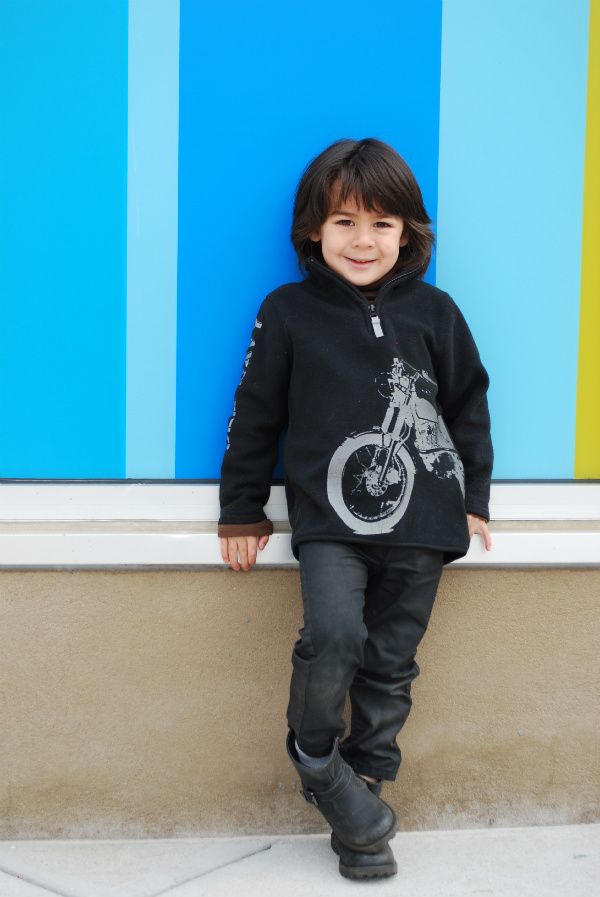 My Mommy told me that the first installment of ''Monday with Mr.Freddy" was successful and favorable. I am glad you liked my post, and I am grateful to you for all your comments.
I went to the second session of my art class. I learned about the five senses- hearing, sight, touch, smell and taste, and I did lots of paintings again. I made colorful rainbows using a soft sponge and I dip the sponge into the red, orange, yellow, green, blue and purple paint. The second activity I did was to paint the rock cotton balls (t
hese are cotton balls covered with a flour, water and baked in the oven)
I made during my

first day

in art class.
But before anything else, this was my outfit- Old Navy brown inside shirt and black sweater, H&M jeans and studded belt, and TKS boots. Do I look like a rider in this outfit?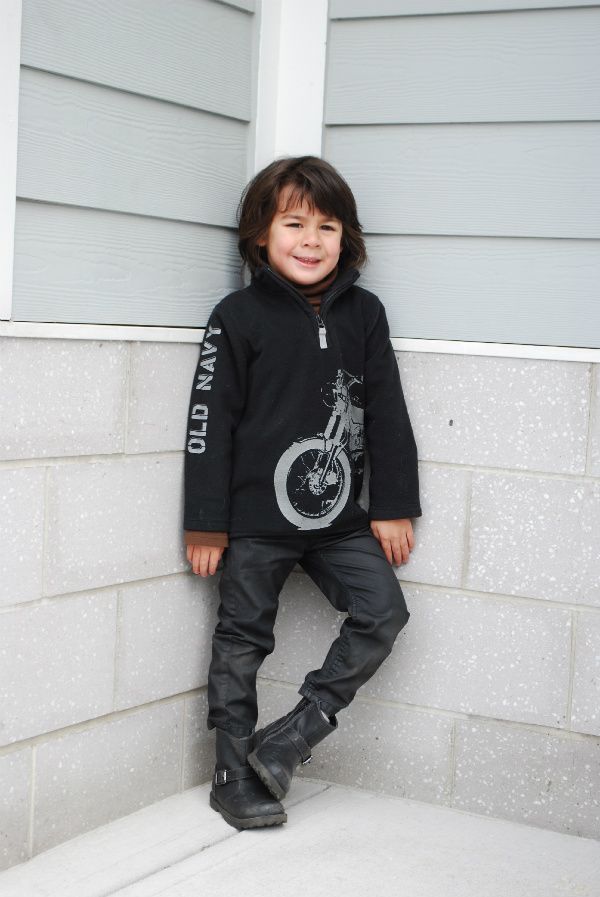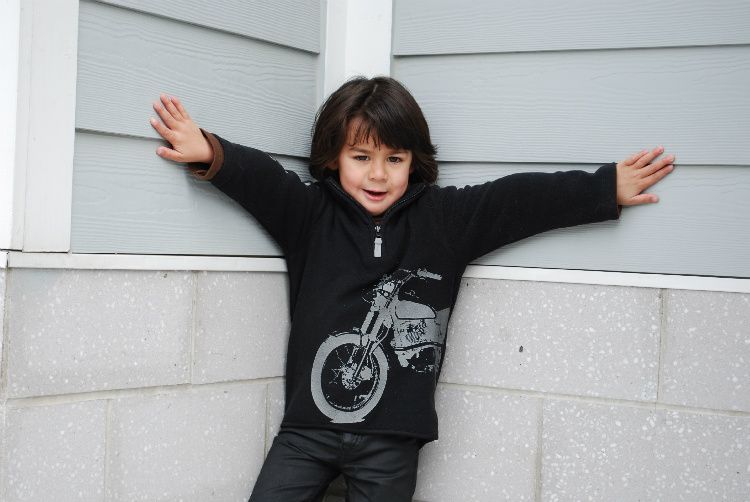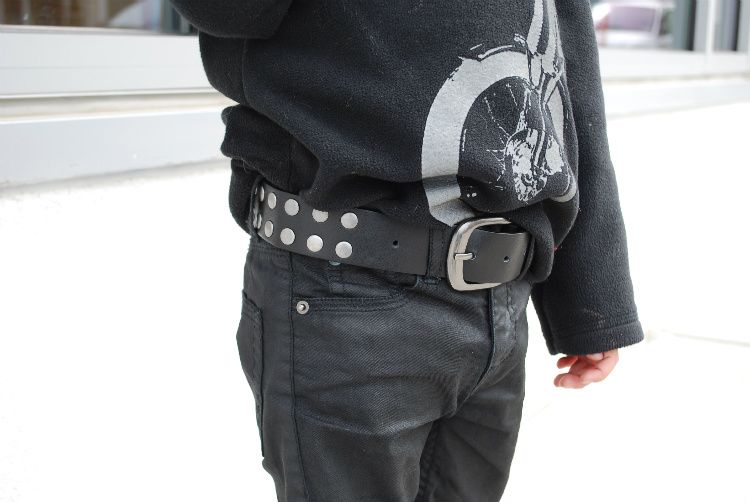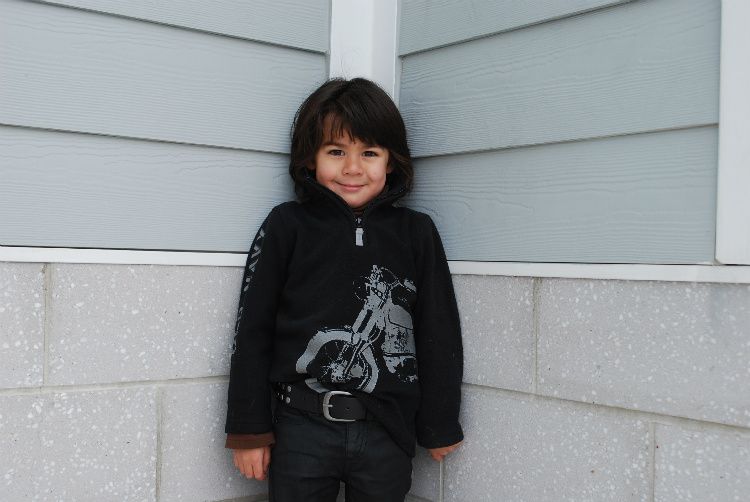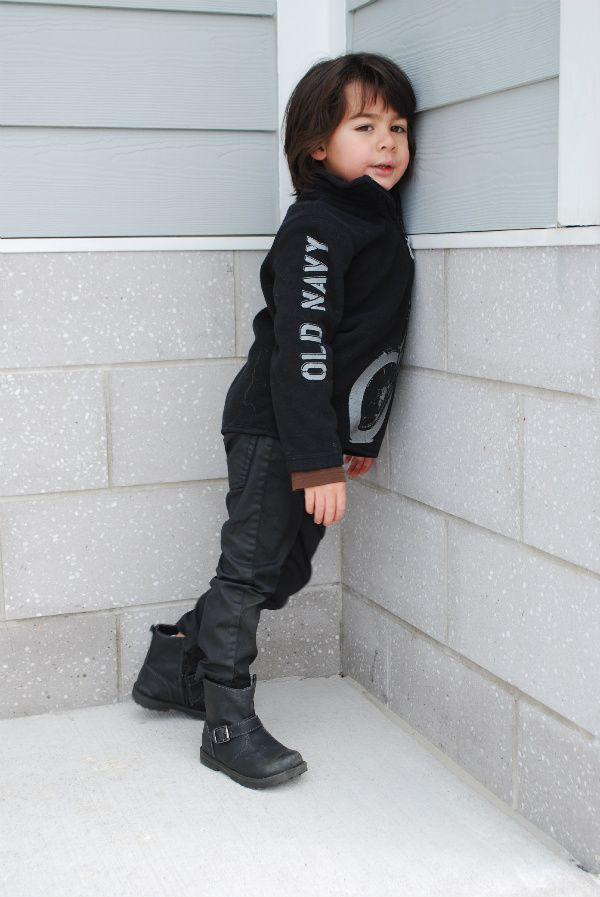 My Art class photos.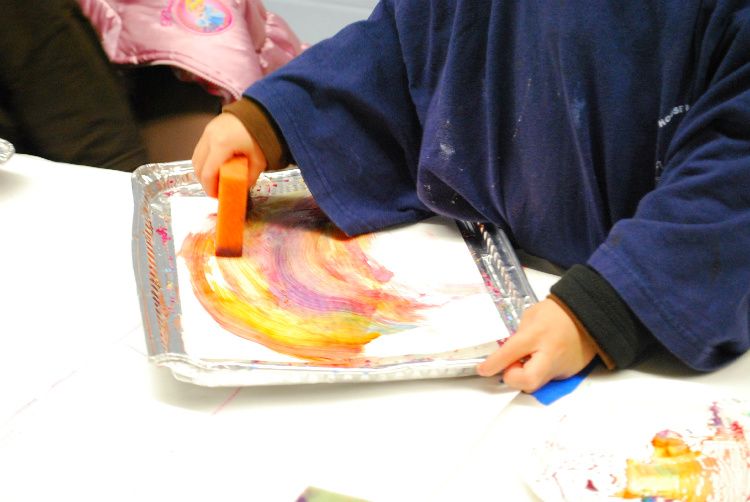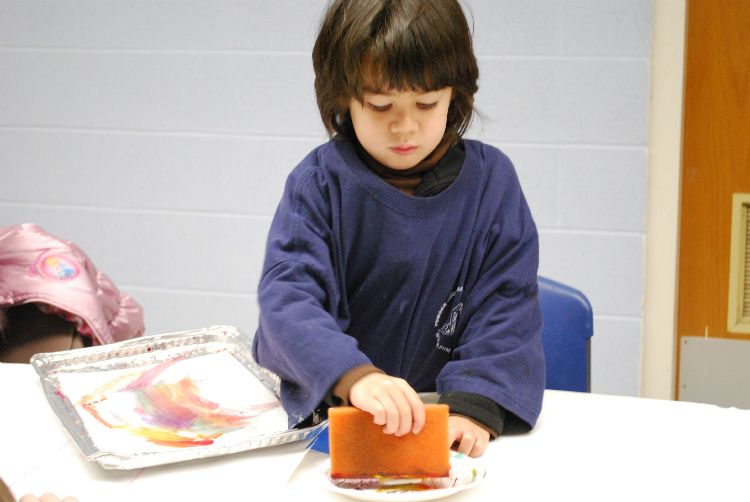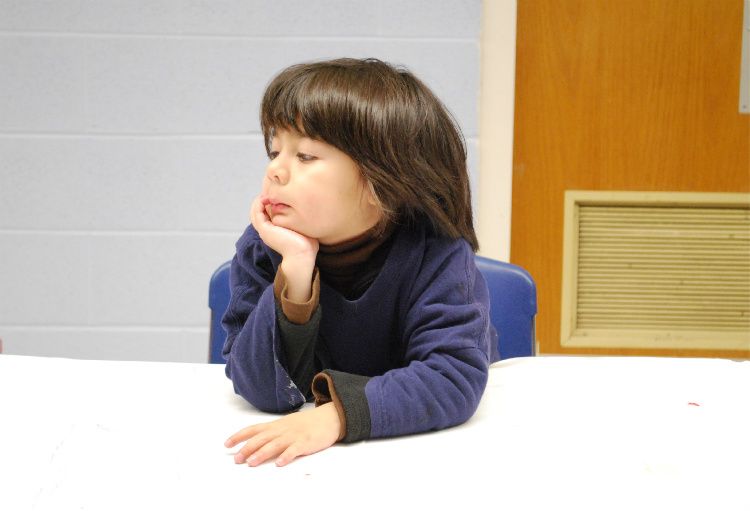 No, I'm not sad. I was listening with rapt attention to my teacher for the next activity to do.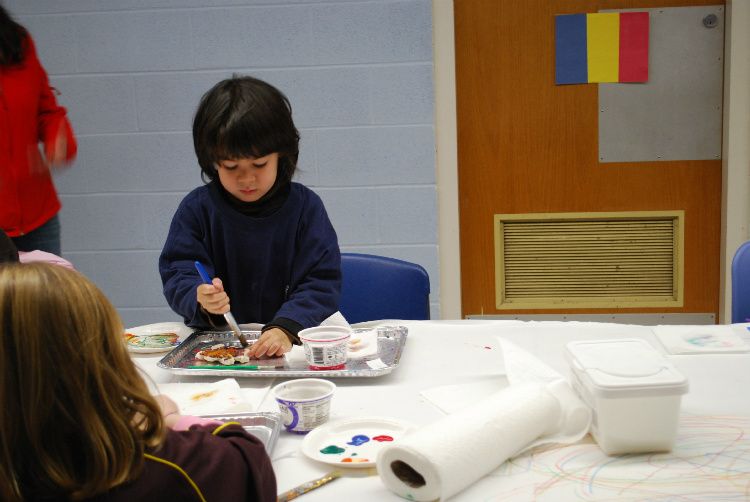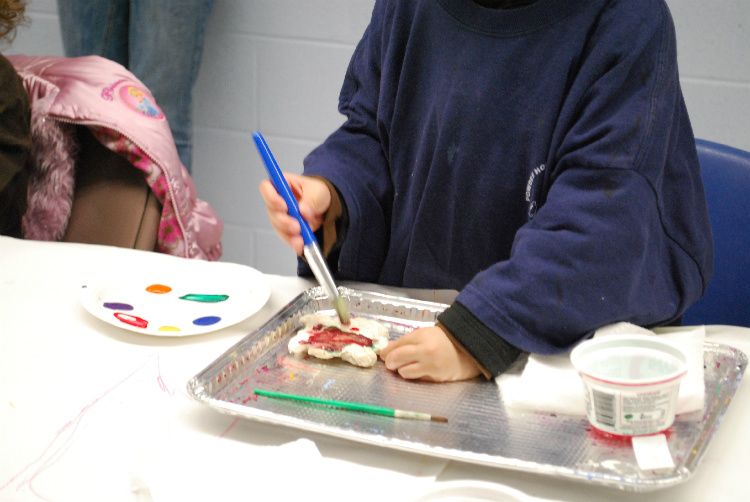 I played in the library after my class. Mommy and I played cooking games. I was a waiter and restaurant chef, Mommy was my customer.
May I take your order, Maam?
What would you like to drink, Ma'am?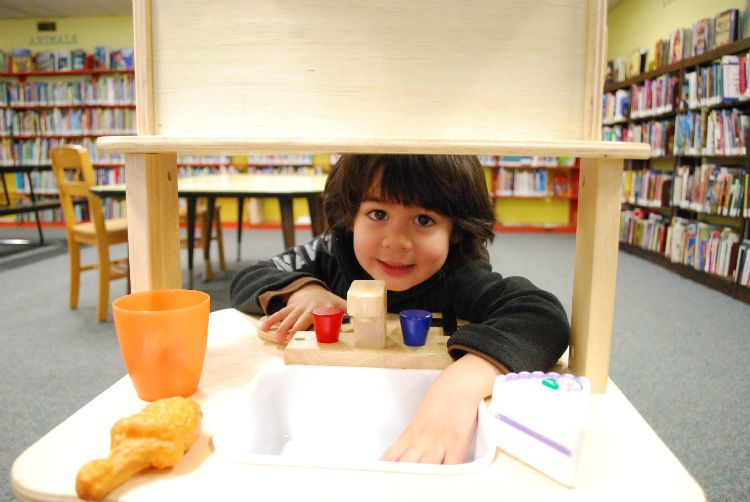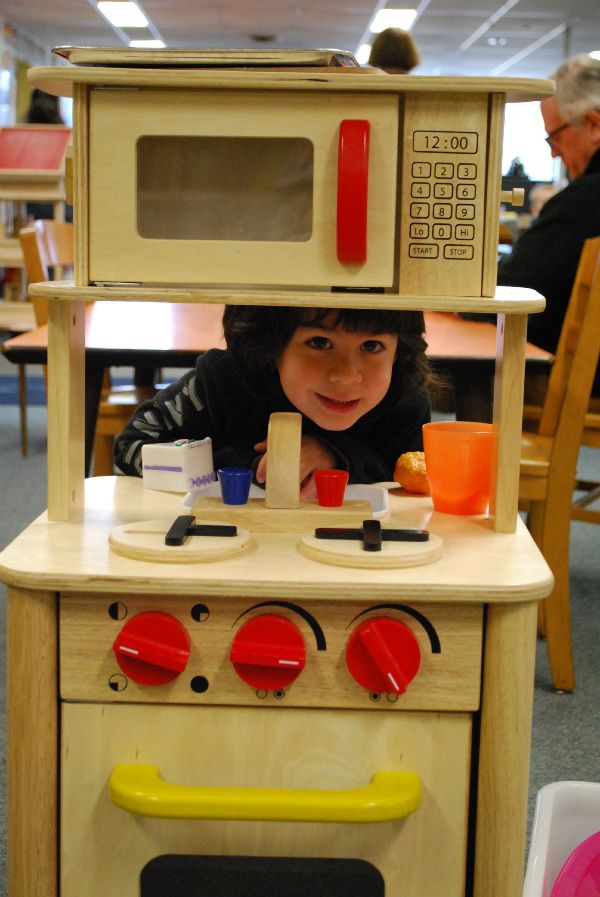 I have had a busy day that day. Aside from cooking games, I played legos, dinosaur toys, cars and rode the swing.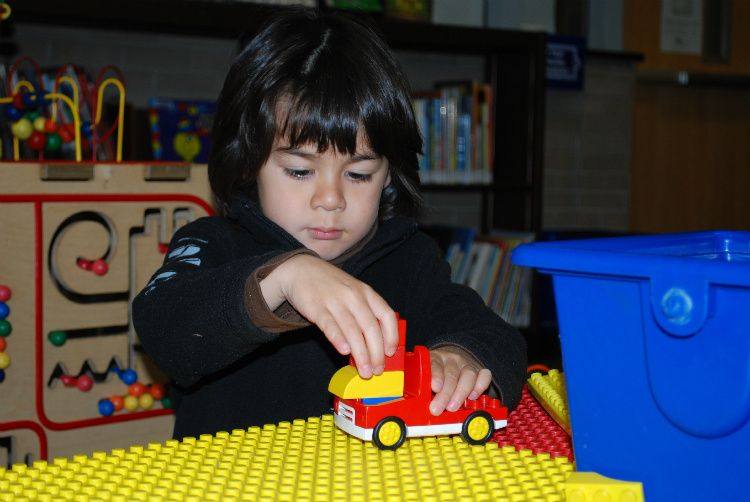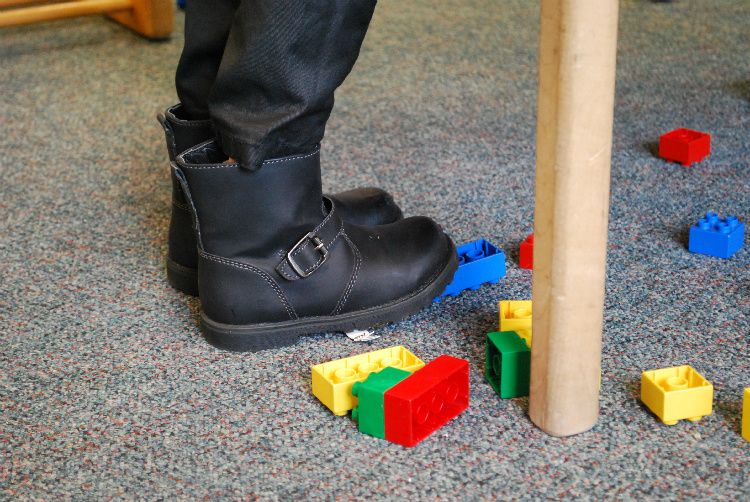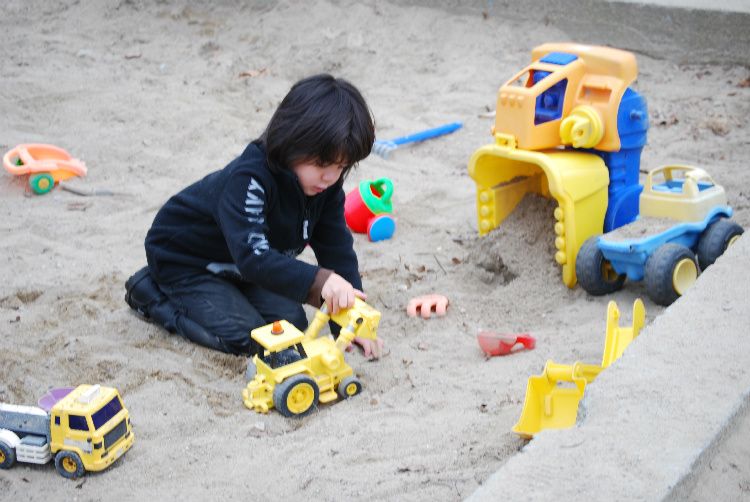 Love, Mr.Freddy