Hello lovely readers! Mr.Freddy here. Starting today, every Monday I will have an exclusive post here on MomFashionWorld blog, titled, "Monday with Mr.Freddy''. Aside from doing photo shoots with my Mommy, the ''Monday with Mr.Freddy'' portion will tackle about myself only; my childhood milestones, and gearing my outfits, of course. As you are all aware most photographs were taken by my Daddy, but because he's back to work already, my Mommy will be my photographer. She will take pictures of my outfits and the activities I have done wherever.
Now, sit back, relax and come along with me every Mondays which it only airs on MomFashionWorld.
And my story begins. My Mommy signed me up for some art classes for four weeks. But the class is only once a week. The class started on Thursday. We are ten in the class, mostly they are my age, three years old. I love it there. I met new friends. I was the only boy in the class but the girls were nice and friendly to me. We made a big mess which I like doing it. I had fun coloring, painting and every thing about arts.
This was my outfit. Here, I wore stripes as I celebrate the warm weather, one of the signs that Spring is here!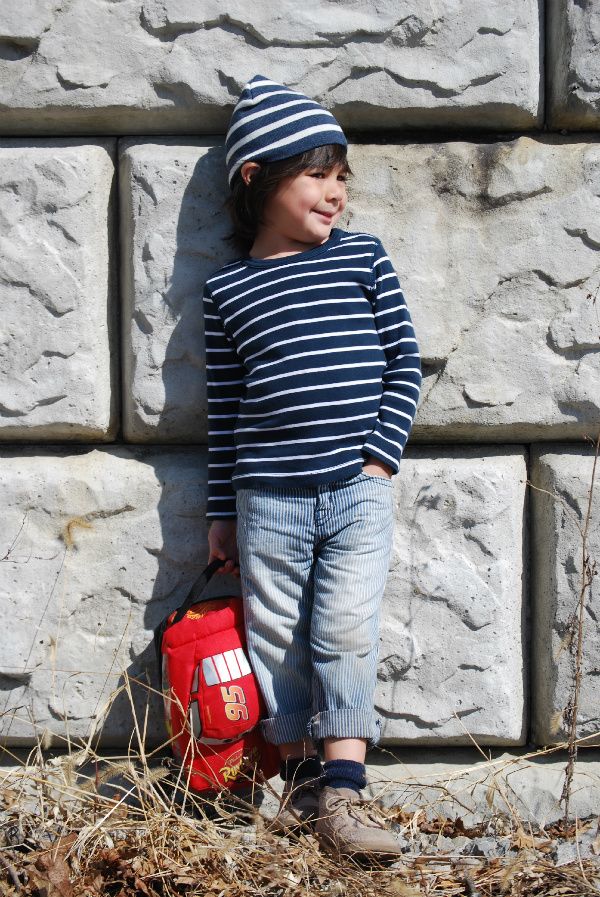 Wearing striped beanie hat, shirt and socks from H&M; pant from Children's Place; Unlisted shoe and my favorite Lightning McQueen snackbag.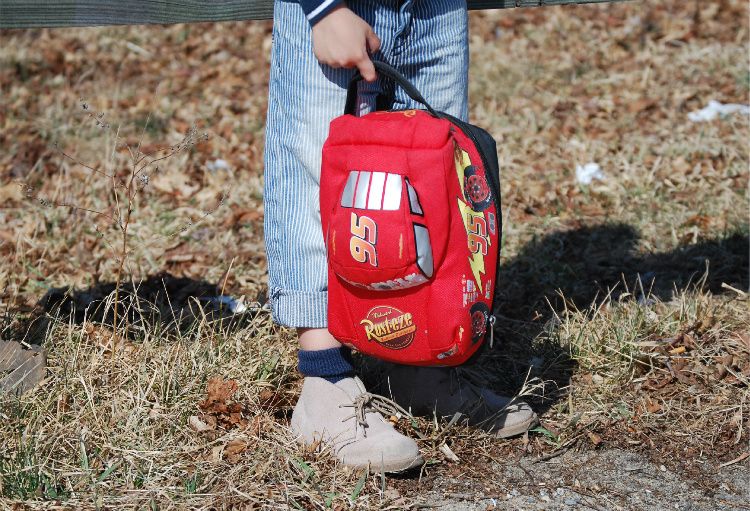 Take note on my blogger poses.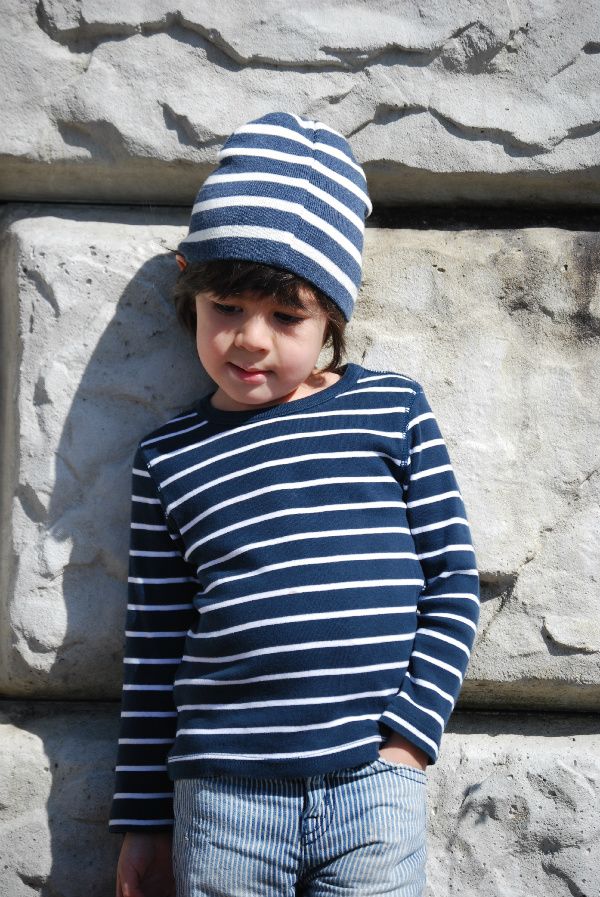 Below are photos from the Art class.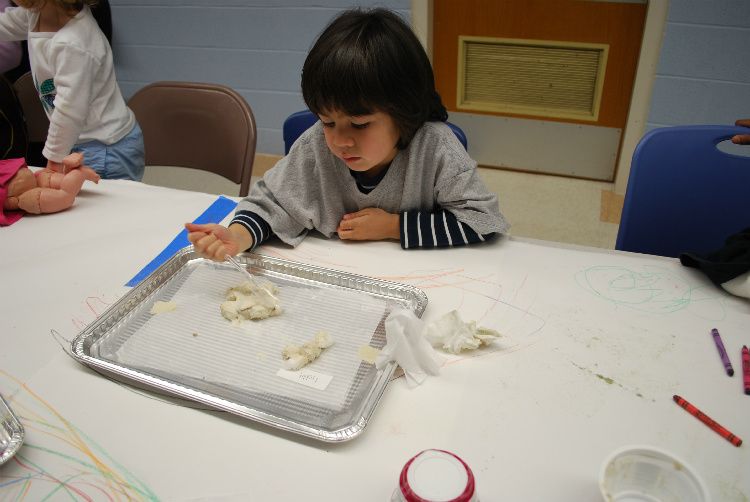 After the class, I played puzzles at the library. Then, I went down the slide and swing at the playground.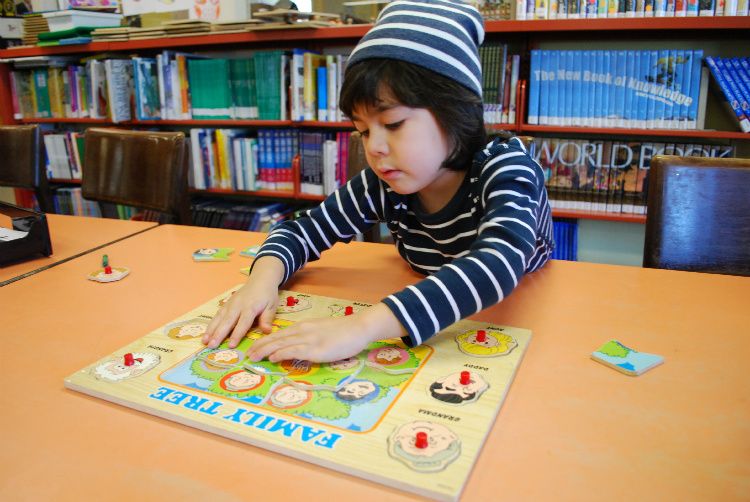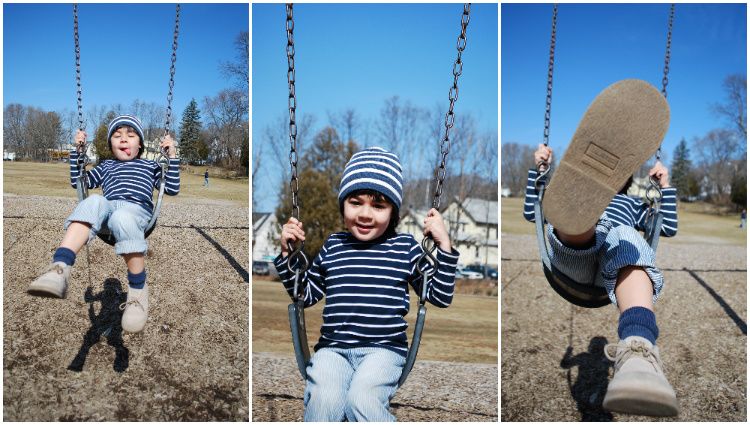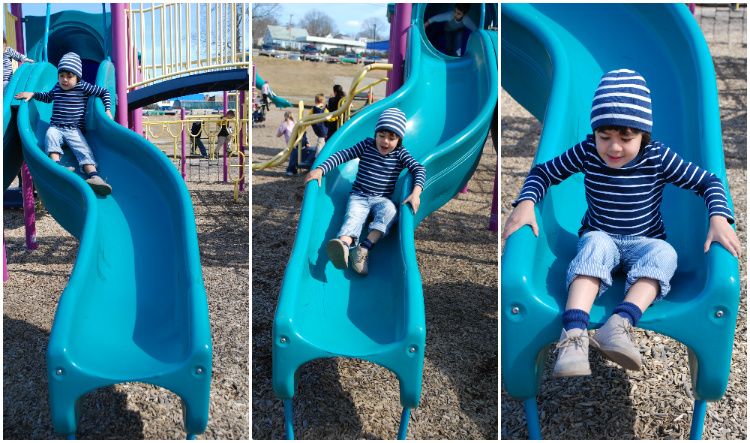 I asked Mommy to take lots and lots of pictures of me again. Just like my mom, I love pirouetting in front of camera.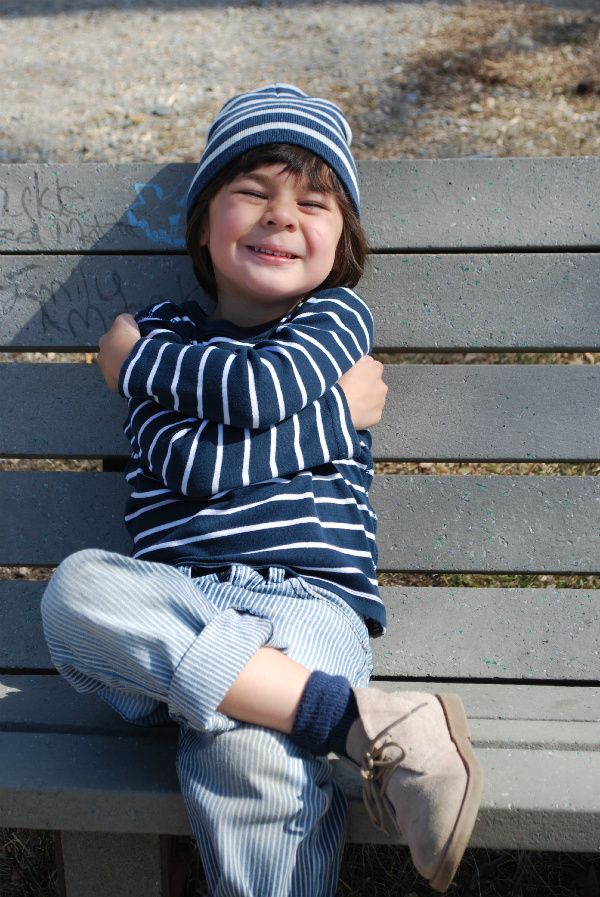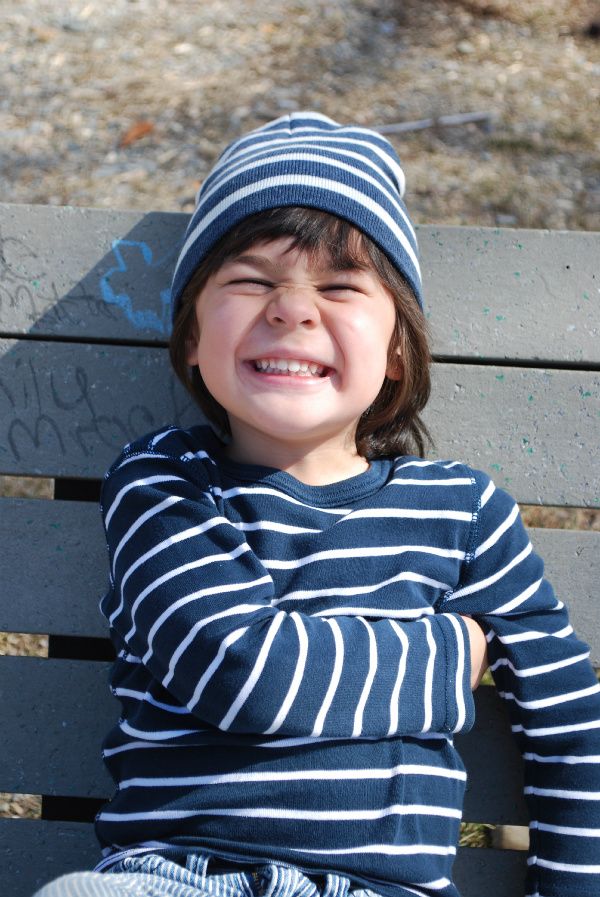 When Daddy saw my photo particularly this photo, he said I look like him.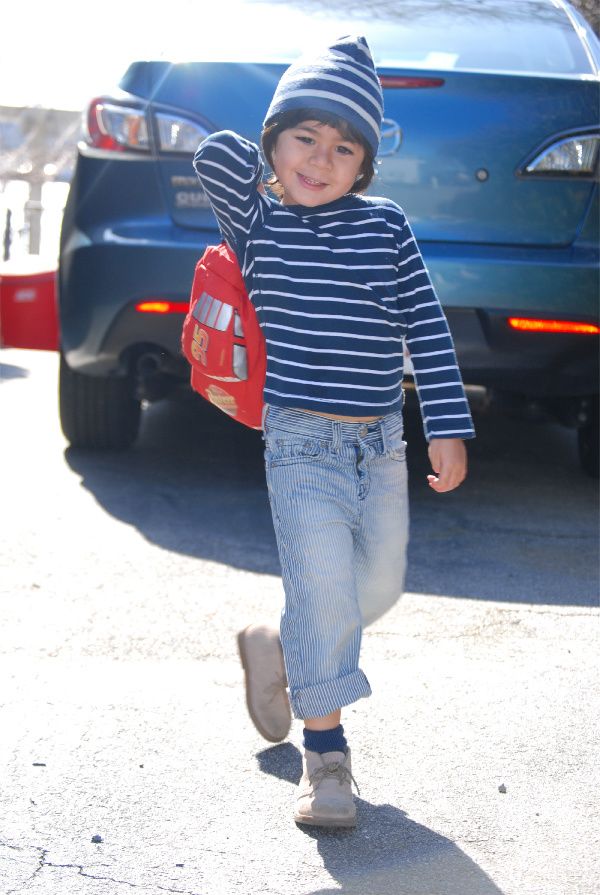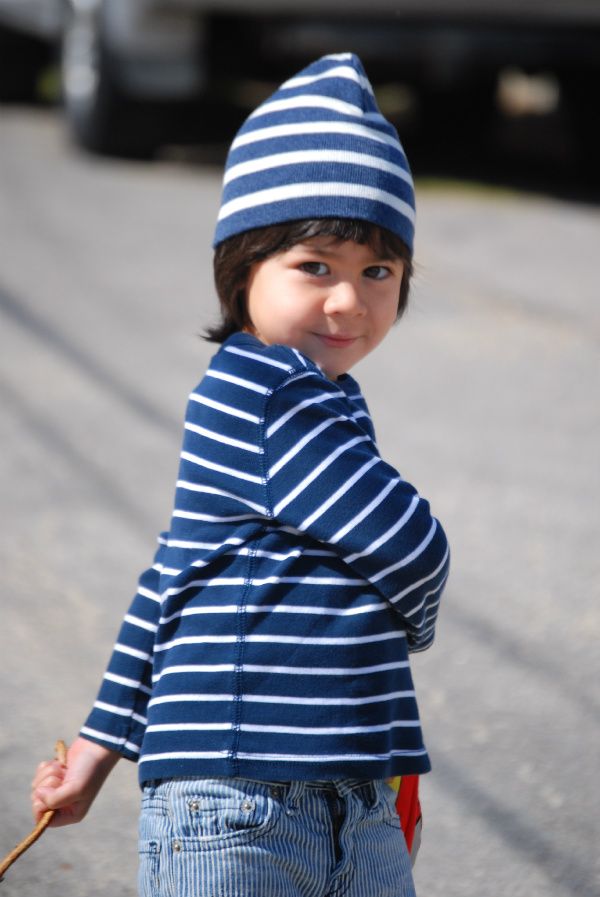 I had fun that day and I did not want to go home. I just wanted to play all day, but when Mommy told me that Daddy might be home from work, I quit playing and left the park. I was so excited to come home and to be with my Daddy!
I hope you like my story. Love, Mr.Freddy