Queensbath Waterfalls on Kauai, Hawaii.
I never missed anything on our two month journey because I really want to enjoy our vacation. I want to try everything that I have never tried before, and it did happen. One of the things I endeavored was to bathe in the Queensbath Waterfalls. I was the only person who braved to go for a dip and it was very cold! But in the long run of being soaked, I got used to the water and it was a very revitalizing swim. I felt like swimming in a paradise with all the chirping birds and hearing the flowing water, it was so relaxing.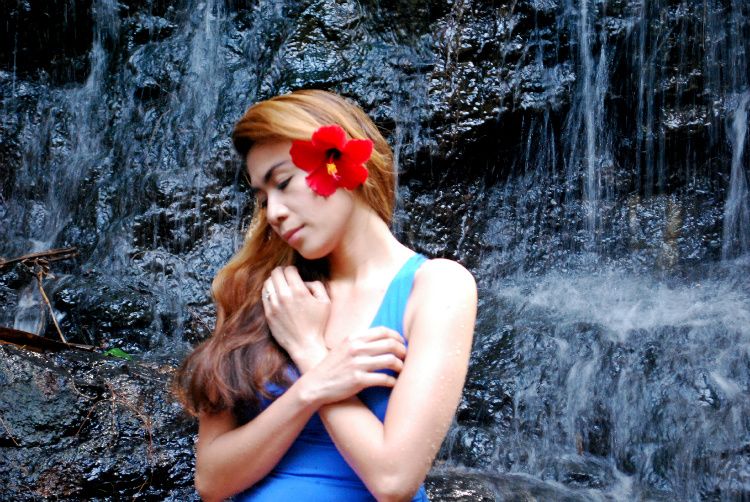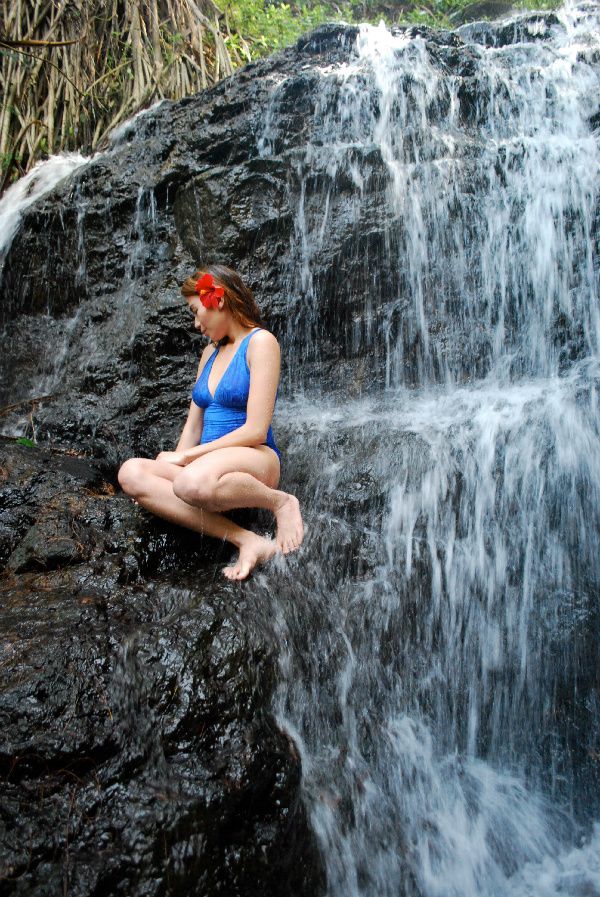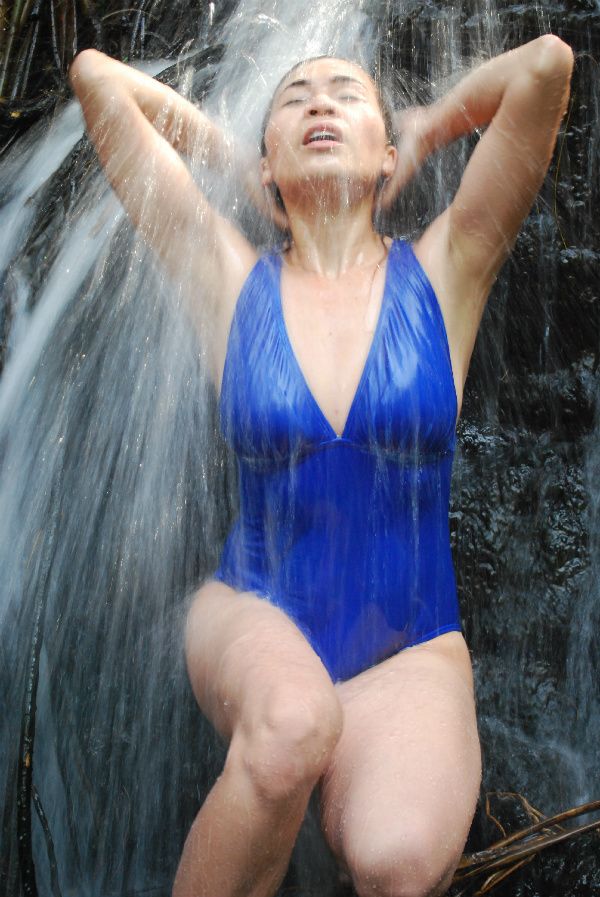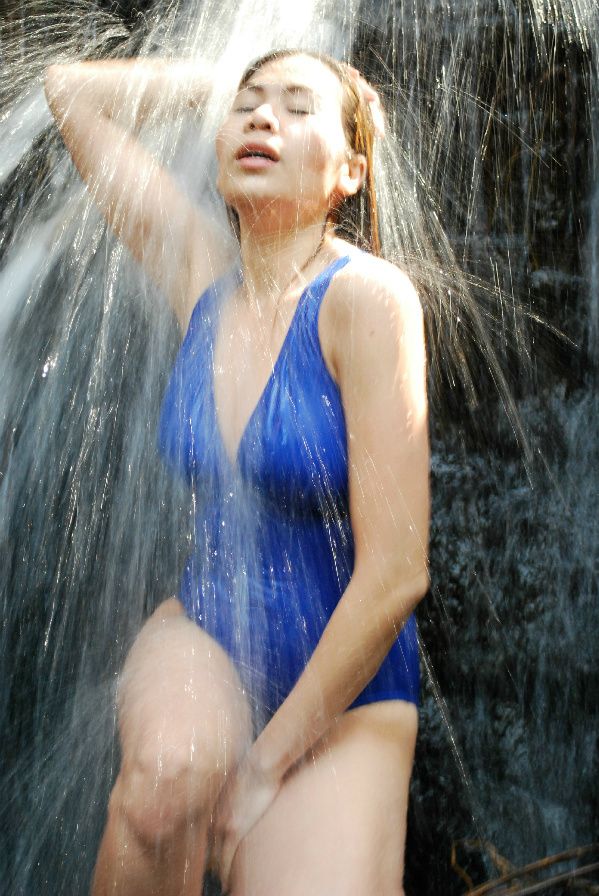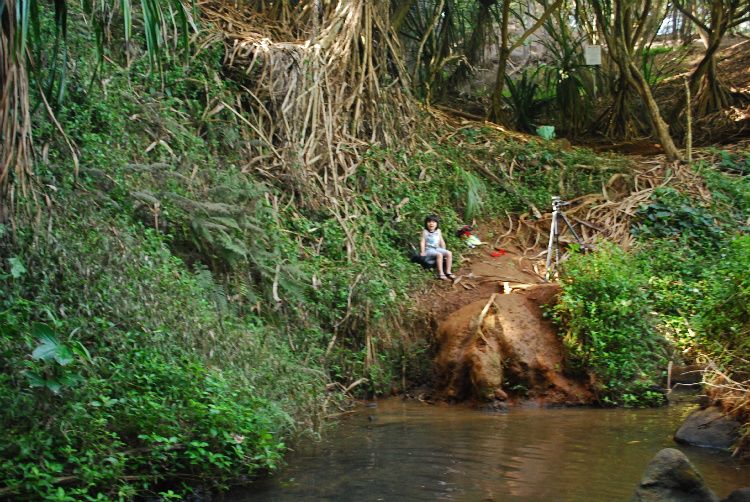 The lil' man just sat beside, wailed to hubby and me, wanting to play in the water but we didn't allow him. We would like him to go down but his safety is always our main concern. Husband also went into the water to take photos of me then he realized that his cellphone was inside his pocket and it was so wet! He handed his cellphone to Mr.Freddy but as soon as hubby turned his back, the lil' man purposely threw the cellphone in the water! (He was such a brat!) I guess, he was really too upset. When we got back to the hotel, husband and I were hoping for some miraculous may happen to his cellphone but to no avail. Husband didn't have a phone until we arrived home
.
Have a great weekend!