It was just an ordinary day, but I love those days when hubby made an extra effort to make that day special. One day, he came home early from work and invited me for a simple lunch. Husband really knows how to rekindle the flame.
We had lunch at

Wahlburgers

, co-owned by brothers Paul, the chef, and actors Donnie and Mark Wahlberg. This burger restaurant is brand new, it was opened last October. Hubby and I had always wanted to try their burgers, but last week was the only time we got to savor their burgers.
Mr.Freddy was in awe when the food was served at the table. Hubby and I went for Wahlburgers' BBQ Bacon Burger. Mr.Freddy had cheese burger. For the drinks, Mr.Freddy and I both had frappes. Mine was B&W flavour and the lil' man went for vanilla. I had to say, their burgers were good and juicy!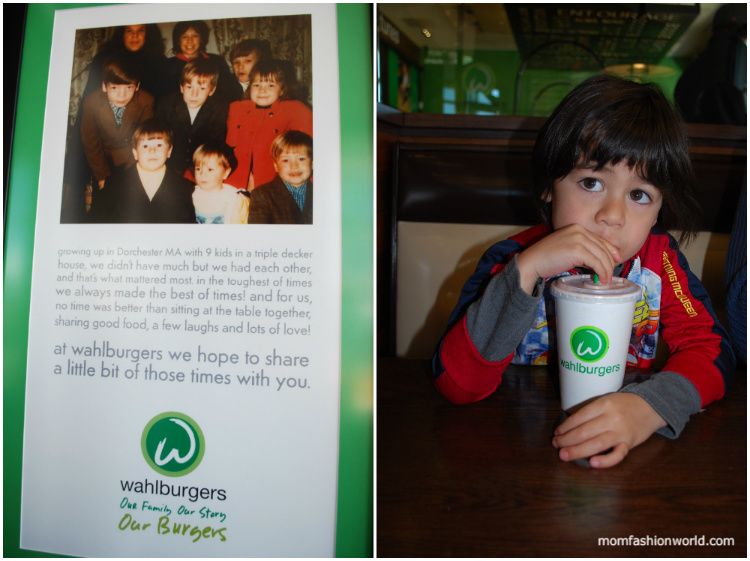 Left: Company's Bio. Right: Mr.Freddy loved their frappe.
This was my quickie outfit- wearing my very old grey United Colors of Benetton cardigan, F21 black tank top, Levi's jean, sandals-sorry I forgot the brand, and a NineWest long strap birthday gift given by my friend, Mabel.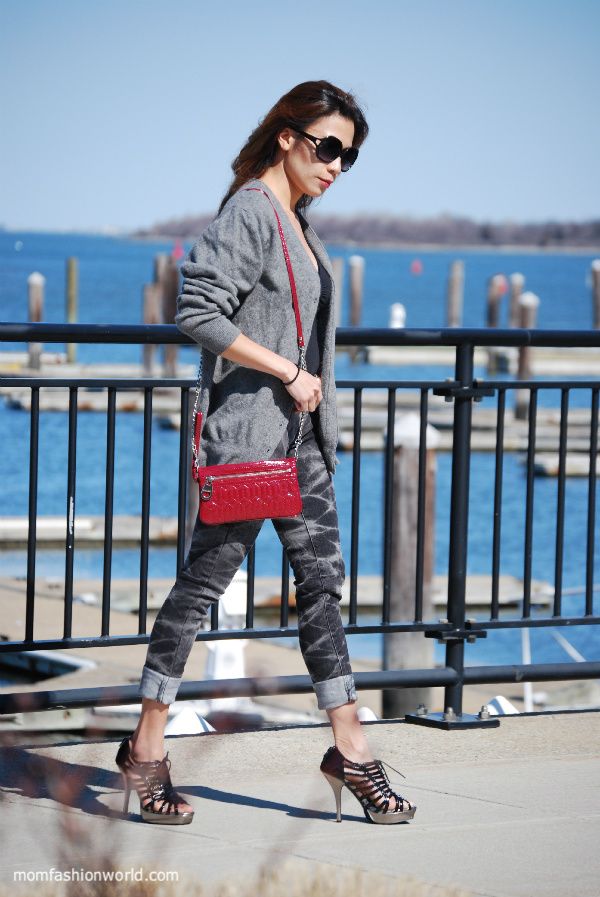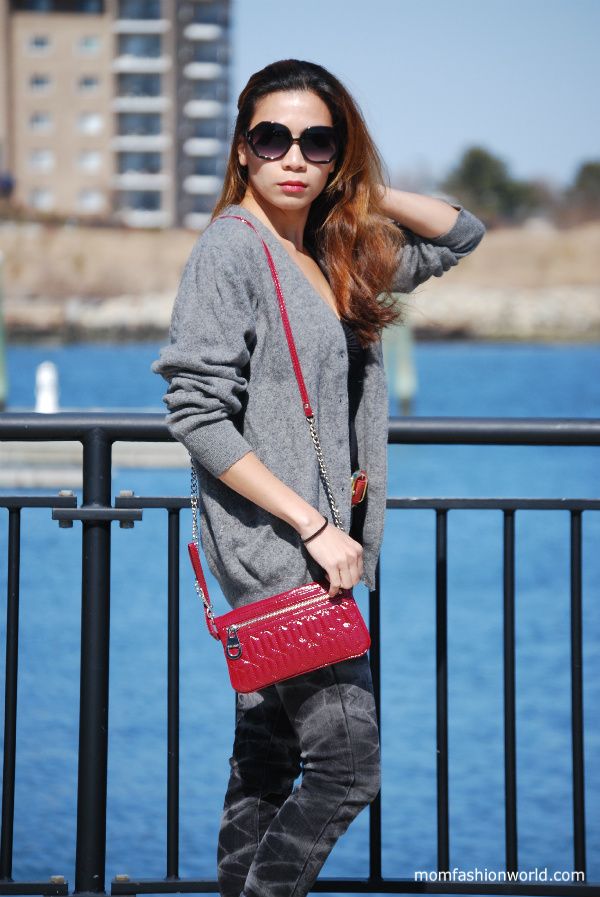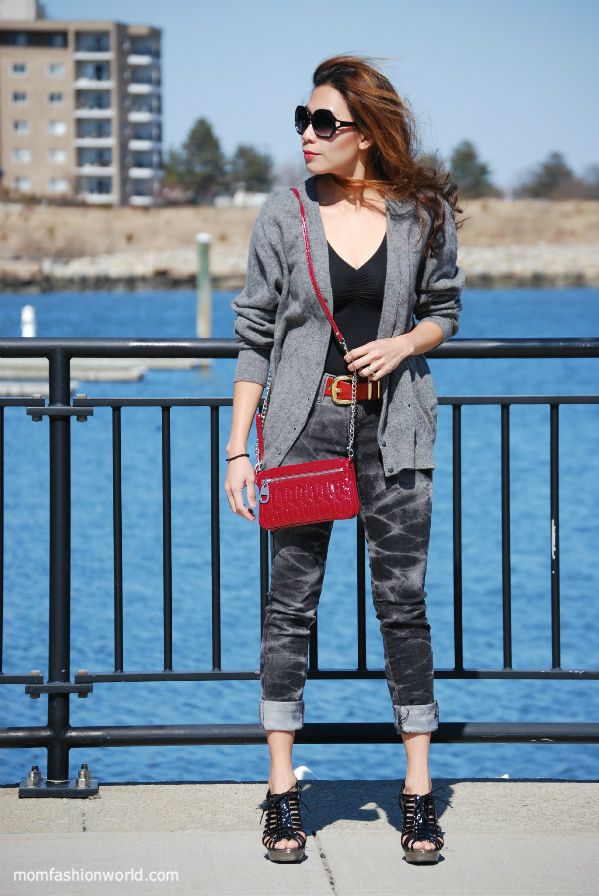 The lil' man wore his favorite Disney Cars, Lightning McQueen hat and sweater.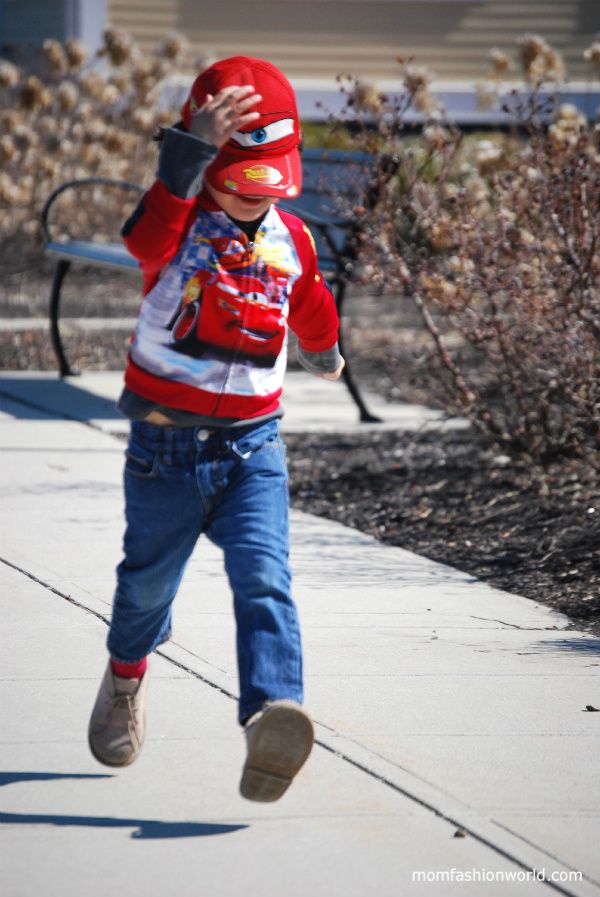 Mr.Freddy and I were having a nice and gentle walk together to the parking lot, then suddenly he was begging me to let loose of his hand, trying to be independent.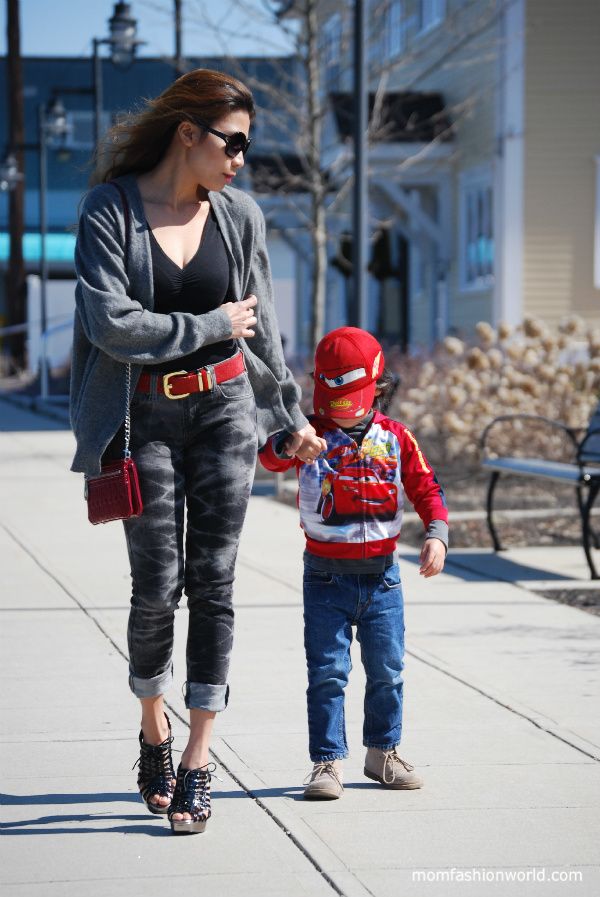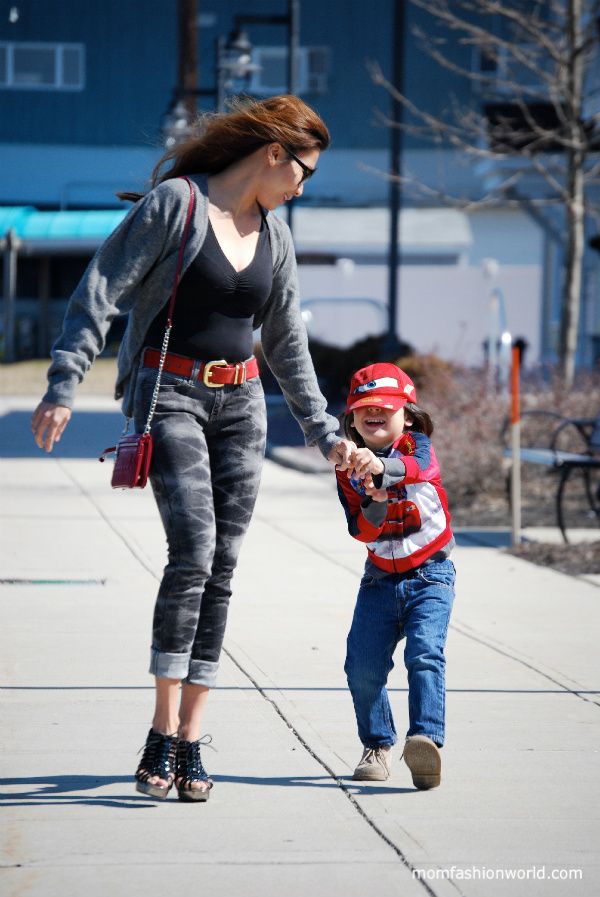 Thank you for reading and have a great weekend!