Husband and I celebrated our 5th Wedding Anniversary with Mr.Freddy at

Morton's Steakhouse

in Boston this past Saturday. (Last year, our

4th

Anniversary dinner was at Bricco Restaurant). Technically, our wedding anniversary is the 24th of March, but due to

bloggers conference

I attended, husband rescheduled the dinner's date on the 31st. For my outfit, I mostly wearing pink from top to bottom- pink lipstick, pink blazer, pink jeans and my bracelet and shoes have some pink accents, too! Again, this was an unplanned outfit. I only had thirty minutes to get dressed while my two boys were all dressed up already, patiently waiting for me downstairs. I was totally confused to what clothes to wear then I saw this pink blazer and jeans hanging and I hastily pulled them out from the closet. This orange shirt was just sitting in the hamper like it was screaming to me to wear it. So why not wear it? Orange and pink makes the best combinations, in my opinion. Accessorized my outfit with

Stephanie Johnson

blue pouch, in the loot bag I received during blogger conference.
To my husband, thank you for everything! Thank you for treating me like a queen. We are not perfect neither such a thing as a perfect relationship but I love you!
I did my make up in the car.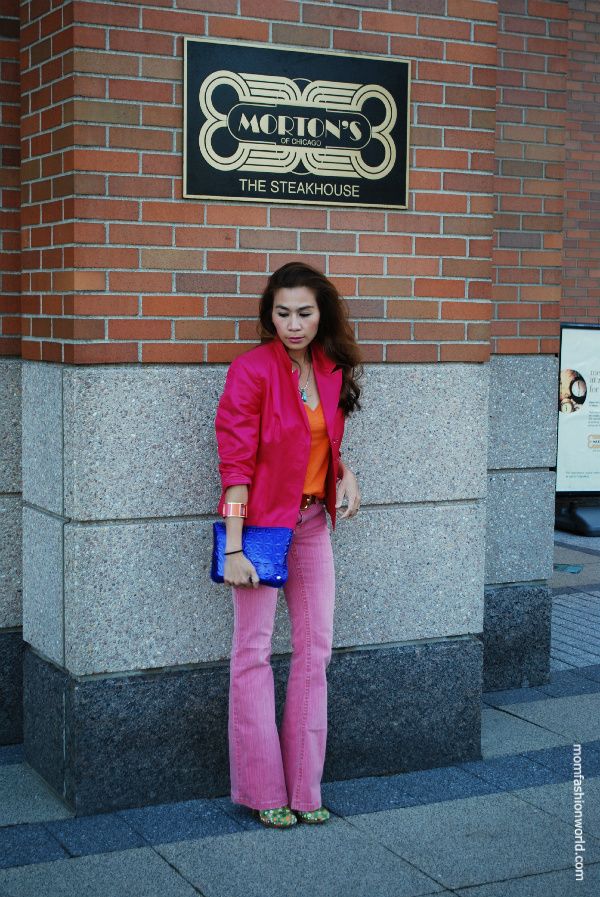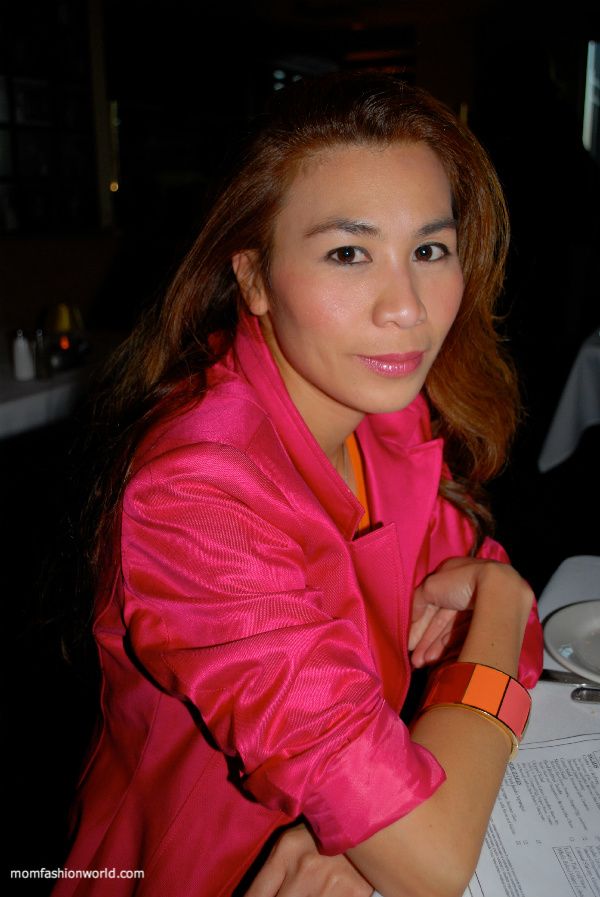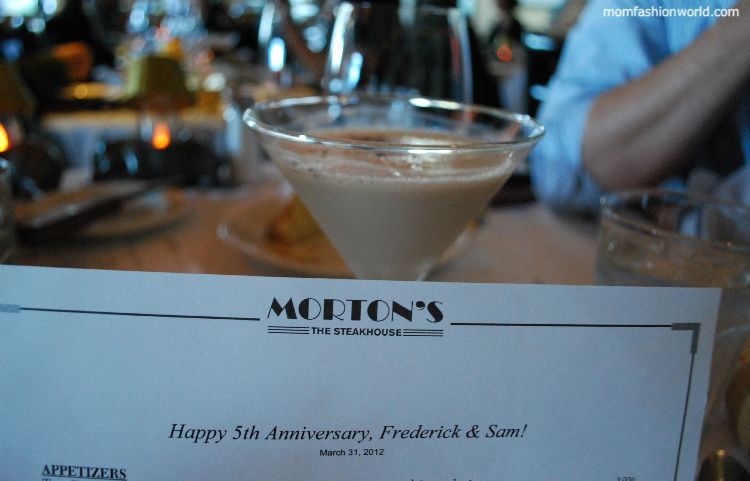 Thank you Morton's for the customized menu!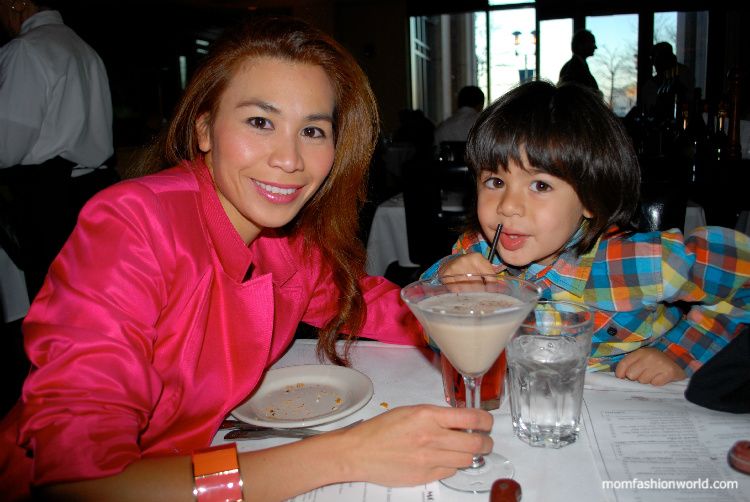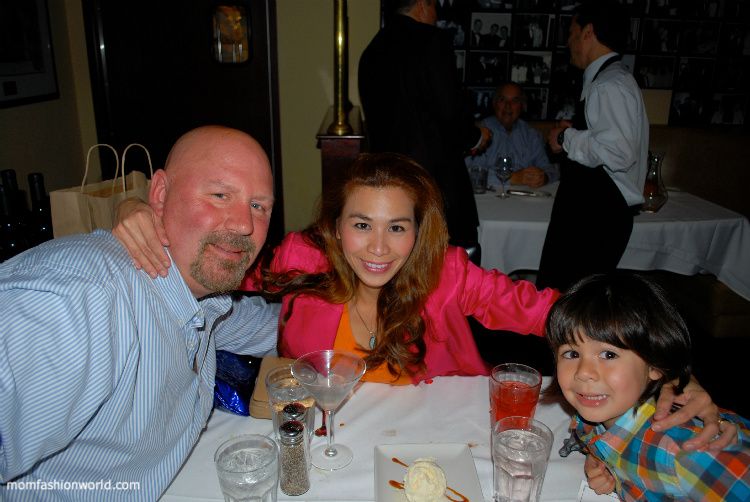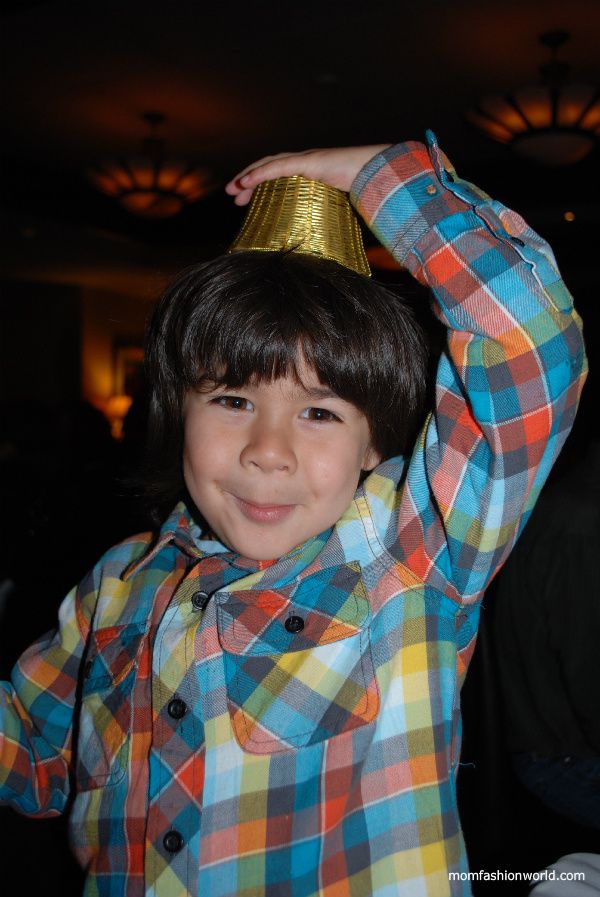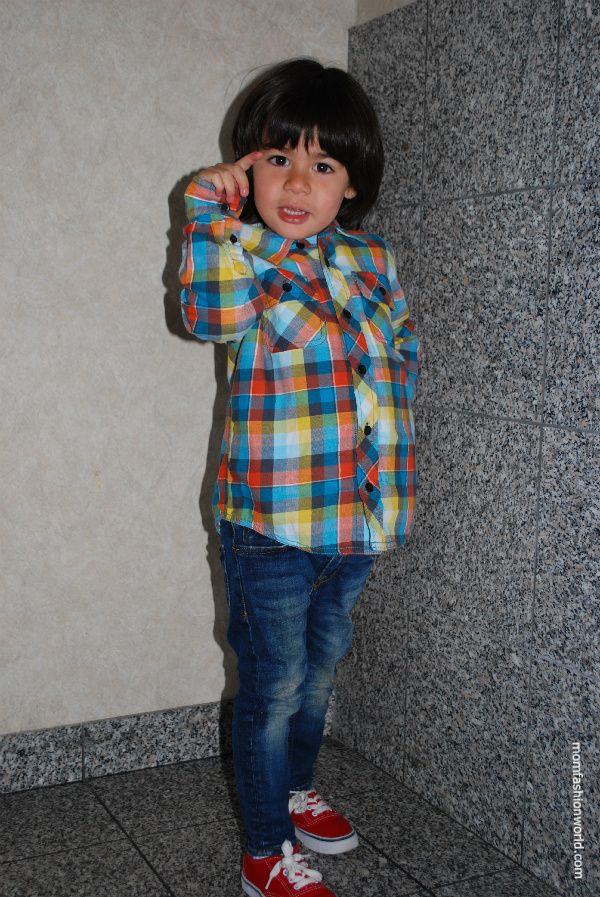 Mr.Freddy's wearing Old Navy inside shirt and plaid shirt, H&M jean, and TKS sneakers.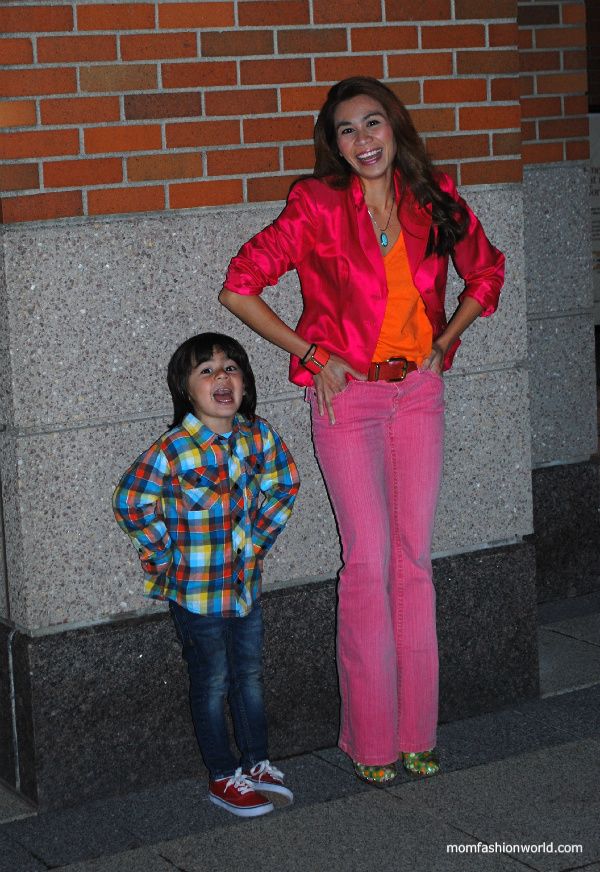 Thank you so much for reading!