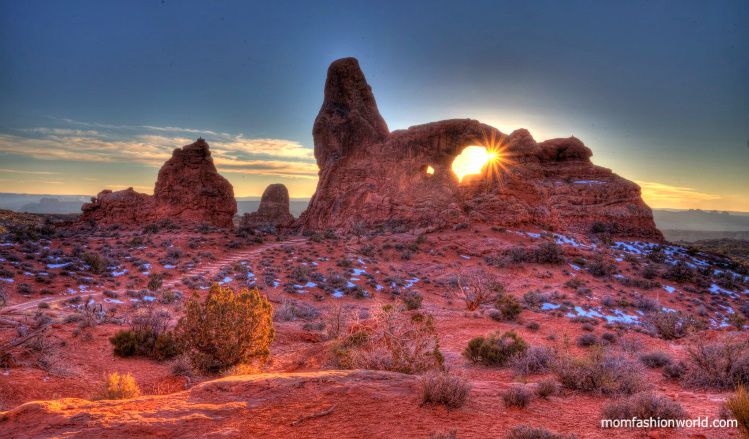 This is another post from one of our travels from past winter. I know it is long overdue, but I would like to share this with you how beautiful and amazingly sculpted rocks are in Arches National Park.
Arches National Park is located in Moab, Utah where

Canyonlands National Park

can be seen also. Every year, there are millions of visitors from all over the world who come to visit this park. There are so many beautiful spots you must need to see here, such as Balance Rock, Devils Garden, Delicate Arch and The Windows. But again, you need to take short and long hikes through the wonders of the red rock sculptures, the Arches and to explore more of the pleasing views of the park itself. It wasn't a cold day when we were here even though it was winter, and we could have had gone hiking, but hiking is harder with Mr.Freddy, especially we didn't have an idea what kind of road to get there. We didn't thrust ourselves to go further anymore, like going to Delicate Arch which is probably an hour hike. Supposedly, the original plan was hubby would hike just by himself to Delicate Arch to take photographs for his landscape photography again, and we (Mr.Freddy and me) would wait for him in the parking lot. But when we came to the parking lot at Delicate Arch, it was crowded due to President's Day and the park was free- there were bunch of people heading to get there. So hubby didn't persevere in going because he knew he couldn't get an image without people in the background.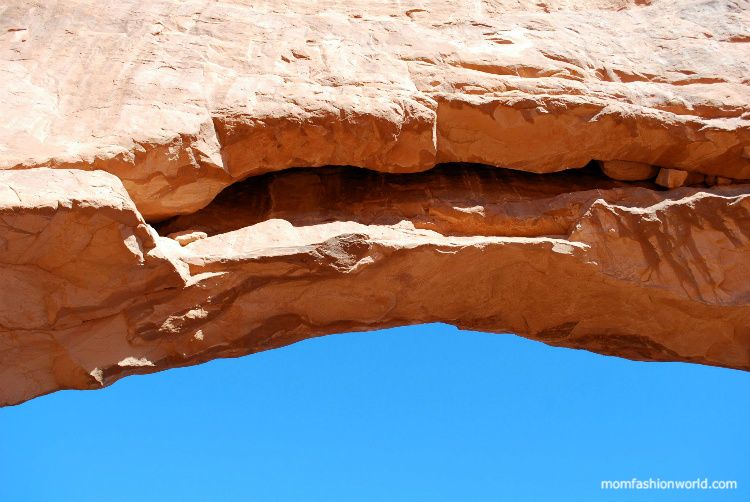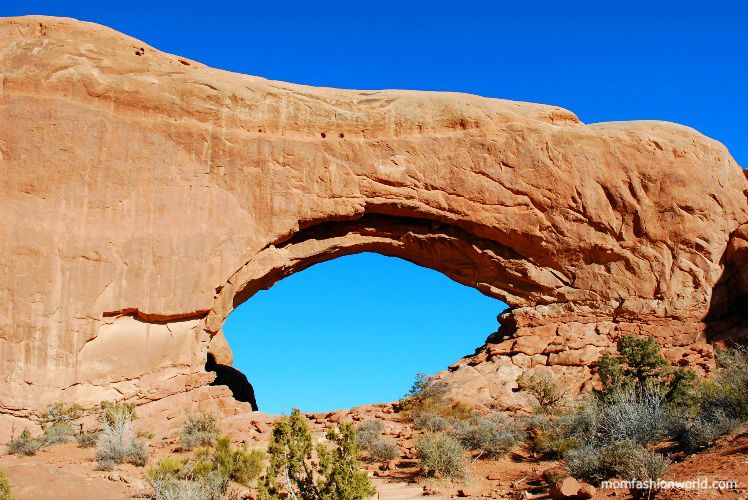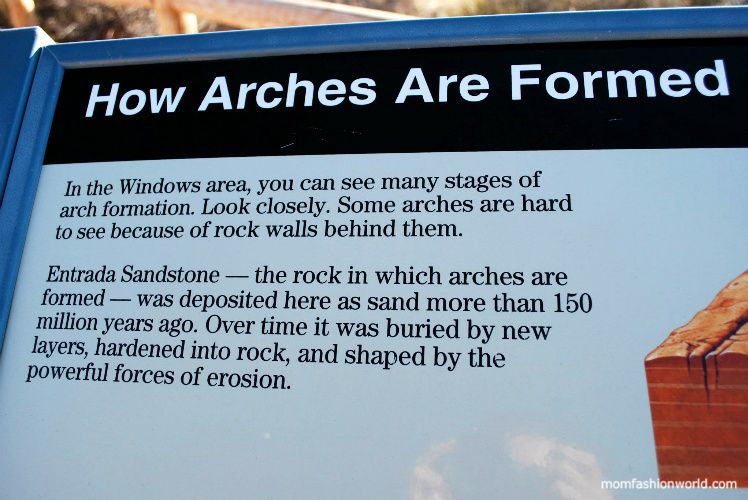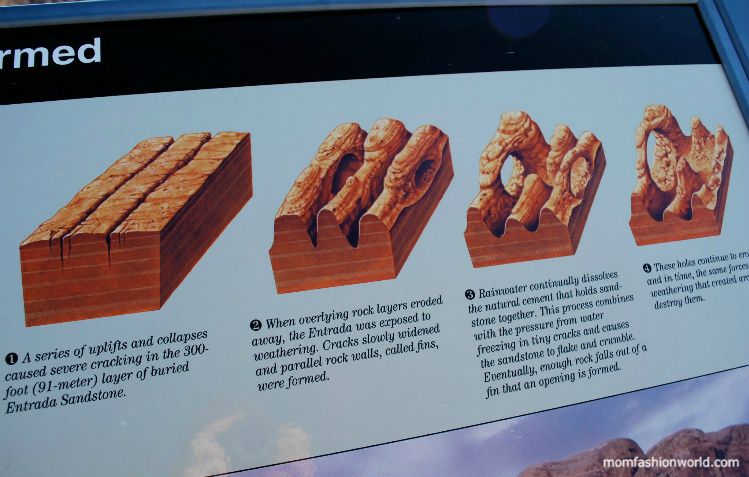 Mr.Freddy taking a photo of me, using his very own camera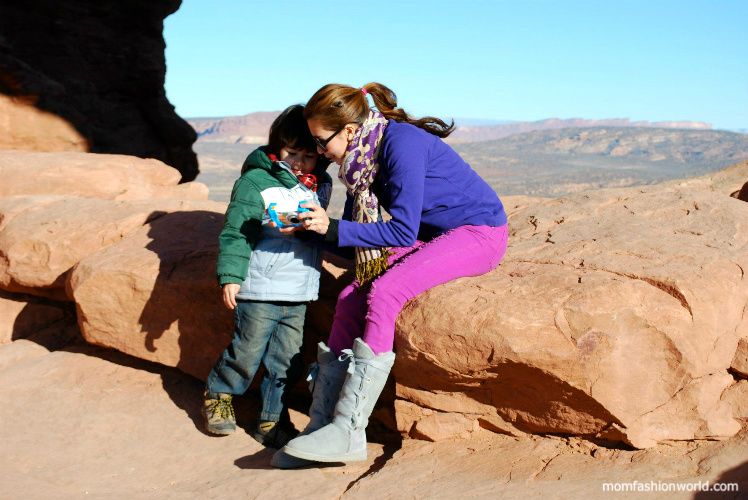 Checking out my pictures.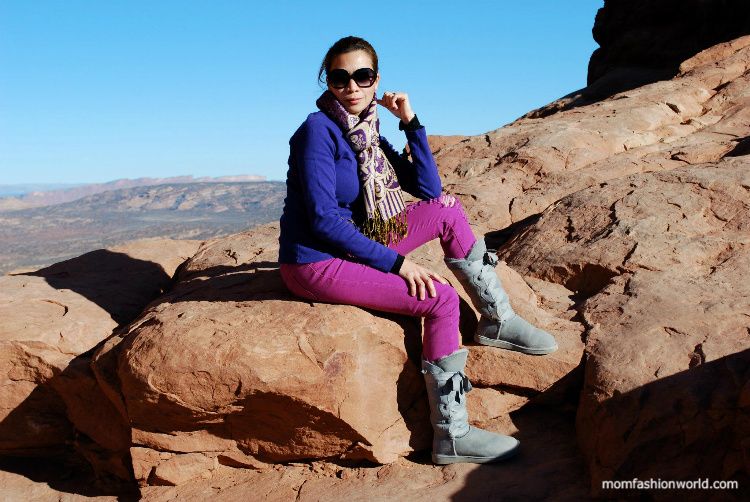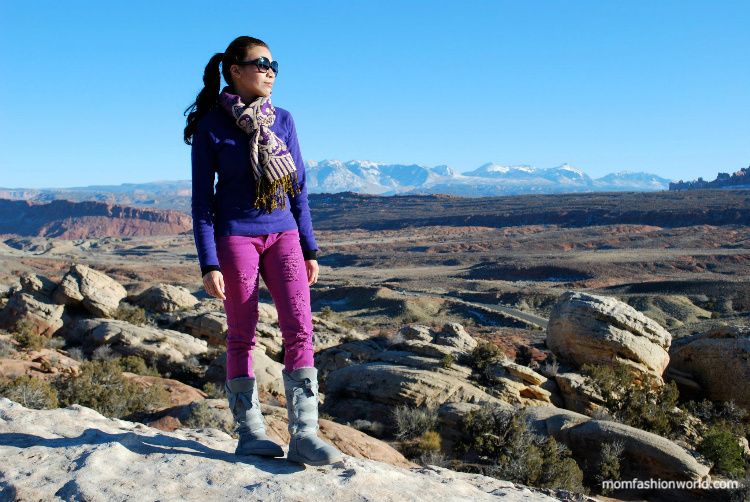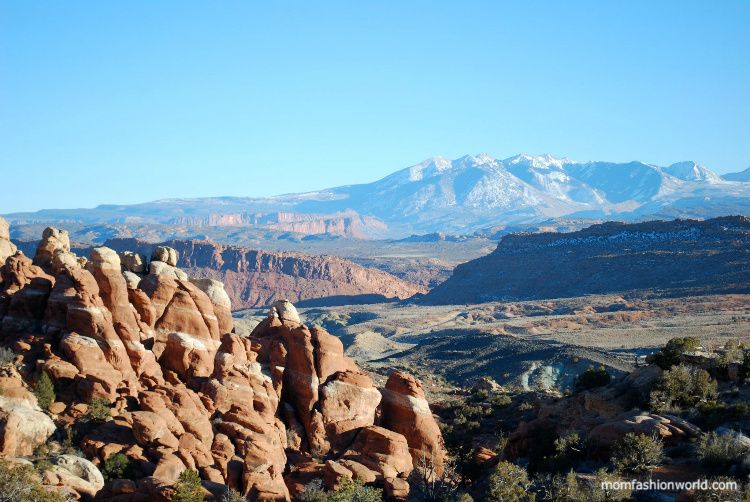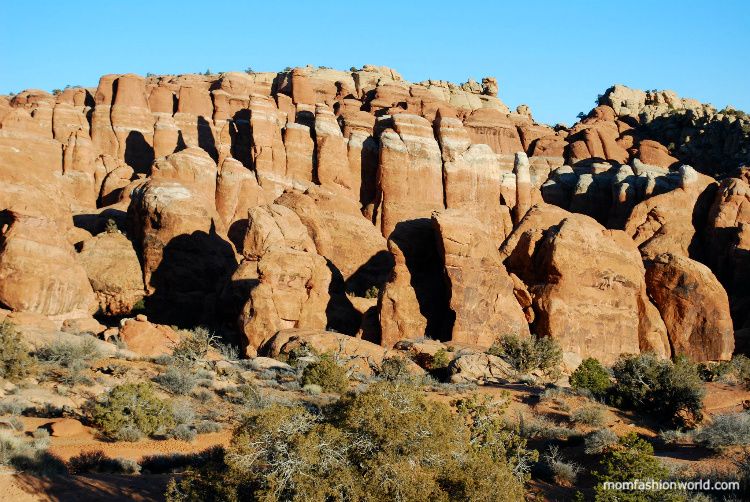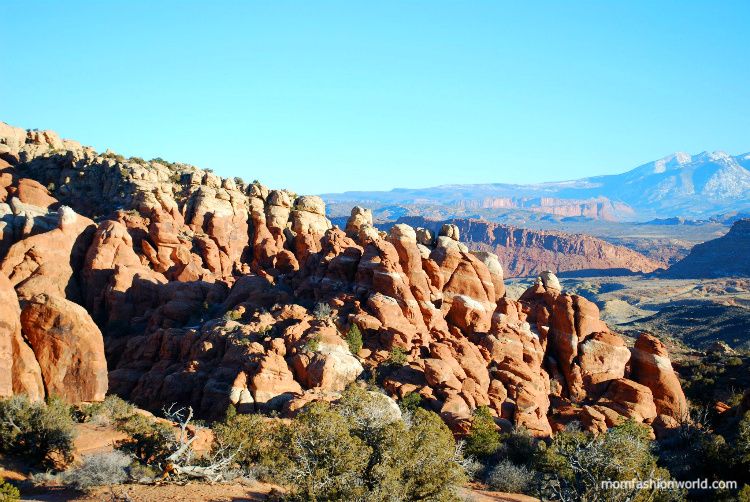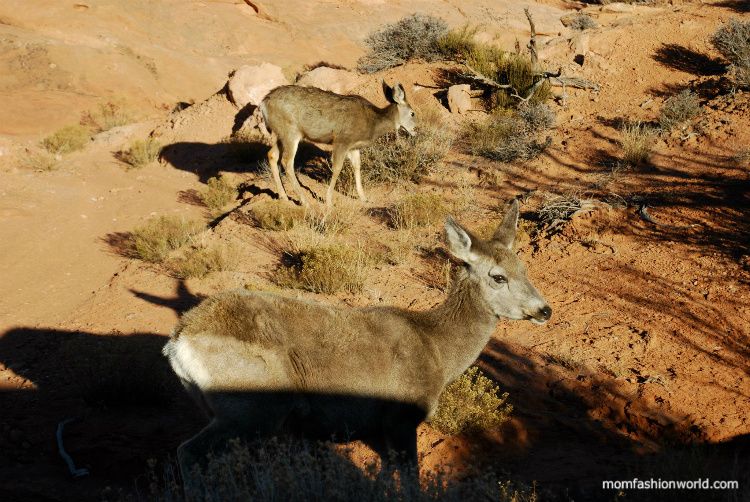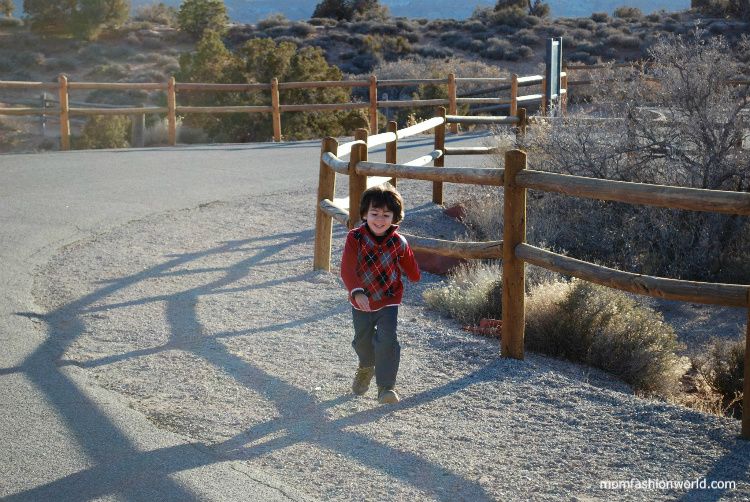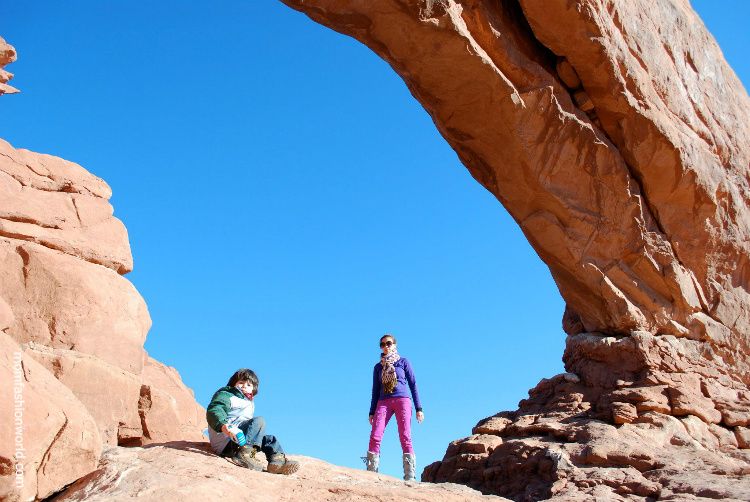 Thank you for visiting and we wish you all a great weekend!