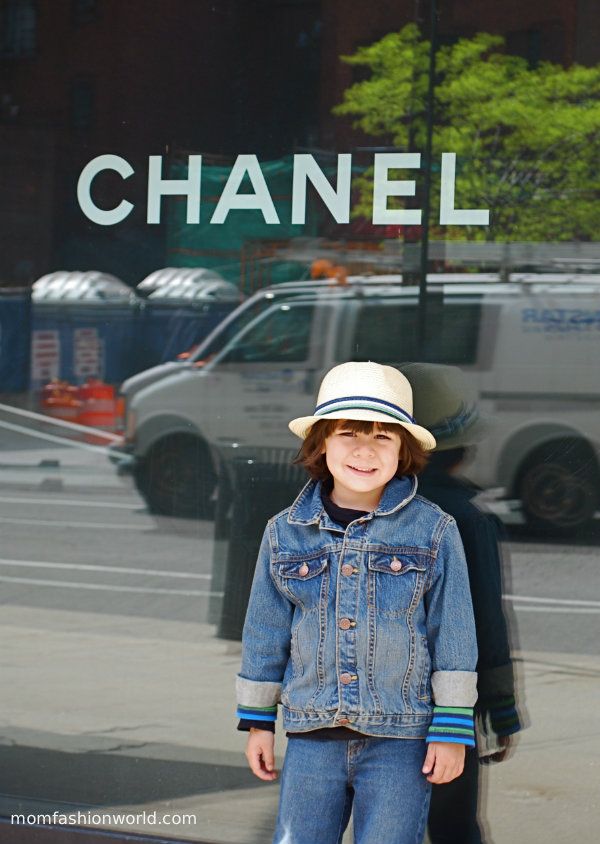 Yesterday, Mr.Freddy and I took the train to Boston to meet my girlfriend Pipay and had lunch with her. (Pipay, thank you for squeezing me into your very busy schedule and it was great to see you again, girlfriend!) It was a beautiful day to roam the city, so after a nourishing lunch, Mr.Freddy and I strolled around the Boston Public Gardens- the oldest park in the country, and window shopping on Newbury Street. But, my girlfriend didn't join with us because she needed to return to work.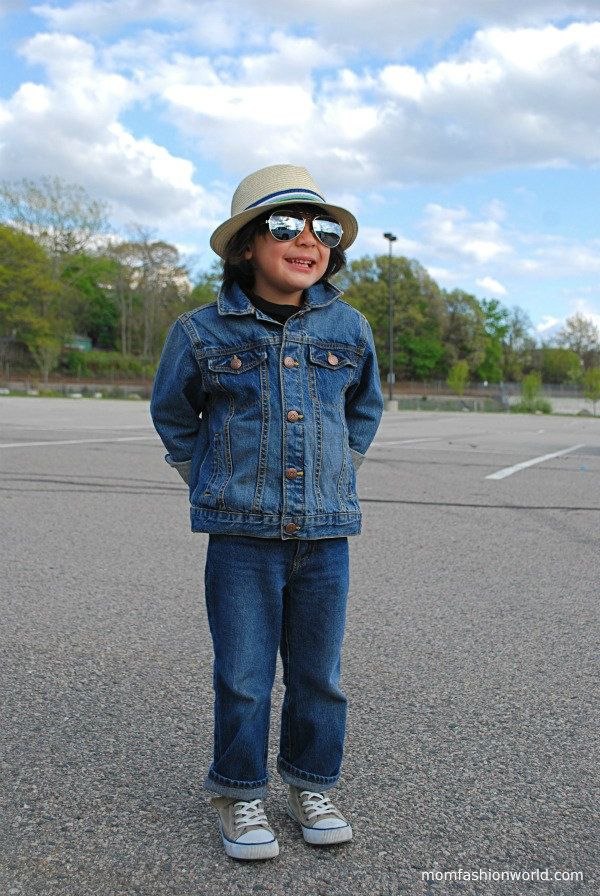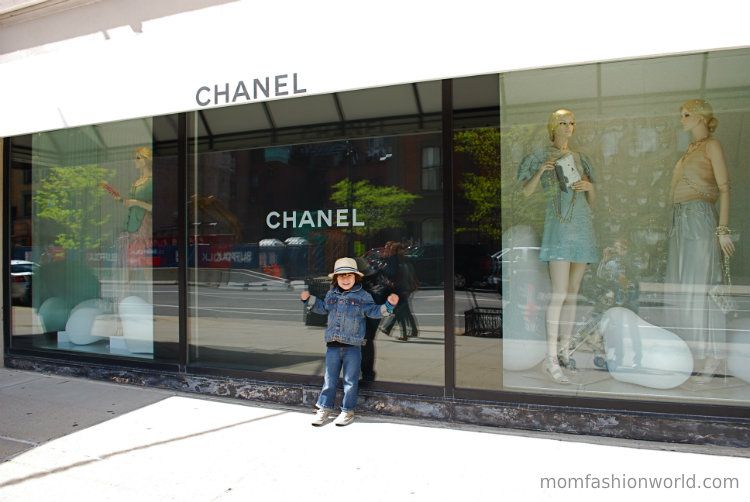 The Boston Public Garden is a wonderful place to go for a walk or you can go for a ride on the swan boats on the lagoon. My family and I love this park. We go here every season of the year and many

holidays

. In the

Spring

and Summer, the colorful tulips are in bloom all over the park that add brightness to the garden. The gardens looked so fascinating and I couldn't help myself, so it was a fun challenge for me to ask a few strangers to take a picture of me with Mr.Freddy. To strangers, thank you for taking such lovely photos!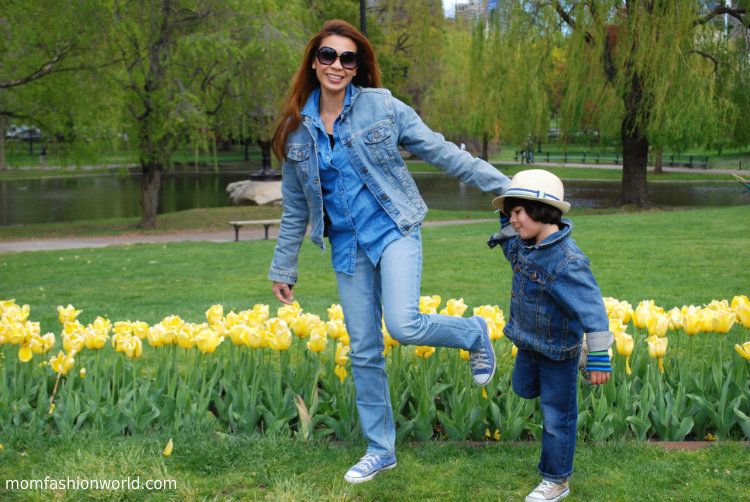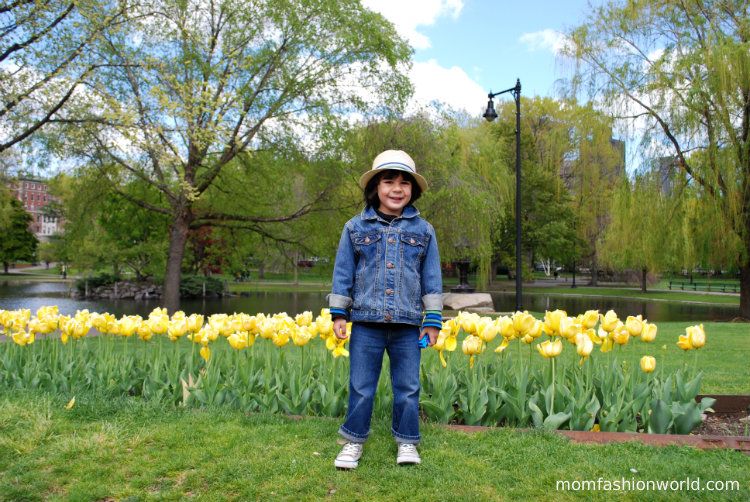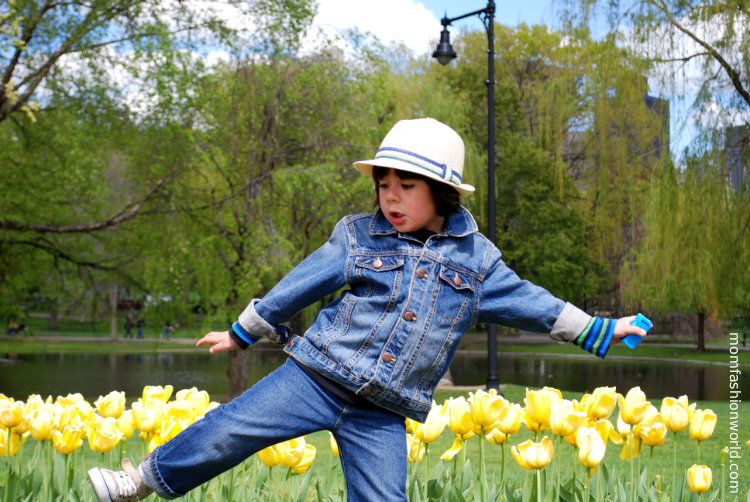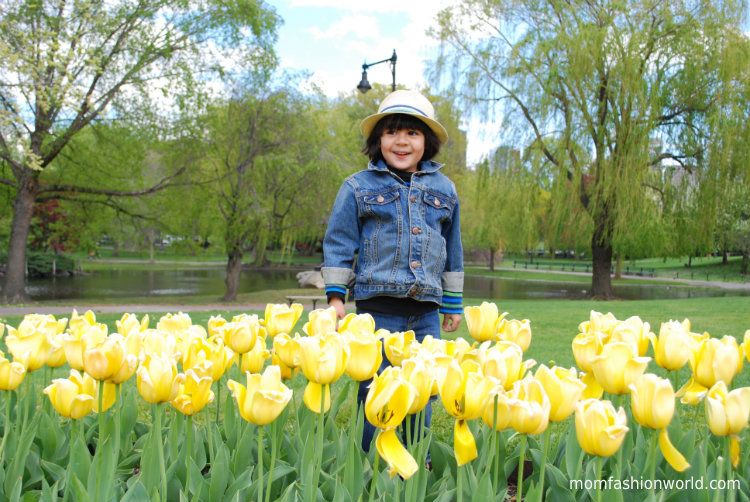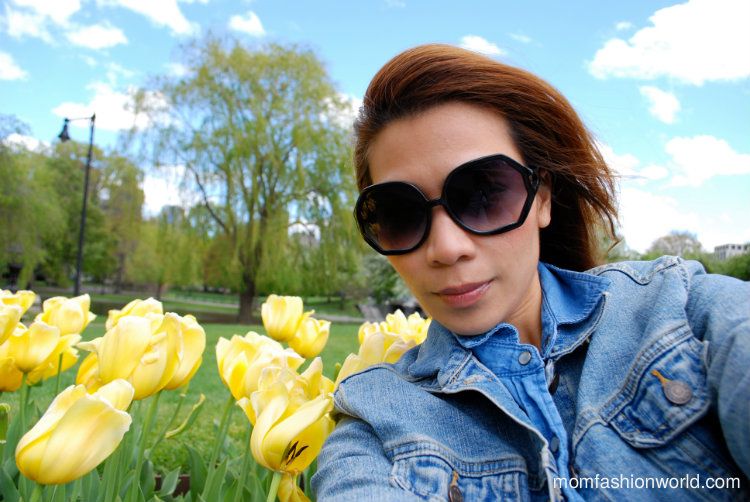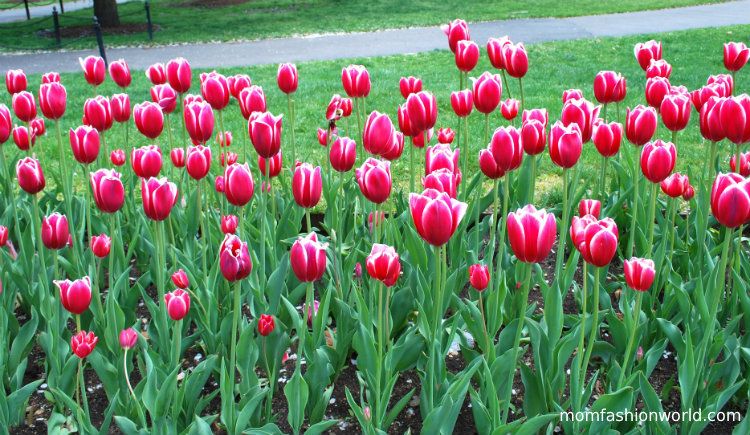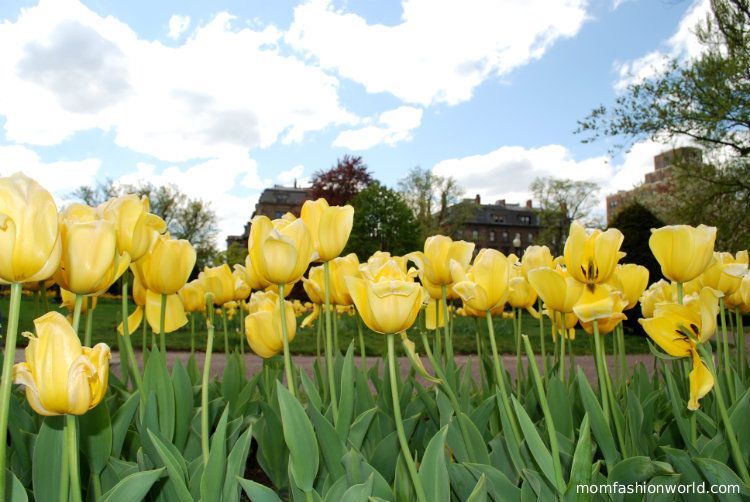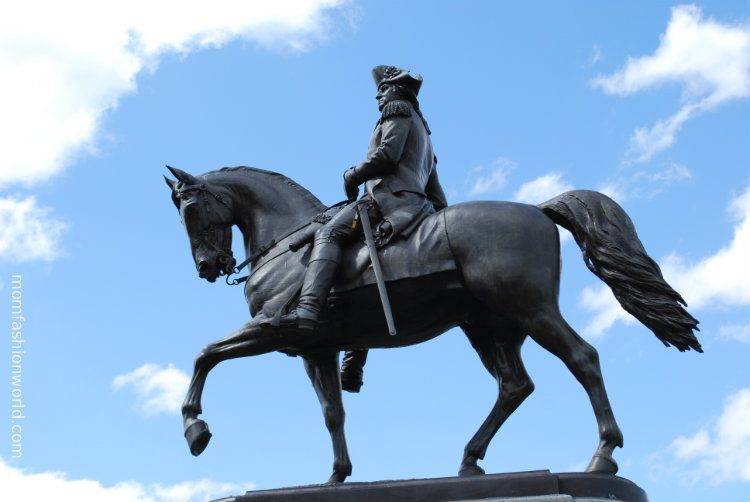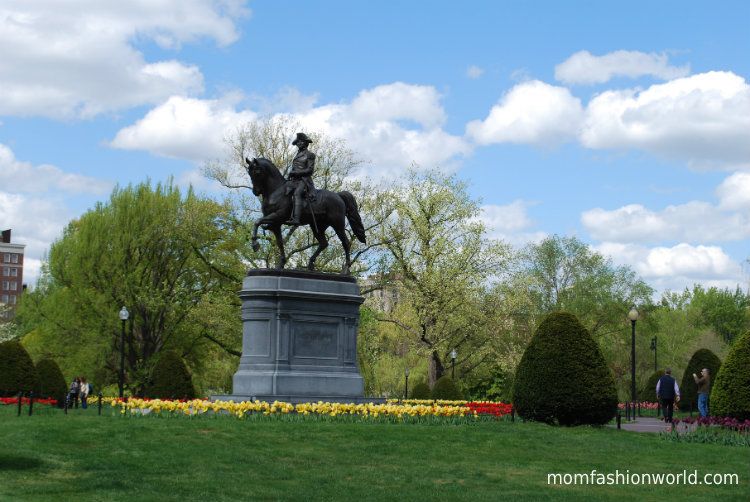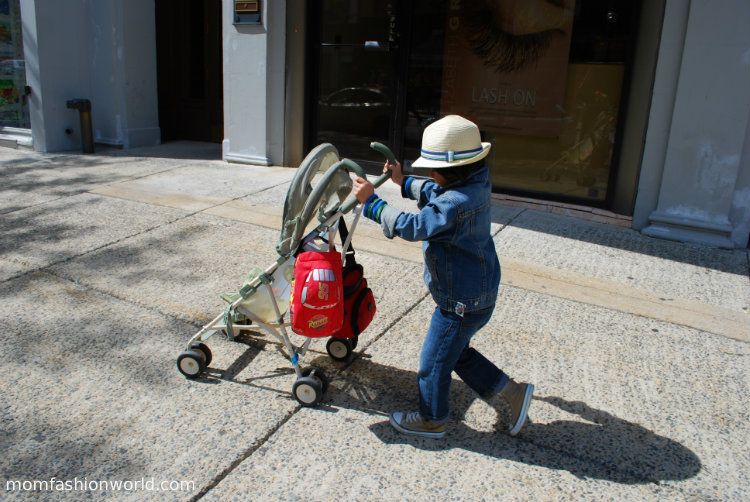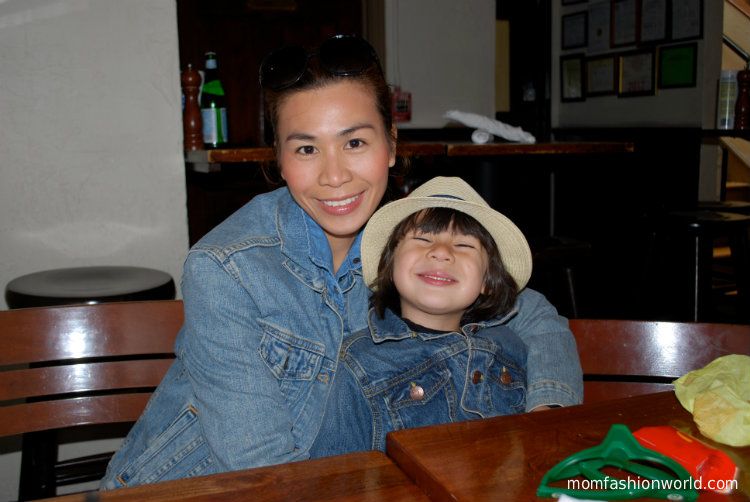 <

Thank you Pipay for the photo!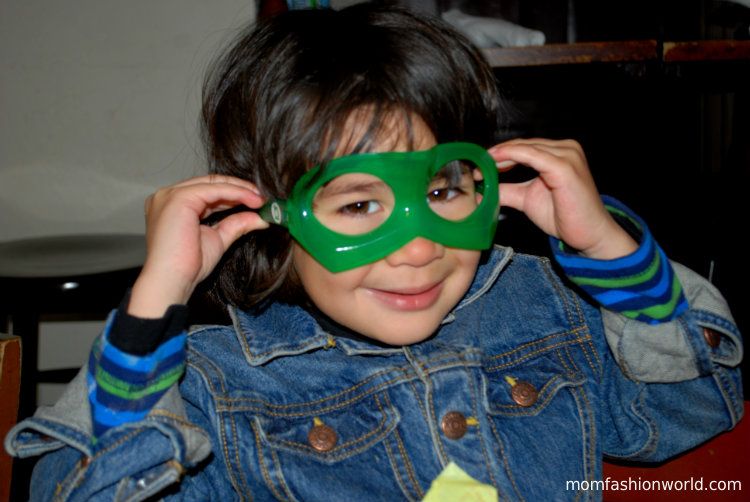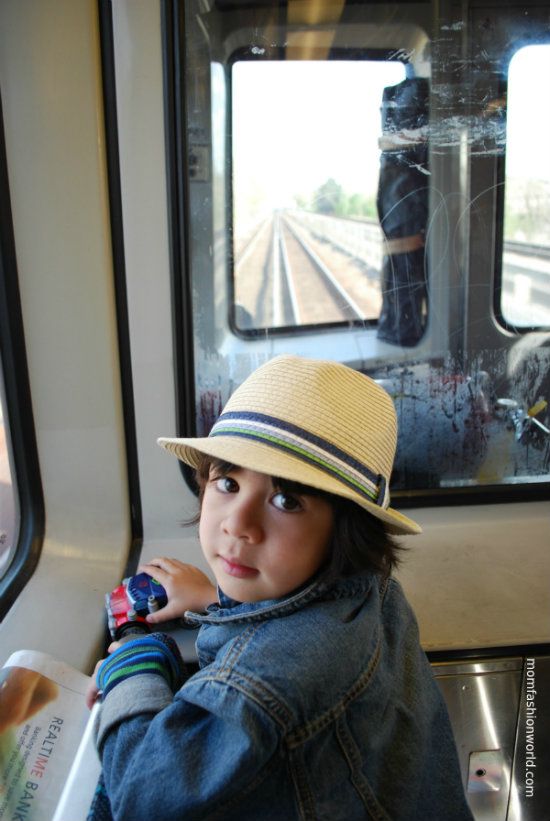 Thank you very much for reading! I apologize for not responding to your comments in a timely manner. Life has been pretty busy lately but I will get back to you as soon as I can.