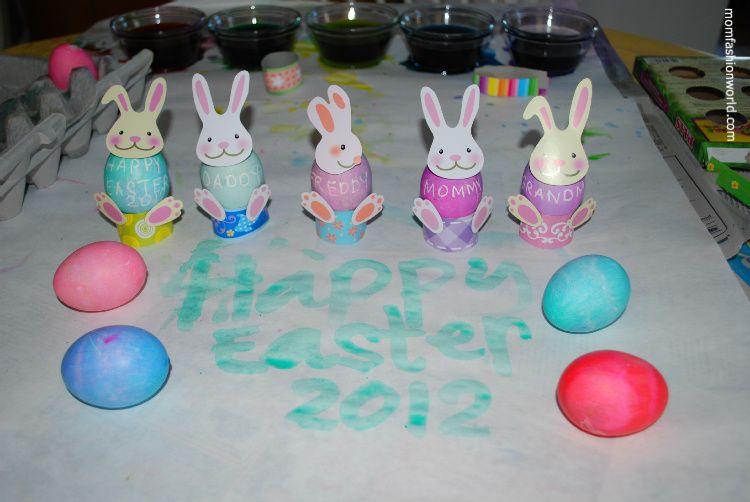 Mr.Freddy had a busy day today coloring and decorating Easter eggs. He's getting so much better in listening and following my instructions except for a few hiccups which is inevitable in children ages three years old. He accidentally spilled a purple dye on the floor. Well, he is much better now than when he was little. Way back

2010

, I remember him coloring Easter eggs and tasted the dyes we use and lots of broken egg shells. But,

last year

he did fine coloring and decorating eggs with me.