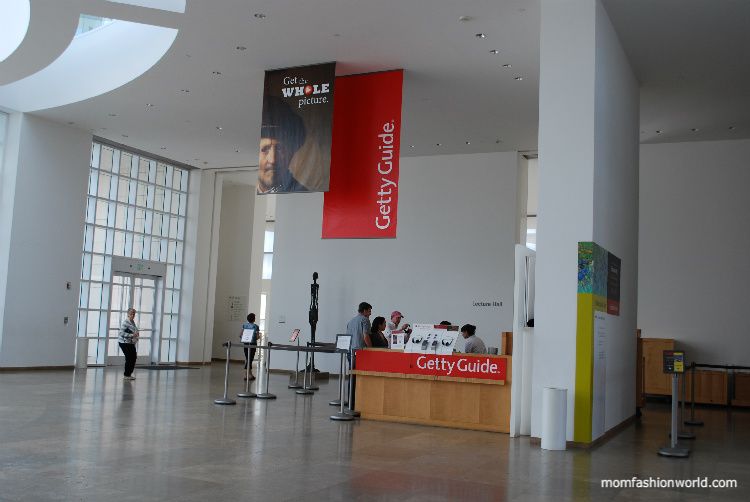 Getty Museum was founded and established by Jean Paul Getty, a billionaire independent oil producer. He founded and controlled the Getty Oil Company. In 1957 Fortune Magazine pronounced him the richest living American whilst the Guiness Book World of Records named him as the world's richest private citizen worth an estimated $1200 million.
Jean Paul Getty was an art collector, and this was the reason why he established the Getty Museum which is a combination of acquired artwork. I love this museum. The architecture and landscapes are incredibly beautiful and the views are breathtaking. It is located atop the mountain which you can see the Los Angeles skyline. The museum entrance is free, but you have to pay for parking for $15 if you are going to drive, just like we did. Once you park your car in the underground garage, you take an elevator into the tram lobby for a tram ride to the museum on a hilltop. This is the best museum I have ever visited so far. If you are around LA, I recommend this is a must-see place museum.
We didn't go all of them due to Mr.Freddy had lots of energy running and kept us busy chasing after him. Museum is not a good place for a 3 year old boy, he got bored easily. He loves to run and play around instead of exploring paintings in the museum. I wished we had enough time to see all the paintings and explore more of the Getty's surroundings. But, all in all, we all had a great time together as a family.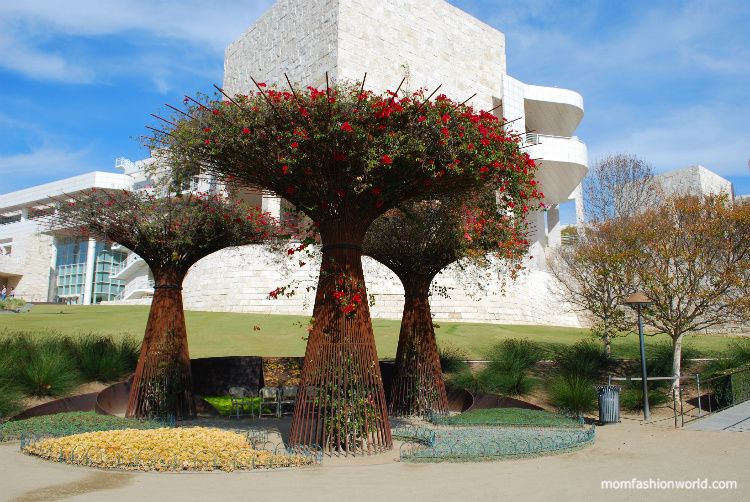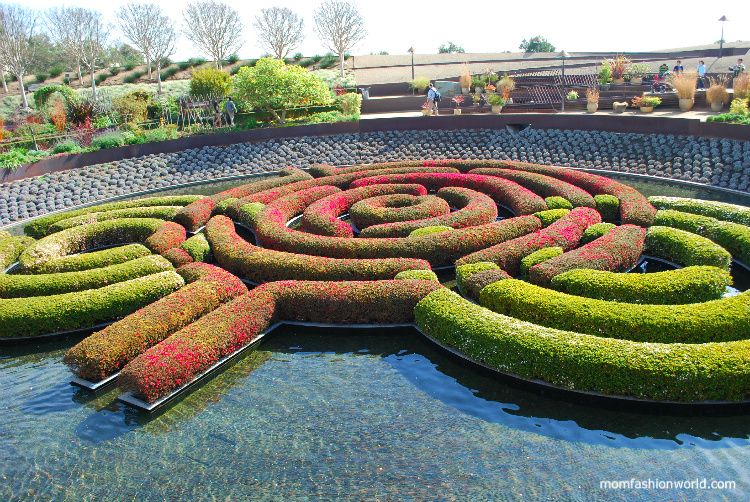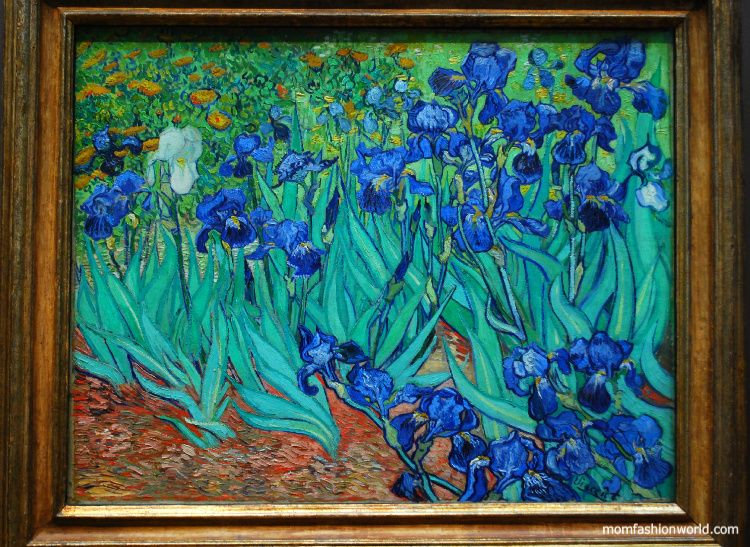 Jean Paul Getty also owned Vincent Van Gogh's, Irises, 1889, and it can be found in the Getty Museum.
The white iris represents Van Gogh. His isolation and loneliness while in the insane asylum.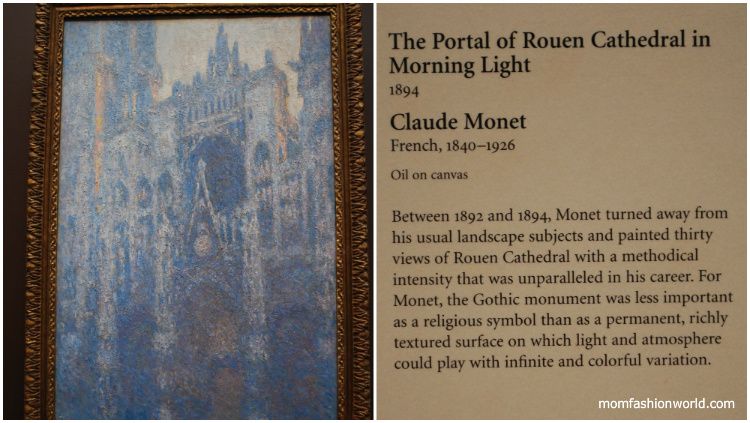 The Portal of Rouen Cathedral in Morning Light, 1894, by the impressionist Claude Monet.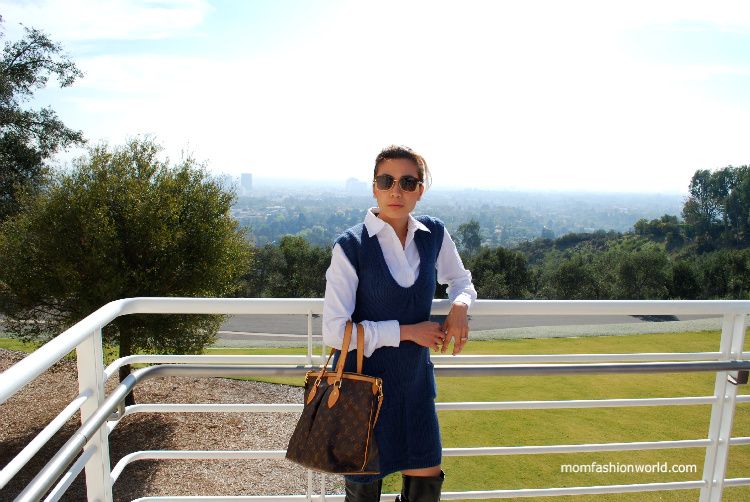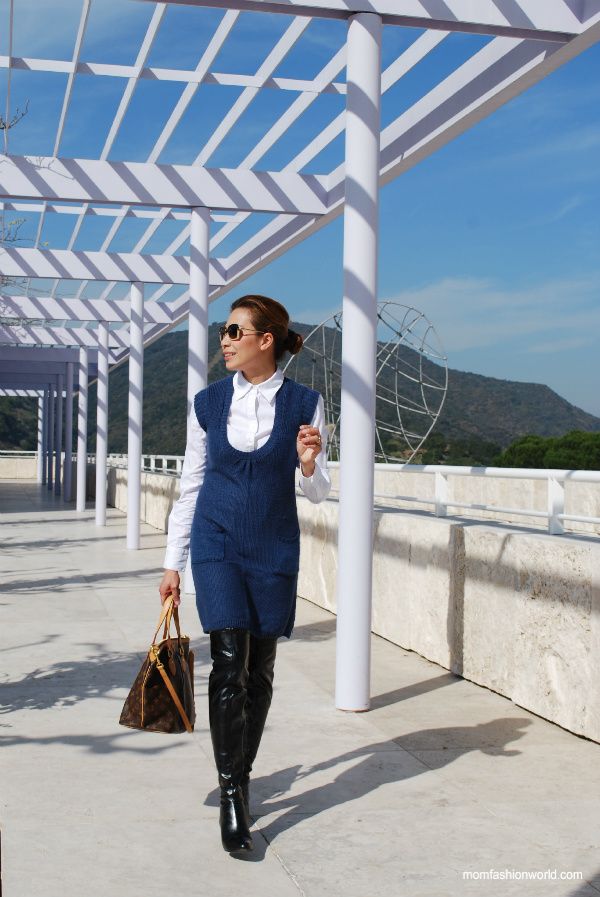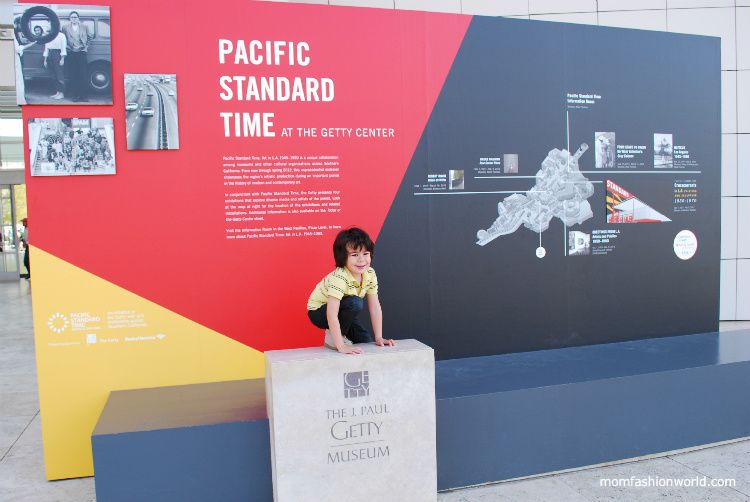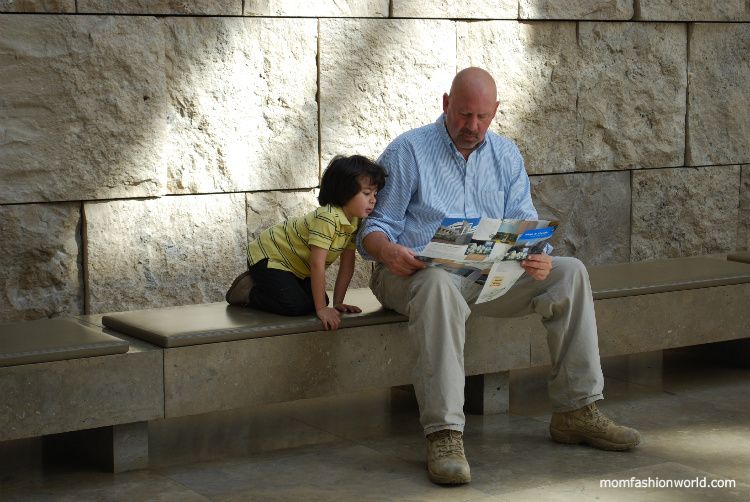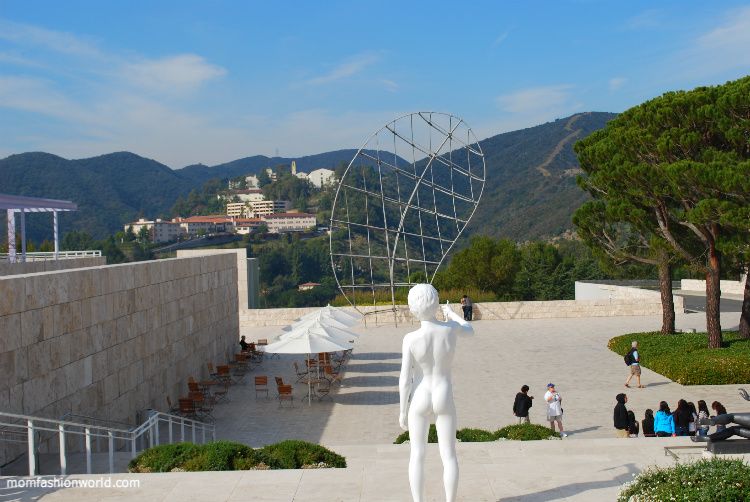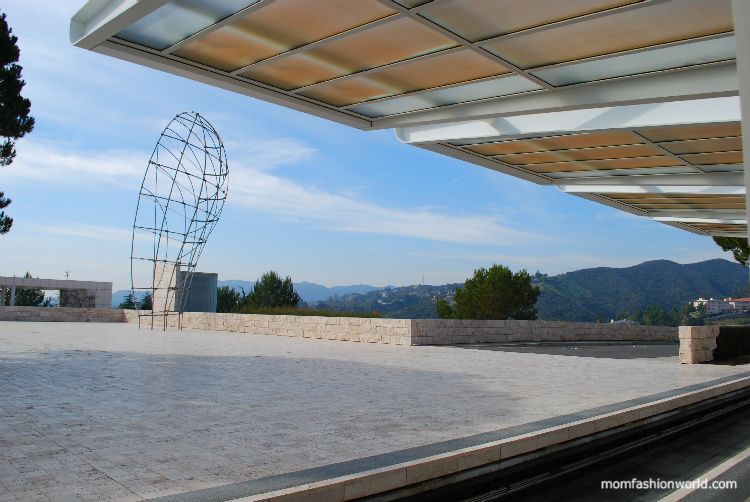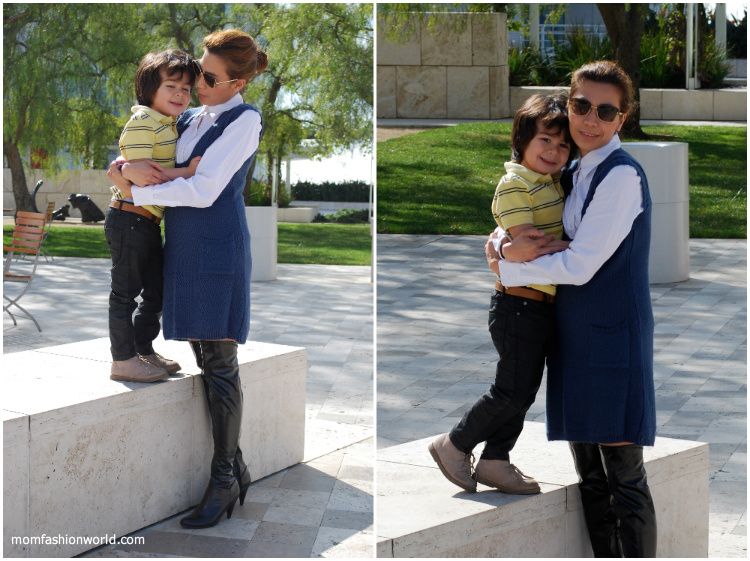 Thank you very much for reading our blog! Your comments mean alot to us.