Today is going to be a HOT day for us... weather will be going up to 90s˚F and I am so excited going to the beach (I love the beach!) with my Mom, watching sunset is just so-o-o beautiful! These photos were taken at

El Matador Beach

in Malibu, California during our two month vacation from past winter. I hope you like it.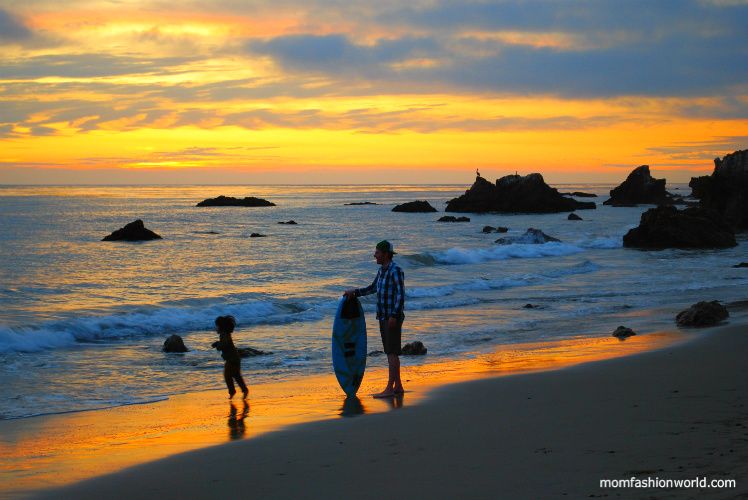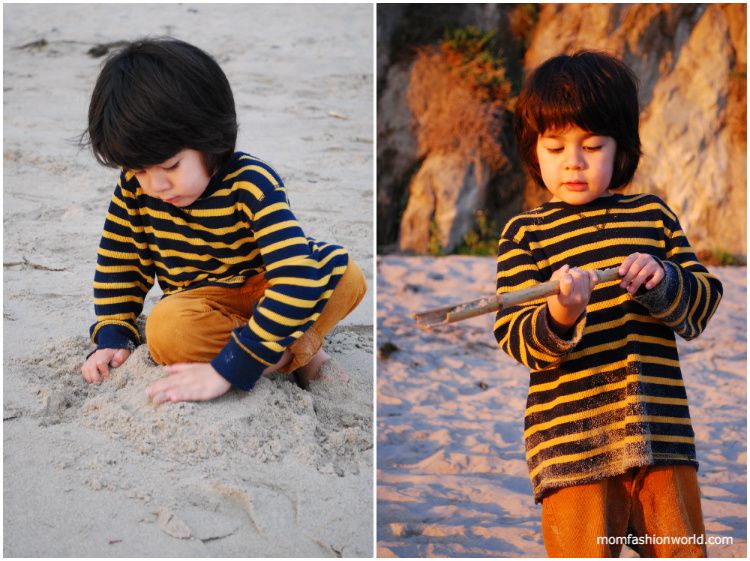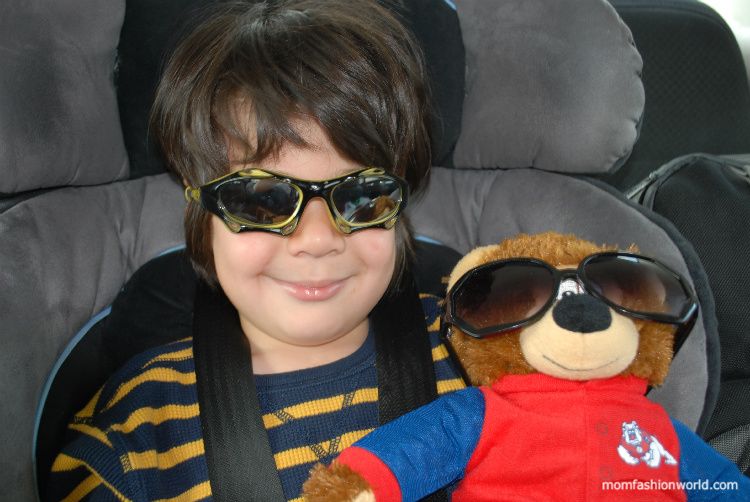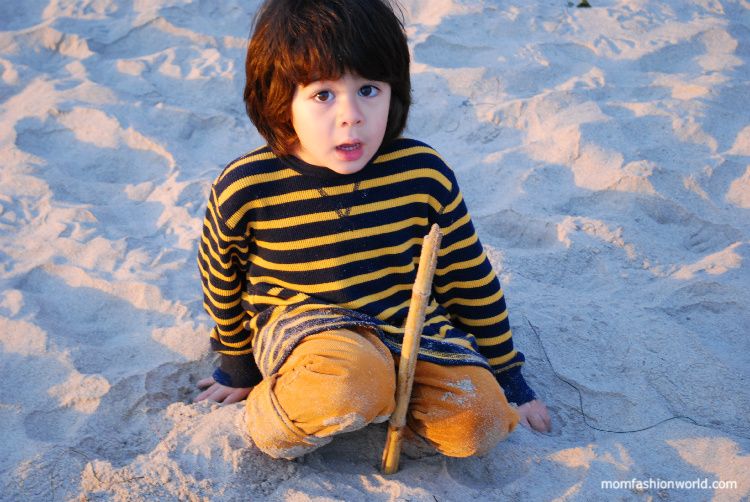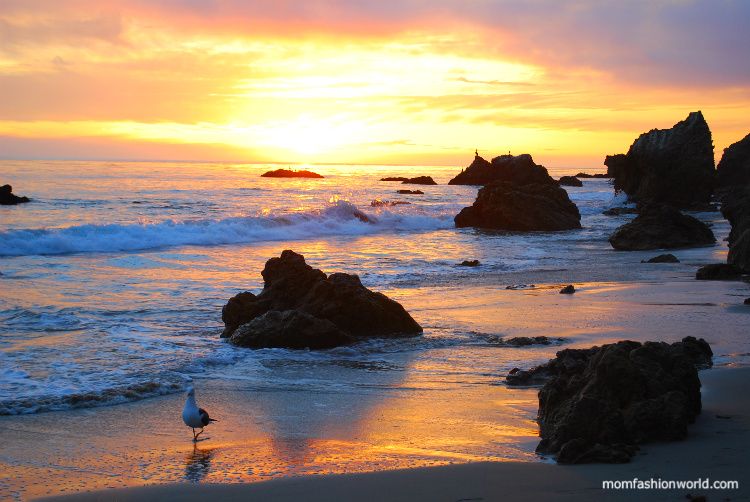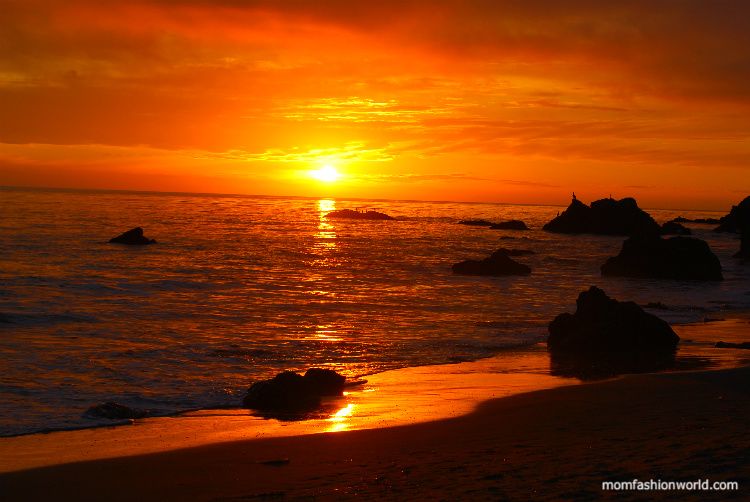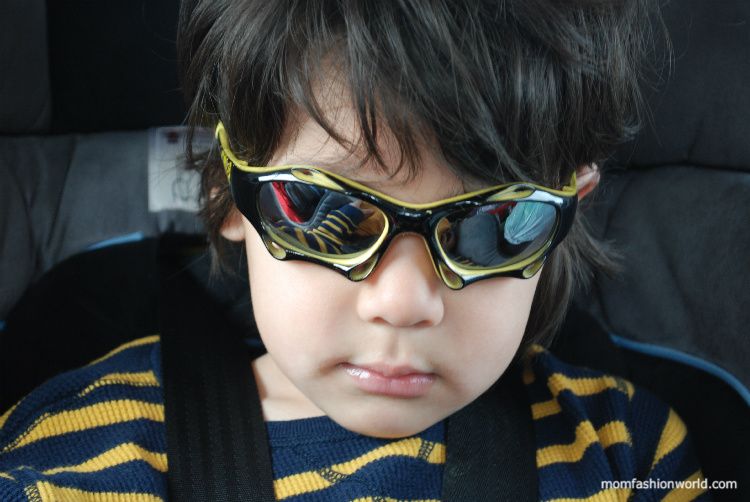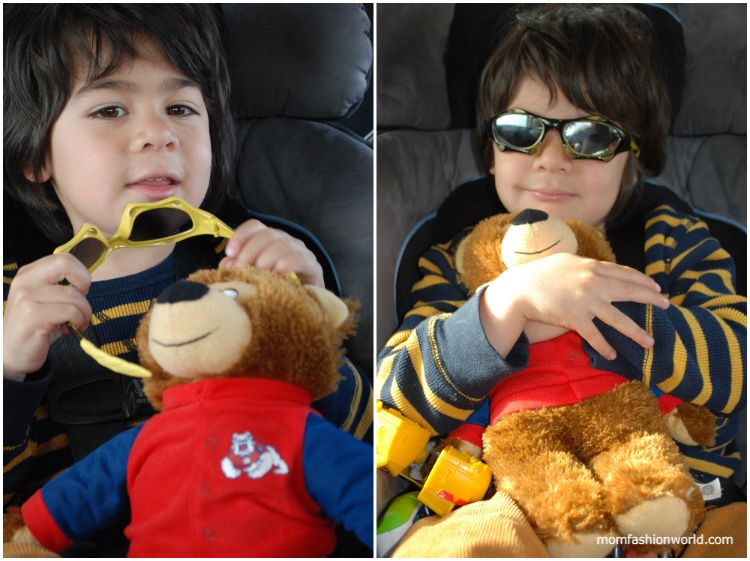 Thank you so much for reading! Have a blessed Monday!