Wearing red sweater from Children's Place, H&M inside shirt and jeans, TKS sneakers and Disney Cars Lightning MCQueen hat.
My Art Class has ended last Thursday. I am quite sad because I had made friends. We had a good time together and I will miss my teachers, too! I am sharing you what I did on the last day of the class.
Smelling different types of herbs.
Mixing together the flour and dry rose petal.
This is it! I can hang it in my room, and my room will smell like a rose.
After my Art Class, I played again in the library. I built fences around dinosaurs so they couldn't escape.
Typing my name on the computer.
Decorating a playhouse.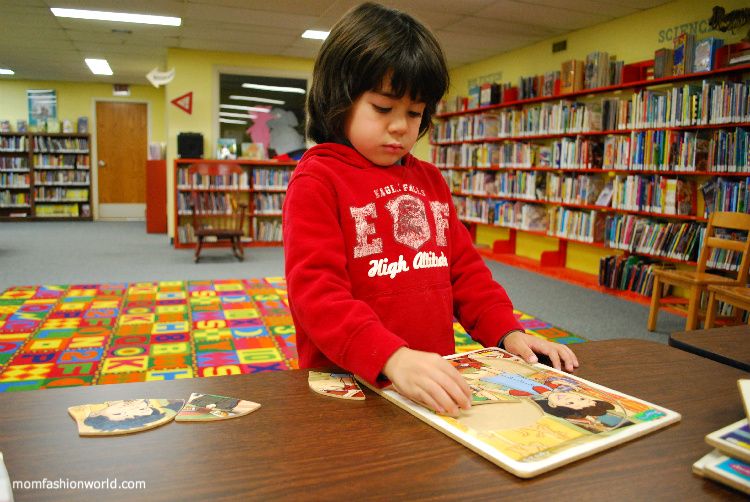 I don't get bored of playing puzzles.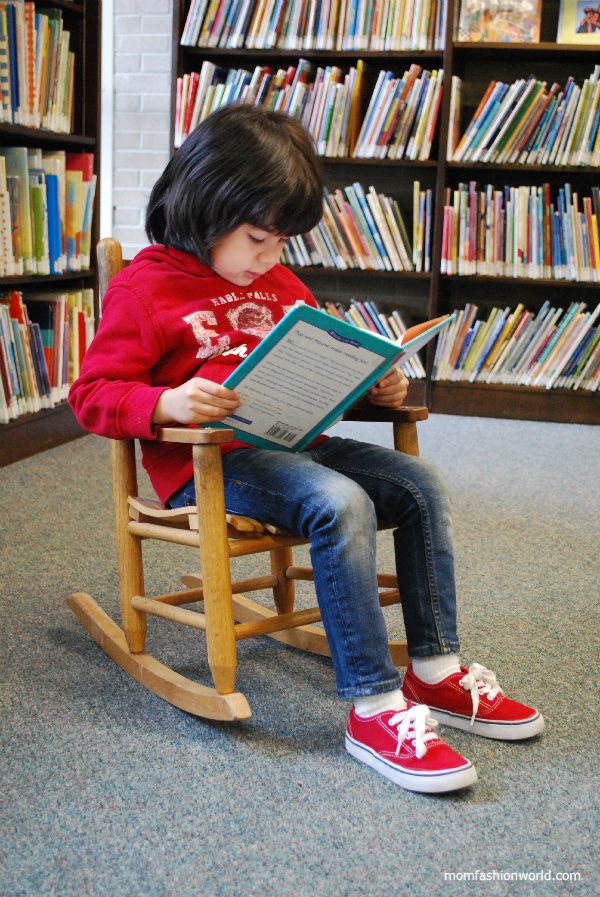 I love reading books.
Thank you so much for reading! I'm in a hurry, will do errands with Mommy.
Love, Mr.Freddy