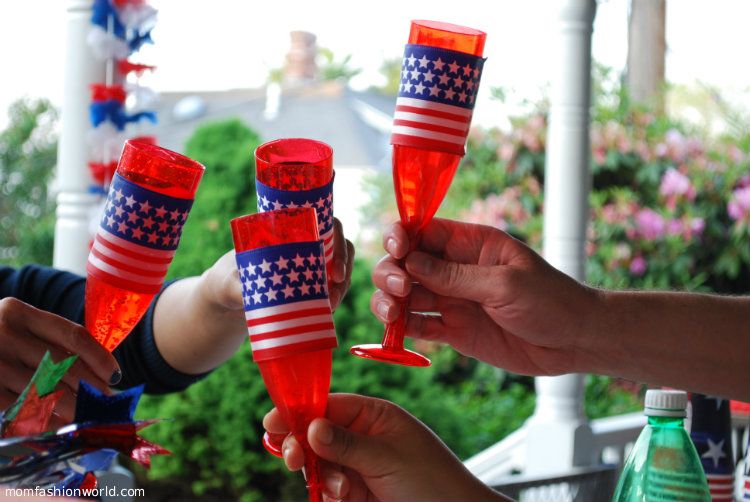 Let's cheers to this get together party!
We hadn't seen each other for more than a month. All of us were busy, juggling career and family life. But this past Sunday finally we were able to get together with the husbands and kids. It was nice to see my dearest friends again. Because it was Memorial Day weekend and being the host at this party, I ended up having a Memorial Day theme- red, blue and white.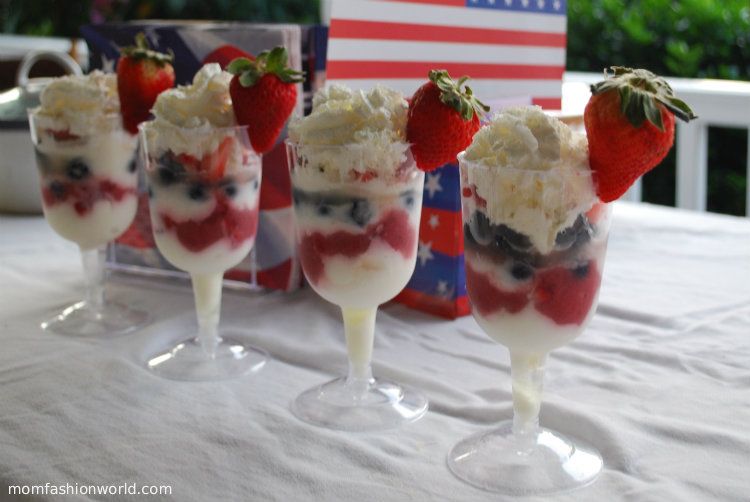 My first attempt at making strawberry blueberry parfait.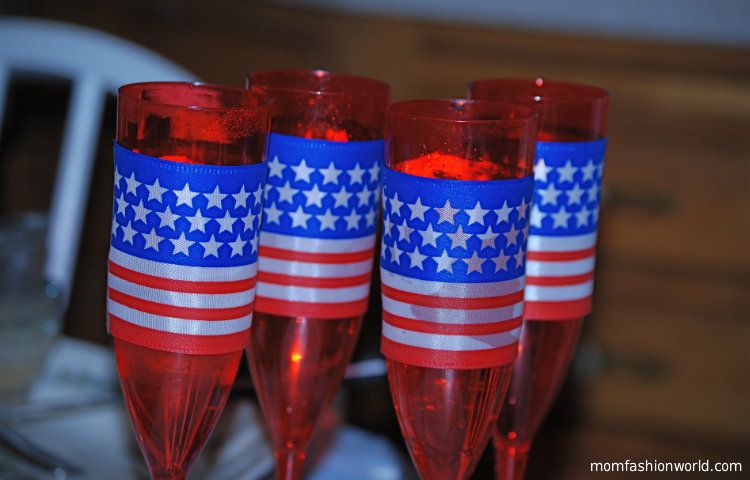 Wine glasses that I decorated using patriotic ribbon.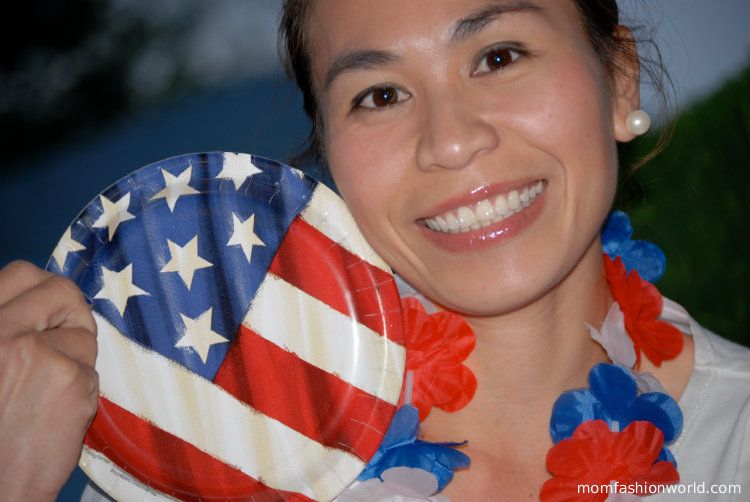 So patriotic!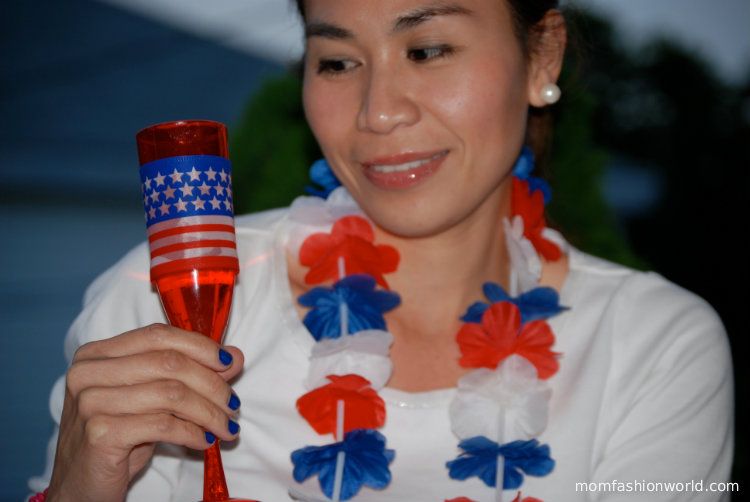 Thank you Alpha for taking some pictures of me!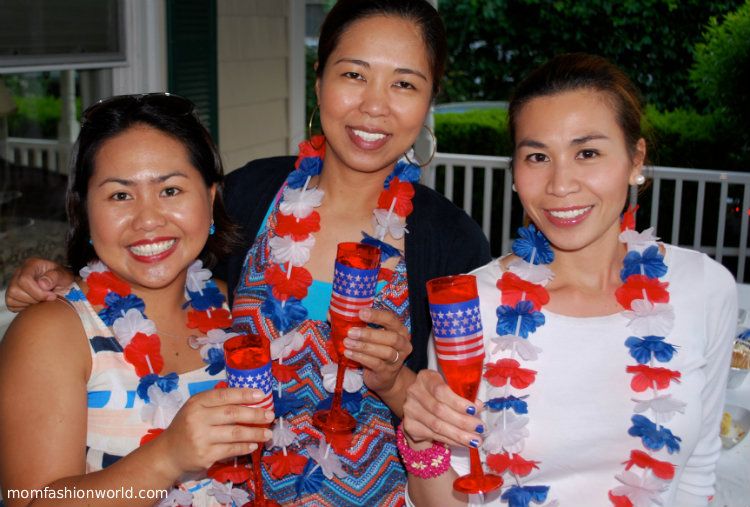 My dearest friends from L to R: Alpha and Mabel. Thank you Dan for taking this photo!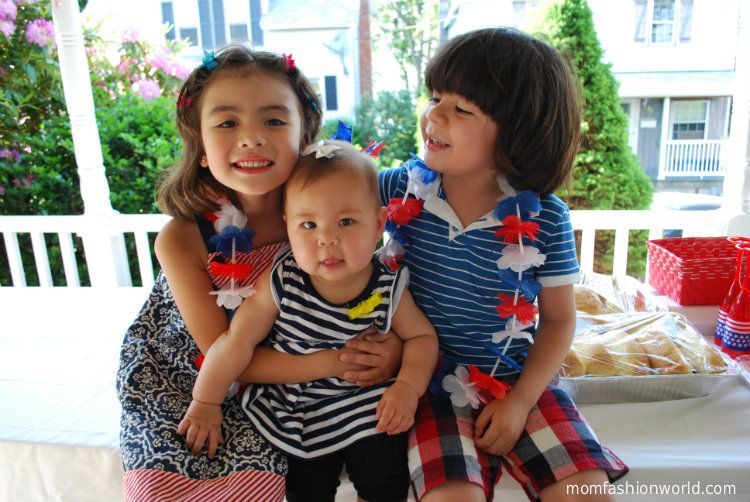 Mr.Freddy was also happy to be with Tala and Lyla. Tala is just like Mr.Freddy's big sister. And look how big Lyla is now! She's turning 7 months next month.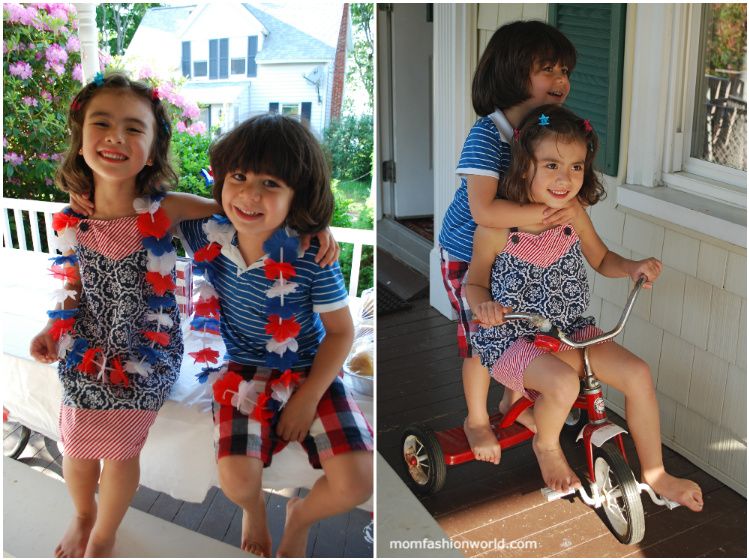 Mr.Freddy really had a great time.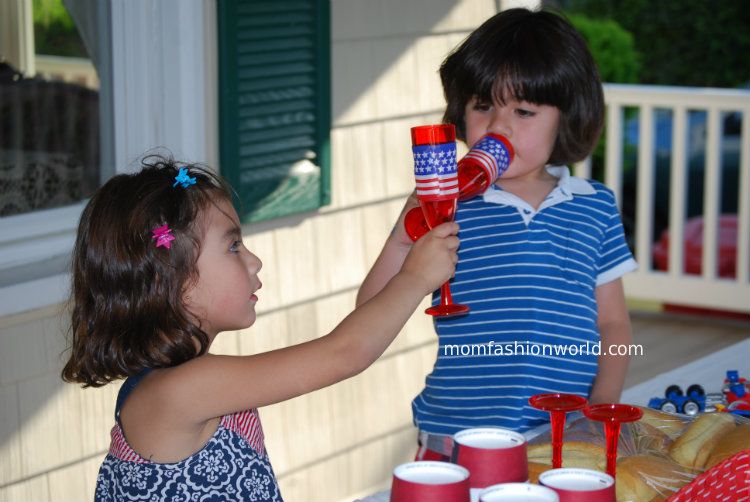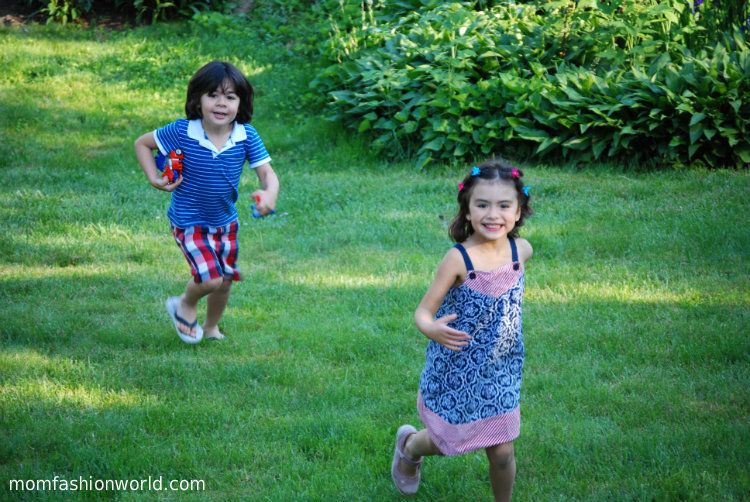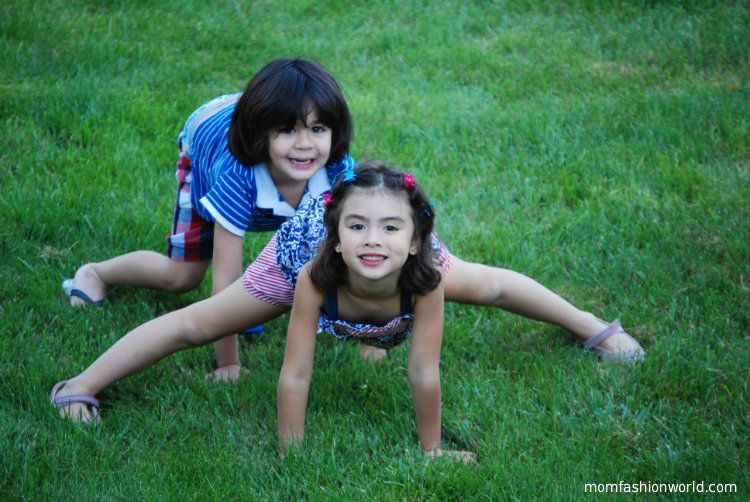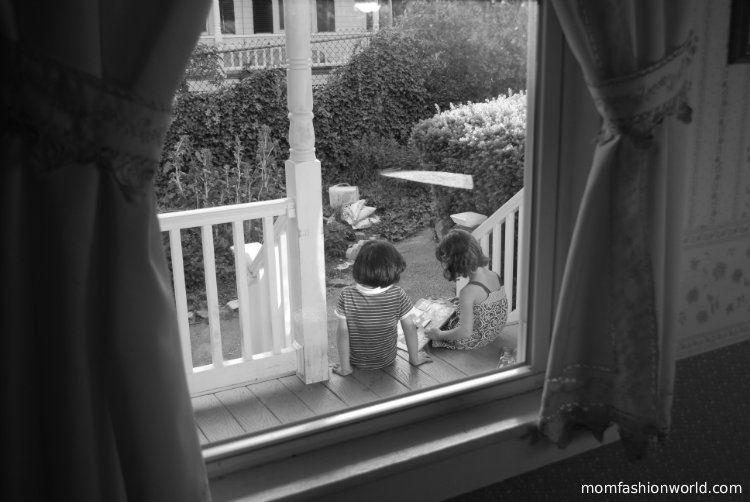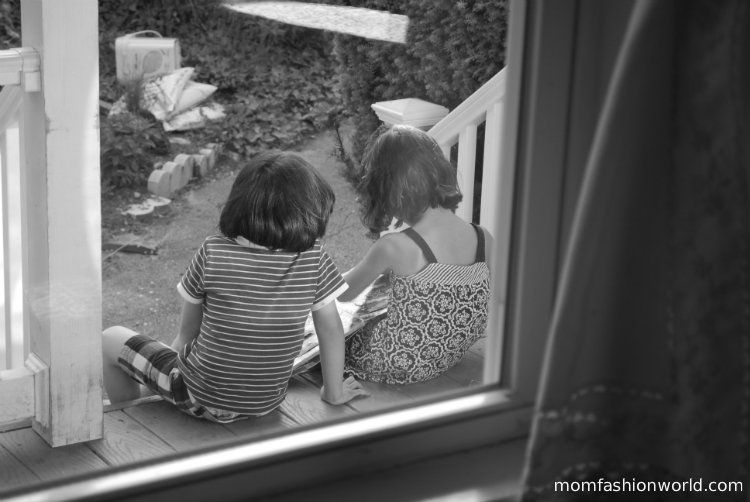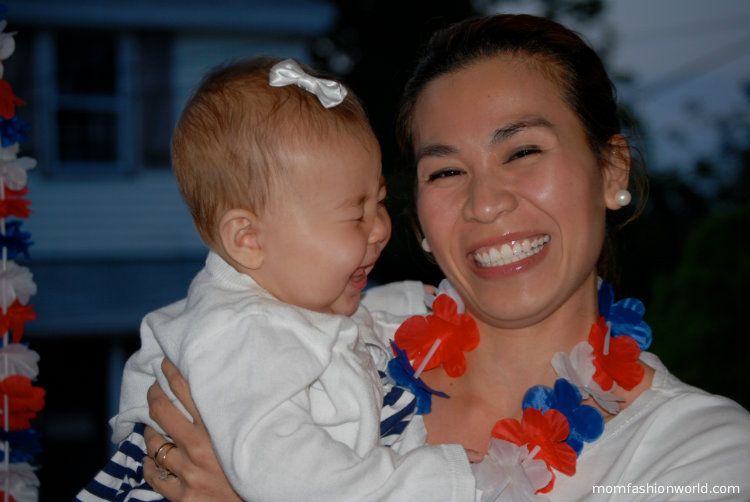 I hope you had a wonderful Memorial Day weekend.