This was me last year, Memorial Day 2011.
Every year, my grammie had a tradition for memorial day. She would go out and decorate graves of my great grandmother, great uncle and great aunt. This past weekend, my grammie, mommy and I went to the cemetery to visit my family plot and paid respect to their headstones. We cleaned up and planted flowers on their graves in remembrance of them.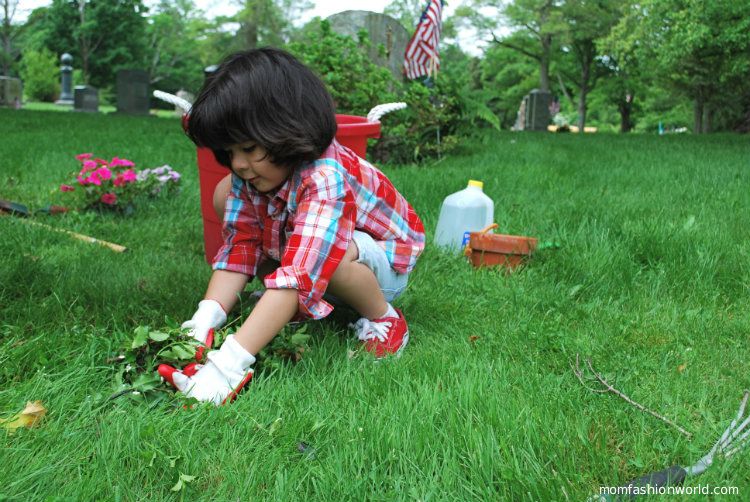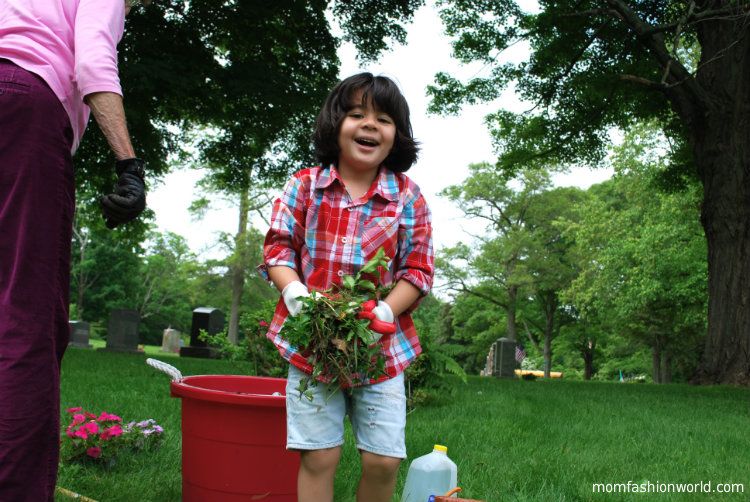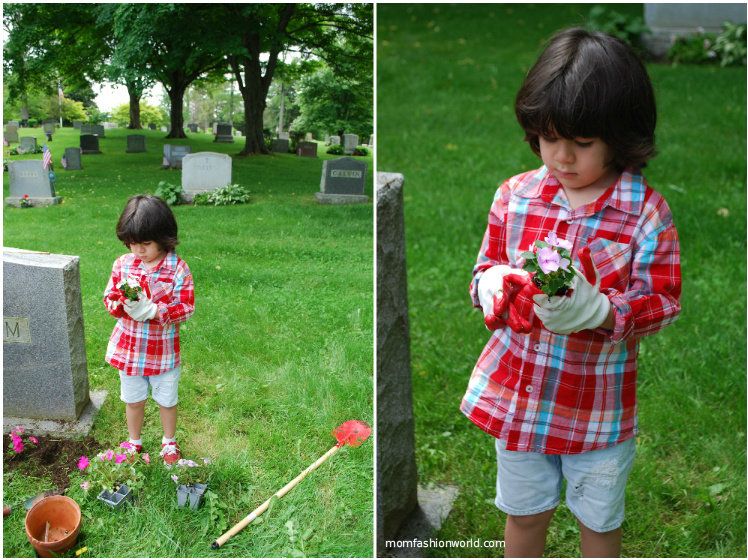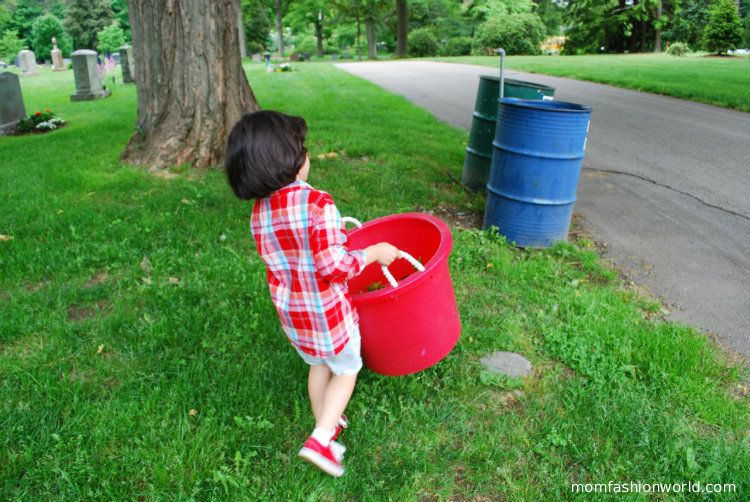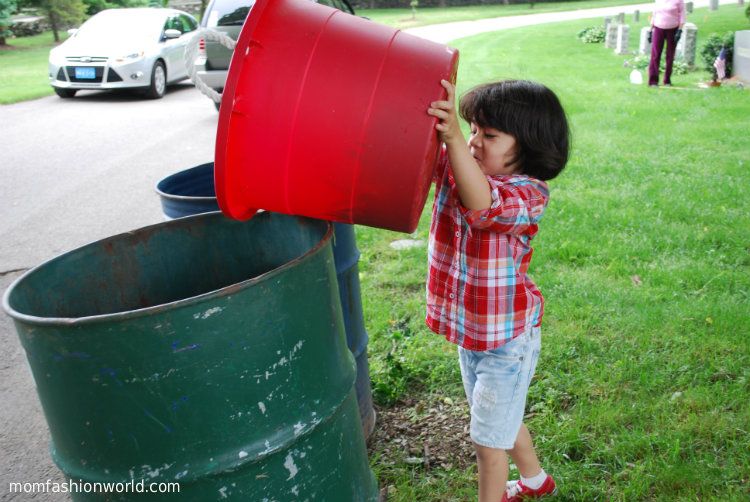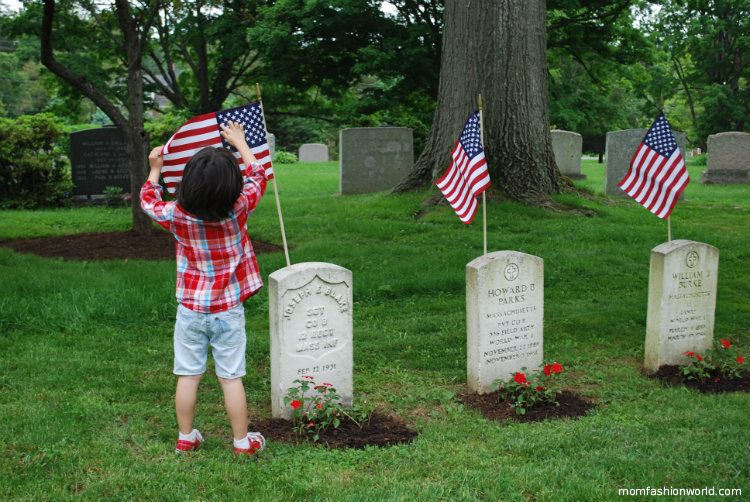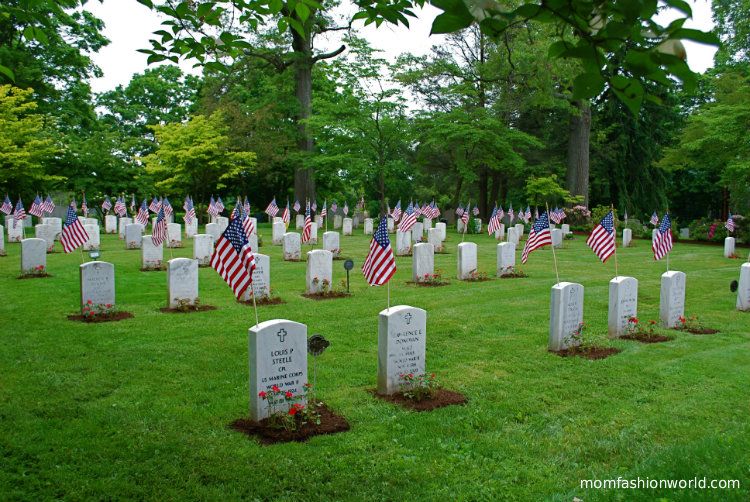 WW1 and 2 soldiers graves.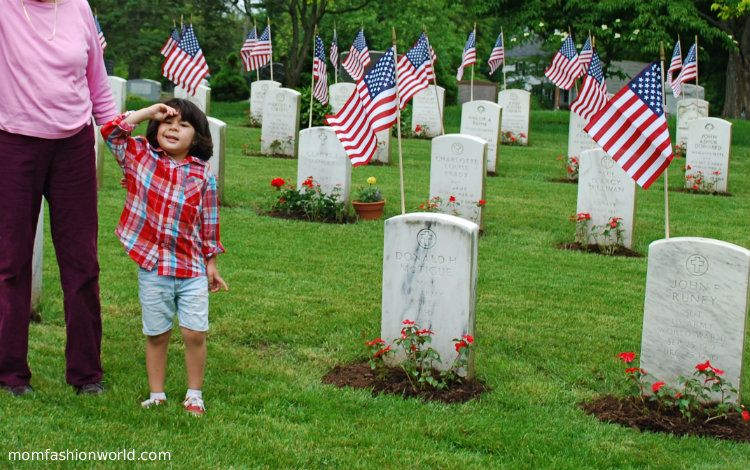 I salute all soldiers for their courage and dedication they have shown to our country and I hope for their safety at all times. Happy Memorial Day, everyone! Love, Mr.Freddy