Sometimes I can not believe that I am now a mother. This motherhood thing is like a dream only but the presence of my son is a proof of his existence that made me realize it's not a dream. I know this sounds cliche, but being a mother is one of the best things that ever happened into my life. Mr.Freddy is the greatest gift and I thanked God for entrusting me to care for him. Mr.Freddy brought me so much love, joy, laughter and inspire me to be a better person. He taught me what true unconditional love is. I love you Mr.Freddy! I promise I will always be by your side.
It's not nice weather here today, and weather forecast says it's going to rain all day until Thursday. Good thing I was able to take some outfit shoots few days ago. I'm wearing my old clothes. This is one of the clothes that I brought from the Philippines when I first came to U.S., way back before I got married and pregnant with Mr.Freddy. I'm happy I can wear all my pre-pregnancy clothes and I feel like I'm in much better shape now than I was seven years ago. I do not even need to buy more new clothes... what a relief! Plus, this is one way to reduce our expenses because I need to save money.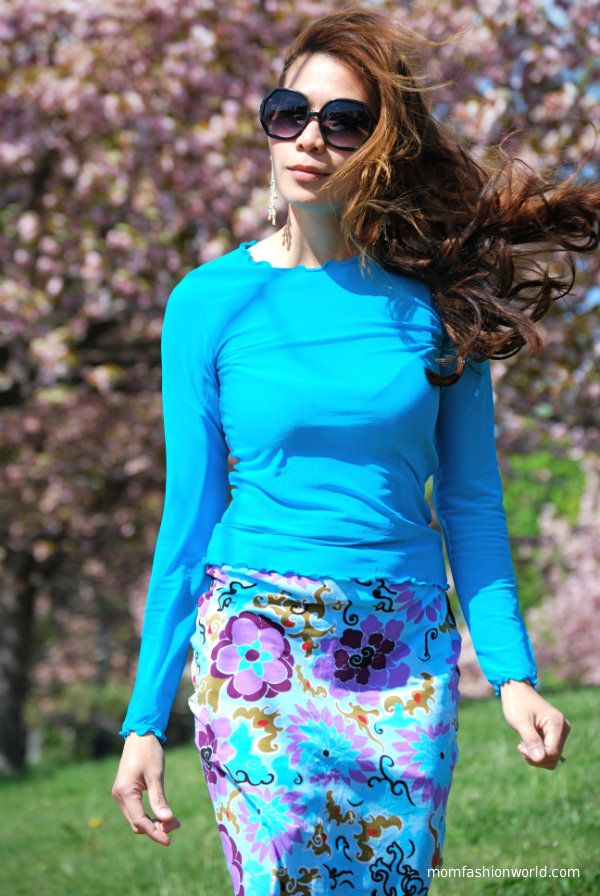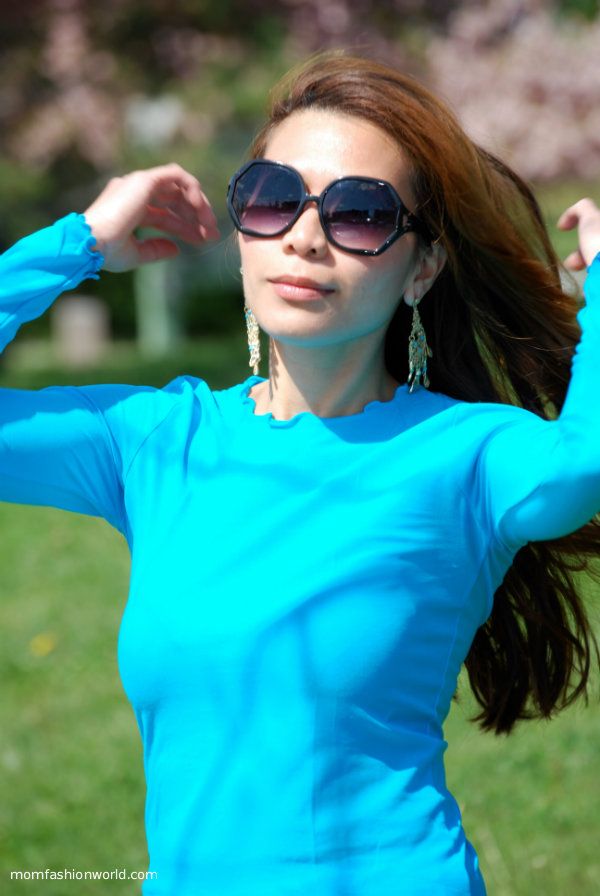 Even buying clothes for my son, I buy his clothes in a larger size so he can wear them longer. Mr.Freddy grows up so fast and seem to outgrow his clothes very quickly. Today's outfit post is Mr.Freddy's outfit matches the color of my outfit- turquoise! He is wearing H&M gray turtleneck, turquoise shirt and sneakers, and Dockers pants.