This Father's Day, today's post is dedicated to my loving husband for being the best daddy to our pretty boy, Mr.Freddy. He is the best man, he loves me and our son. He is not only my photographer who takes beautiful photographs, but he is definitely great at taking care of our son. I love how he gets involve in keeping up the chores around the house even I don't ask him to do things.
Newborn Mr.Freddy. Husband enjoyed giving our son's first tubby in the old kitchen sink.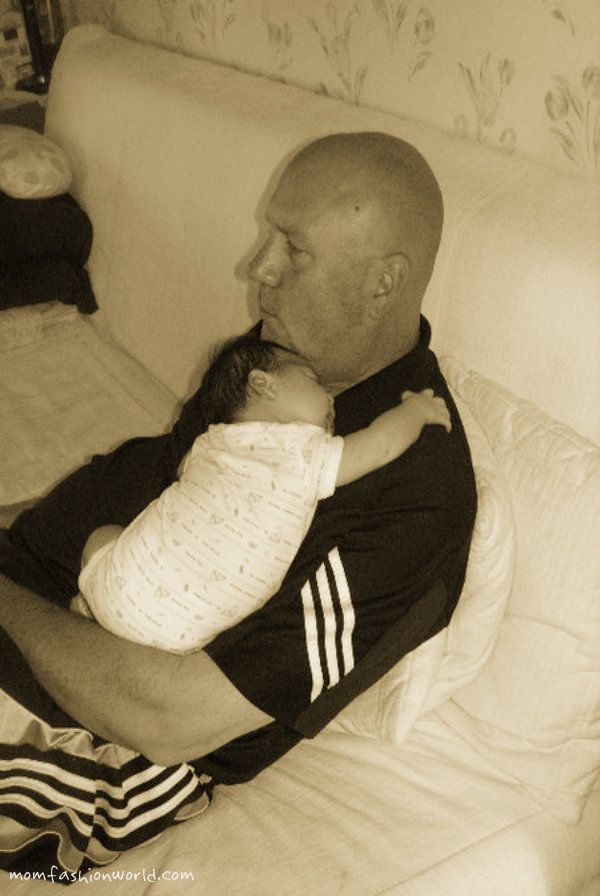 Husband loves to cuddle our son. He would stay up late until Mr.Freddy fell asleep in his arms

.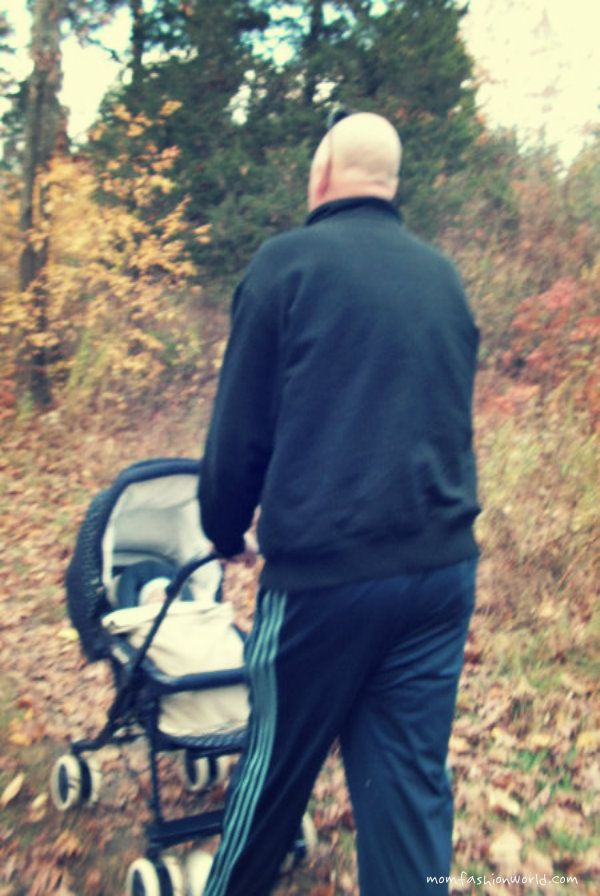 He was even willing to push the stroller around.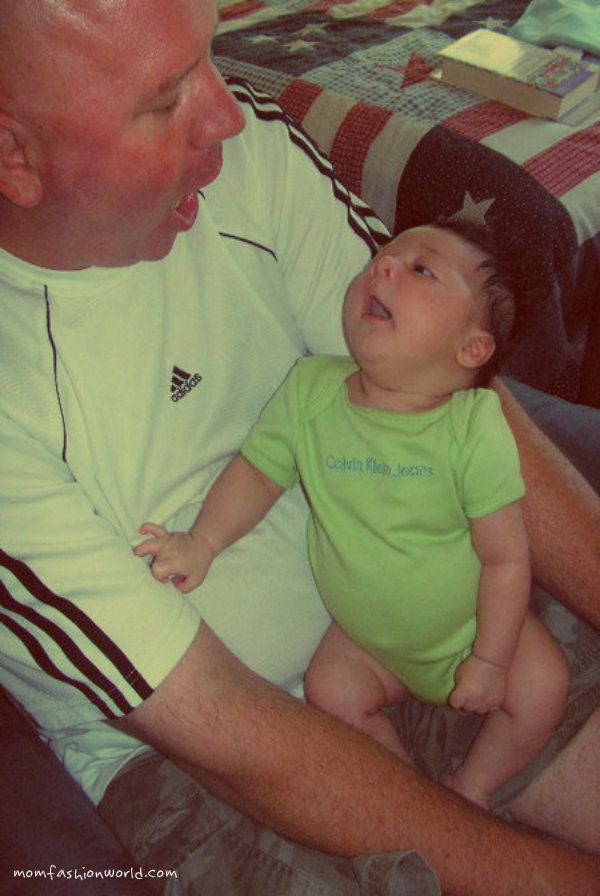 I love him more because he works hard every day for his family, comes home and still he spends time with our son.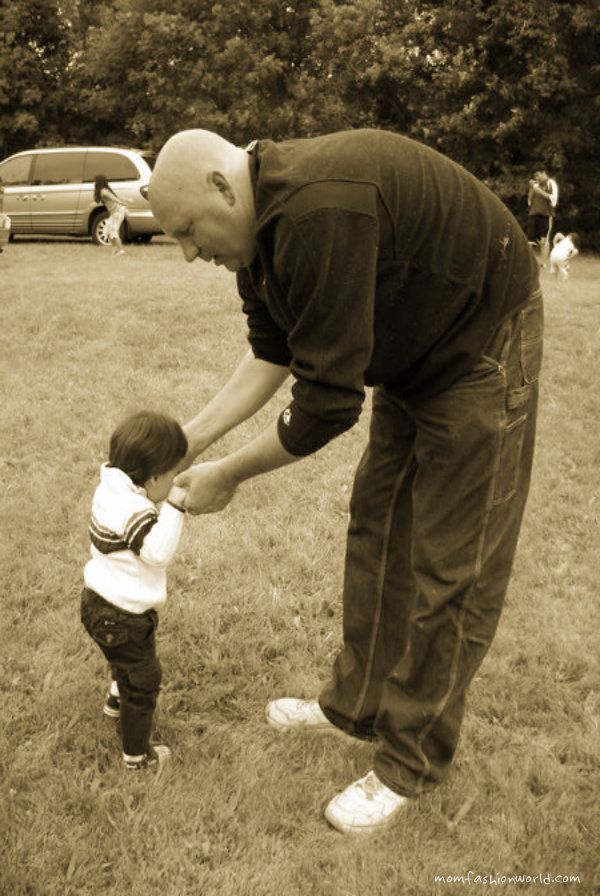 He was teaching Mr.Freddy how to walk.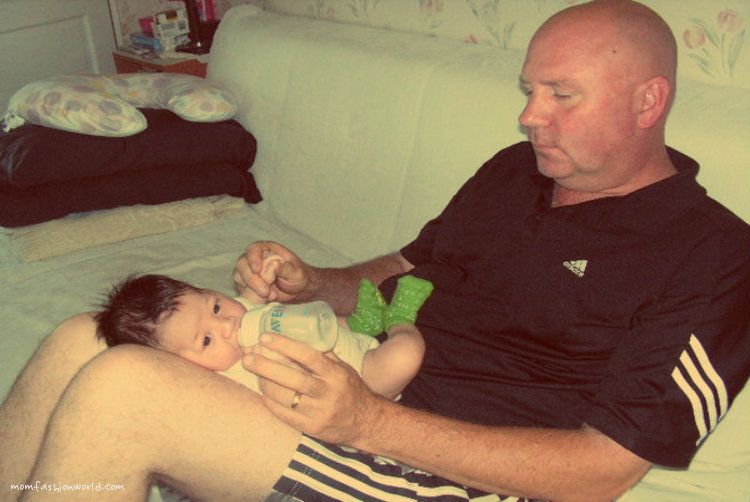 Getting up at night to feed a hungry baby.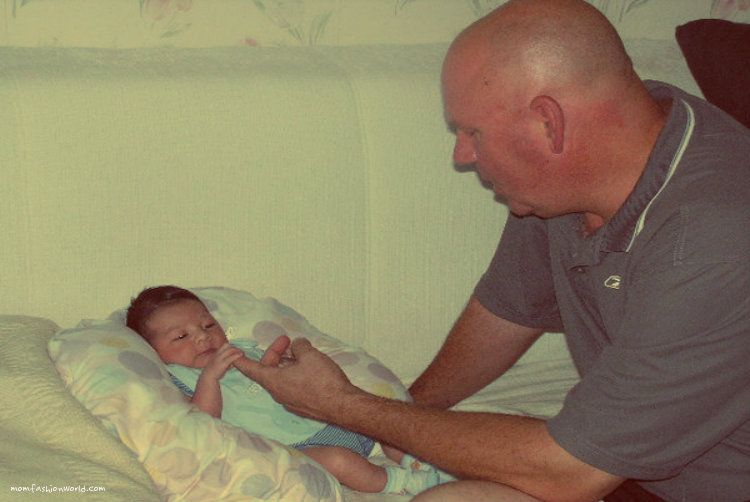 He would sit for hours and play with our son.
Husband was always willing to change our son's messy diaper and get him dressed.
Husband spends time teaching Mr.Freddy to draw or paint. His dad wants him to be a painter like him... and it seems that Mr.Freddy will follow his dad's footsteps.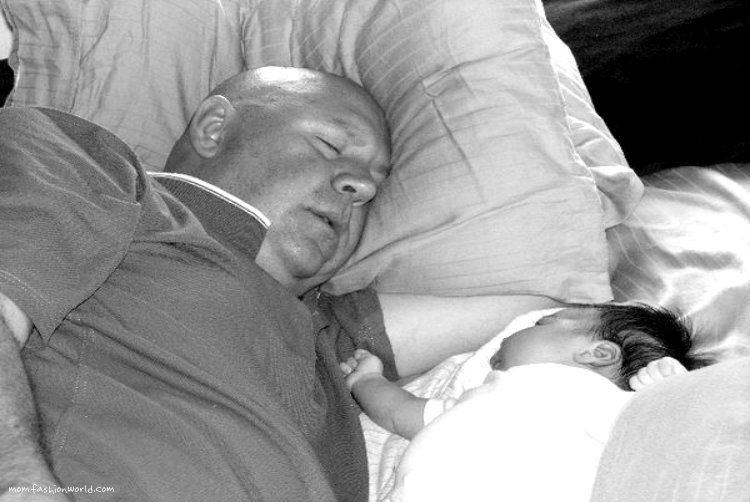 To my husband, you may not like this sleep photo or hate me for posting it, but I am proud to tell the world how close you are to our son. I am delighted to discover that I am more in love with you than ever before. Thank you for always being there for me when I needed you. You are the best husband and father you are to Mr.Freddy.
Happy Father's Day to all fathers out there and to those who do a dad's job!