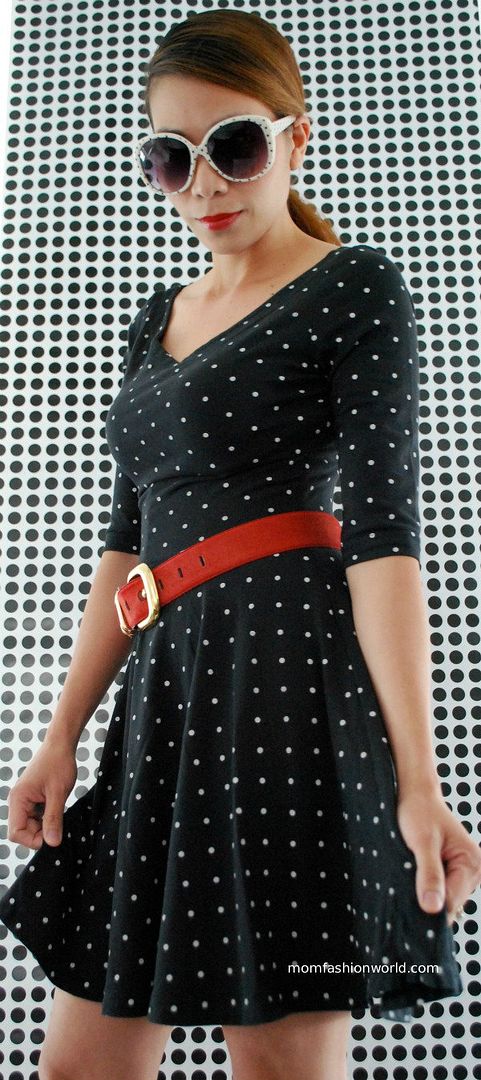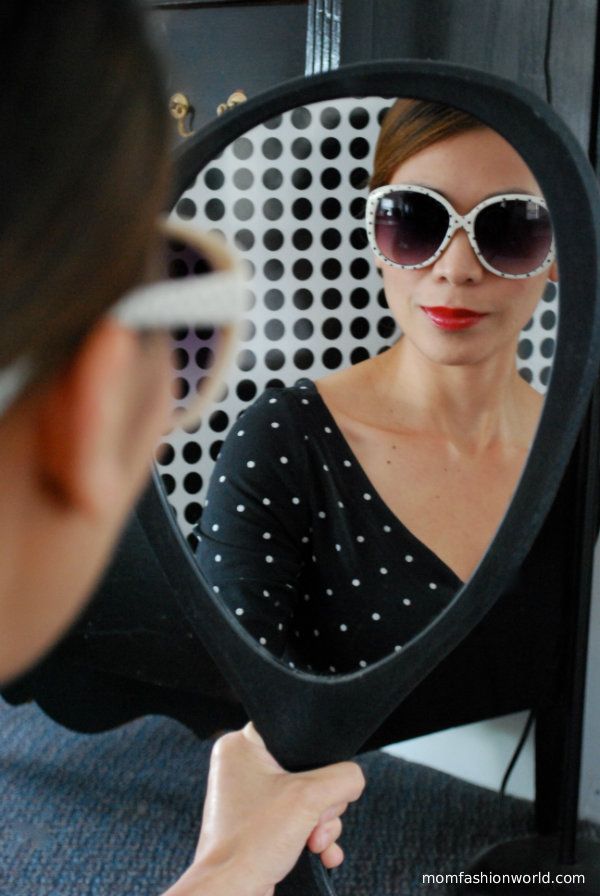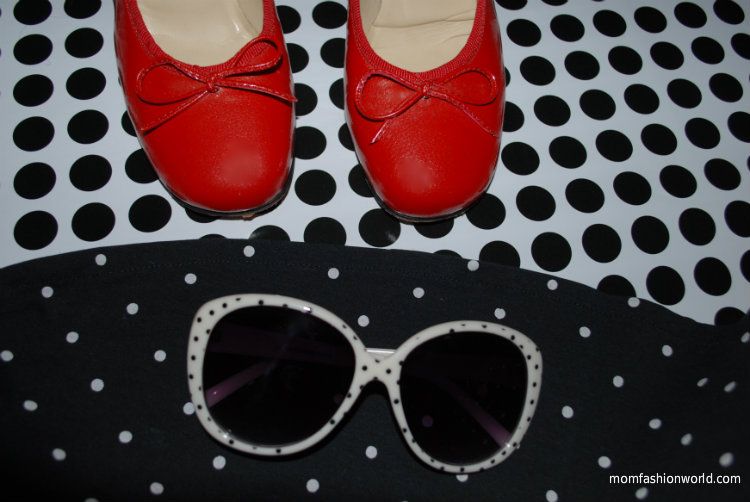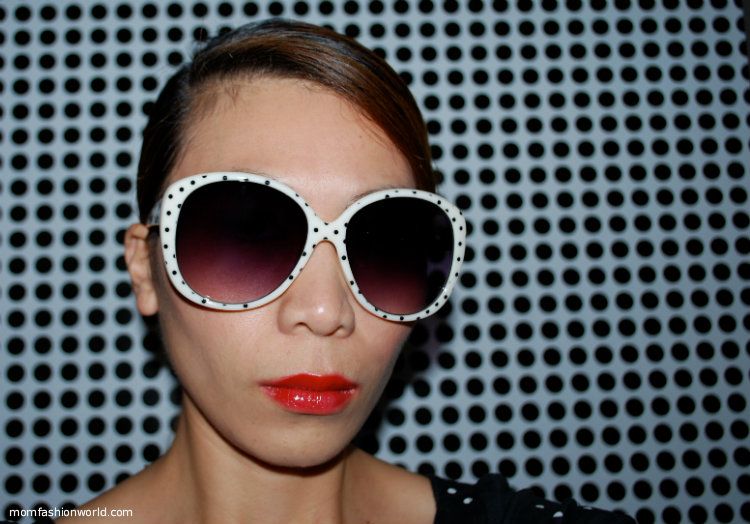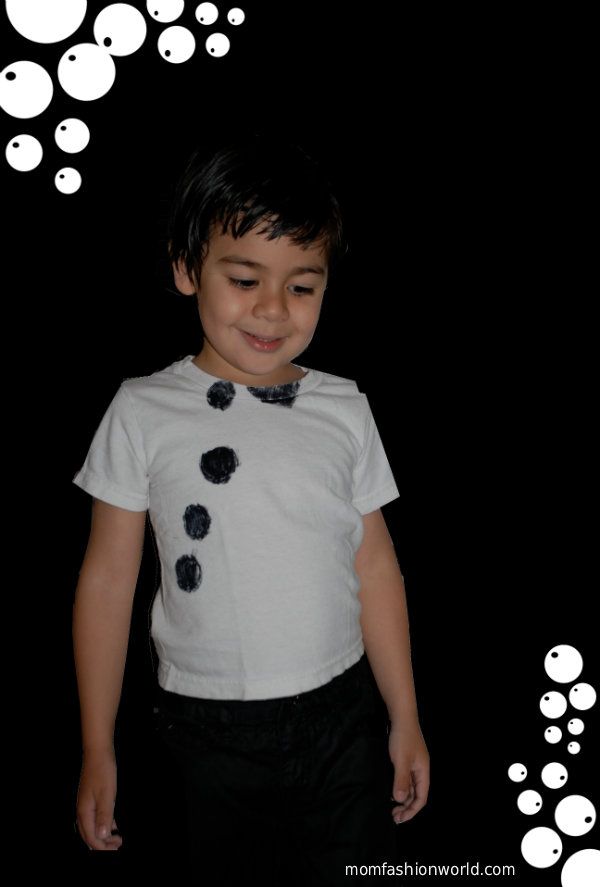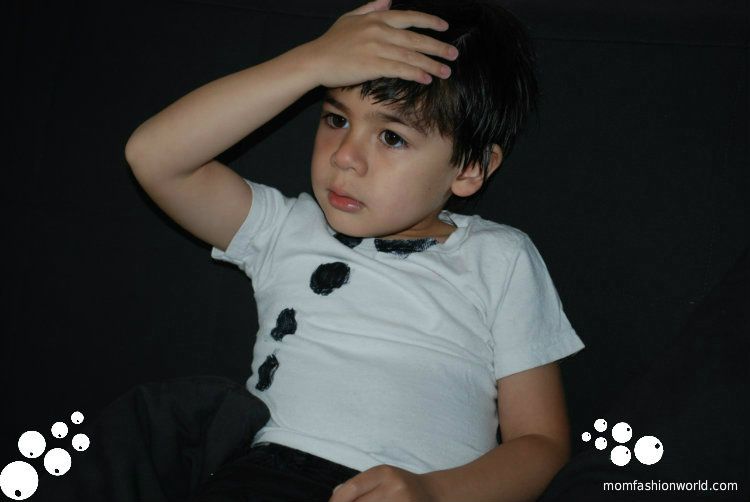 It's no secret that I love polka dots, and the dress I am wearing is still one of my pre-pregnancy dresses too, just like one of those dresses you've seen from my

previous post

. Now that all of my pre-pregnancy clothes fit me very well, you'll be seeing me more wearing these clothes.
And to continue the spirit of Mom and Son fashion, I painted Mr.Freddy's old shirt using a marker pen to match my outfit to his outfit.