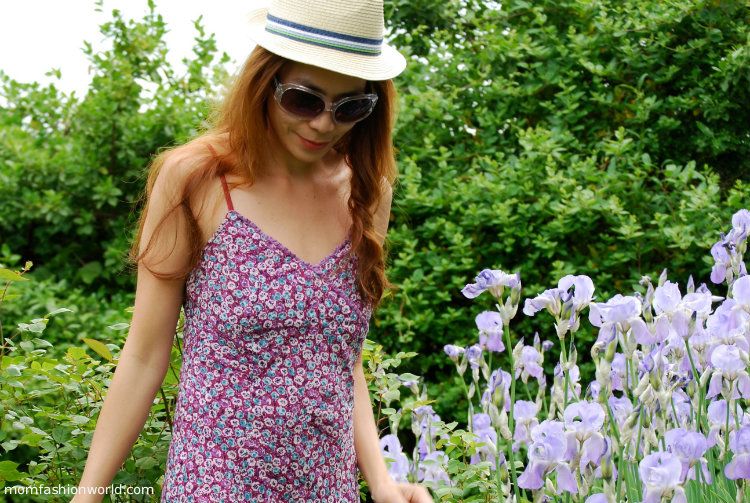 This is another one of my pre-pregnancy dresses I can able to wear again. Not only one of my pre-prego dress actually, but I have had already worn this dress ever since before I got married, even before I met my husband. This is one of the clothes I brought all the way from Philippines. Whether this isn't a designer's brand, not branded and I purchased it cheap, all of my stuff especially those old things have special significance for me, just like this purple dress I am wearing. I'm glad I got my body back eight years ago. My old clothes become the basis when I gain or shed some weight.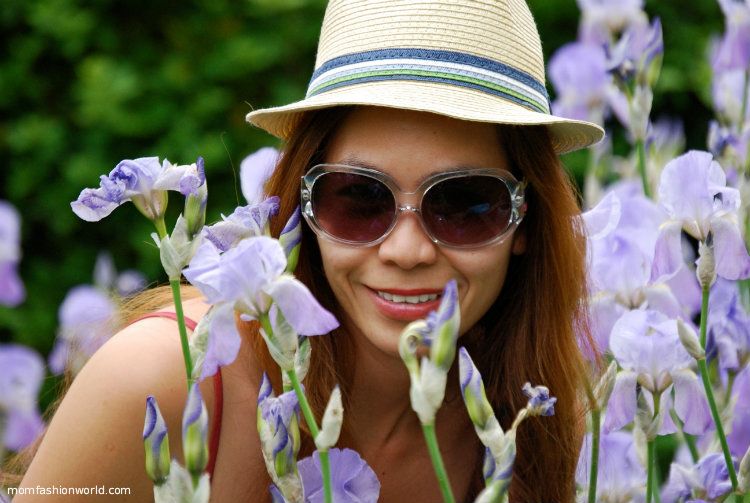 Guess whose hat I'm wearing? Mr.Freddy's

hat

fits me very well!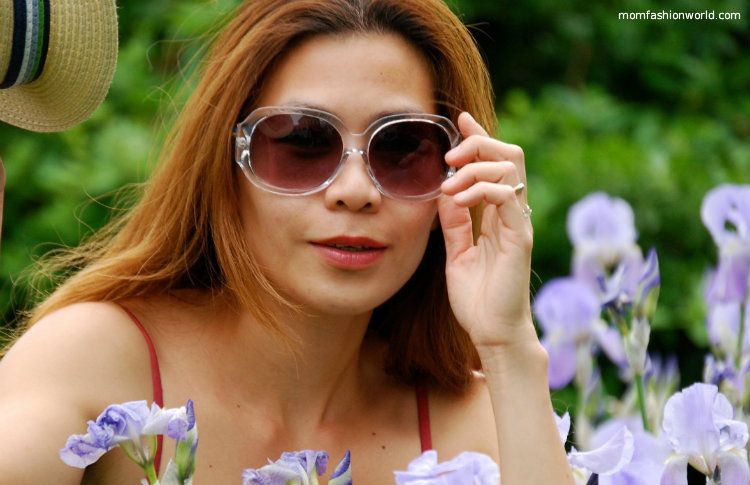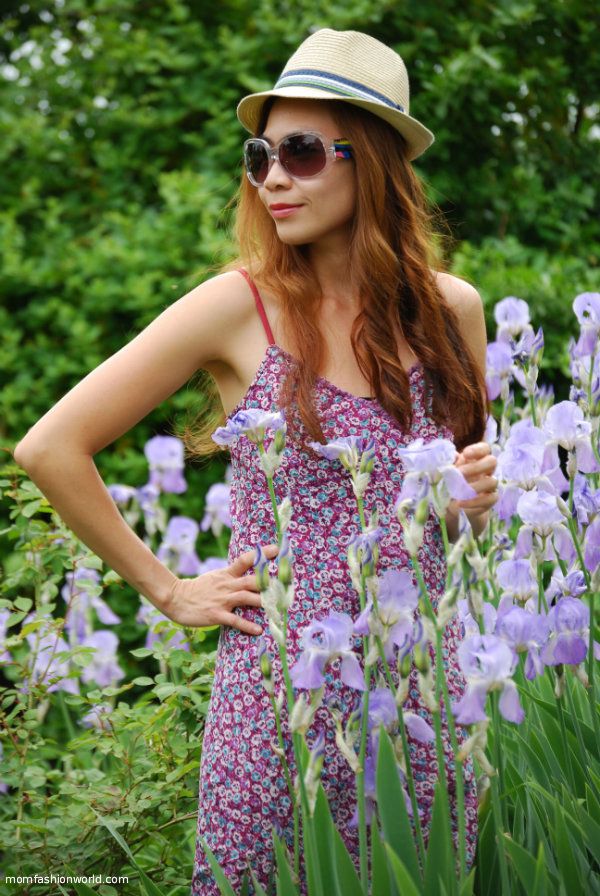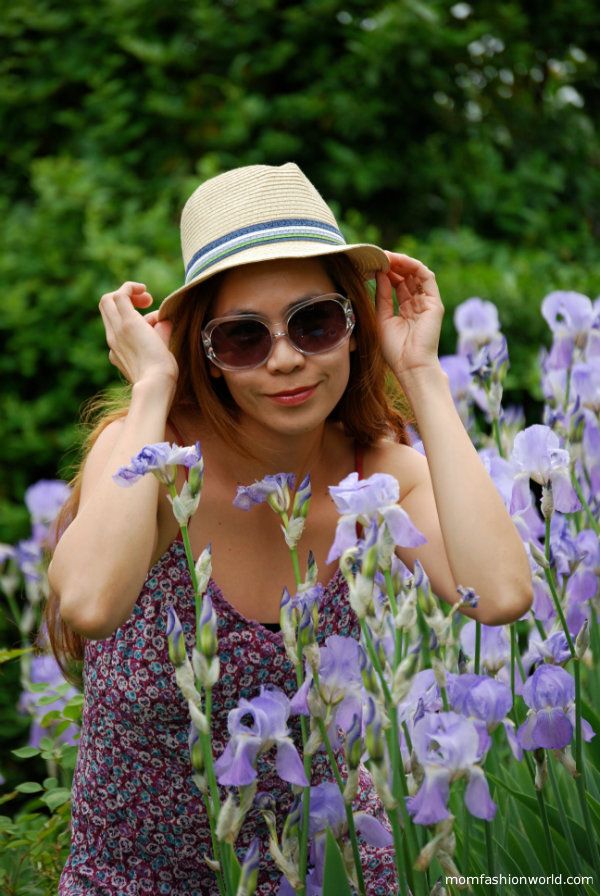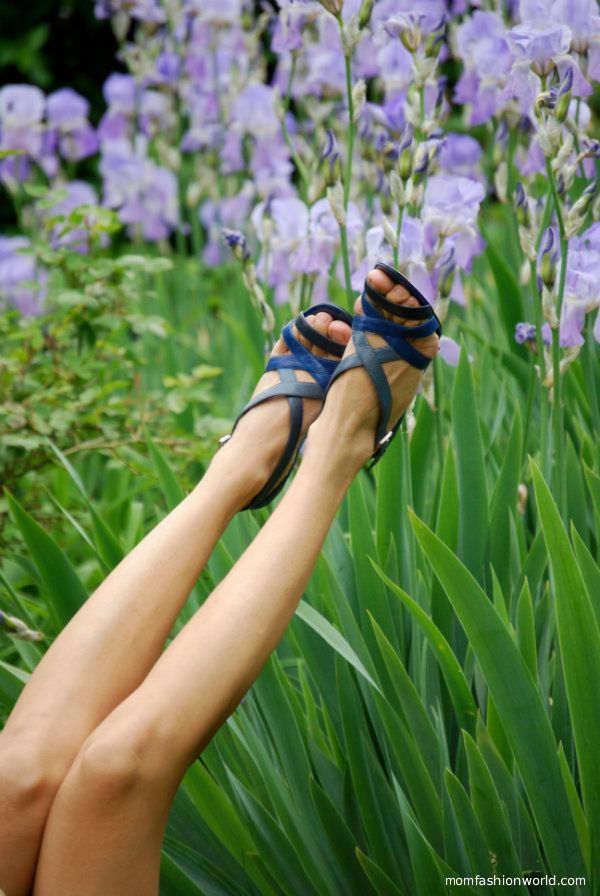 I love these blue sandals I stole from my sister.