Hello! How's everyone, especially to all my American readers who celebrated the 4th of July? As you can tell, we are all tired, but I am so glad the party turned out so well. My husband and I were elated to be hosting the 4th of July party again for the second time, and it was as much
fun
as the

first time

. It was great seeing and talking to my dear friends who are fun and full of energy... some I see two or three times a year,
so it was nice catching up with them. Of course, a party isn't a party without food. The table was full of decadent seafood- lobsters, crabs, clams, boiled eggs, linguica and we added some corn as it sounds more like a healthy meal, right? And because I don't want to miss anything, I always take pictures at every party.
It was indeed a seafood feast!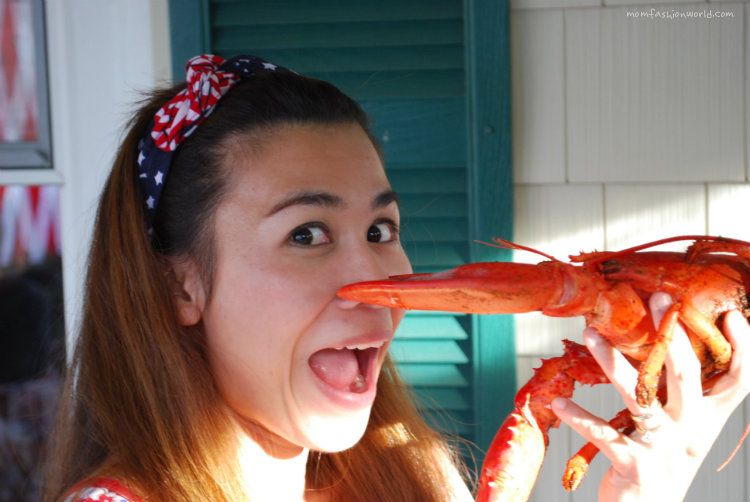 I'm glad it's already cooked!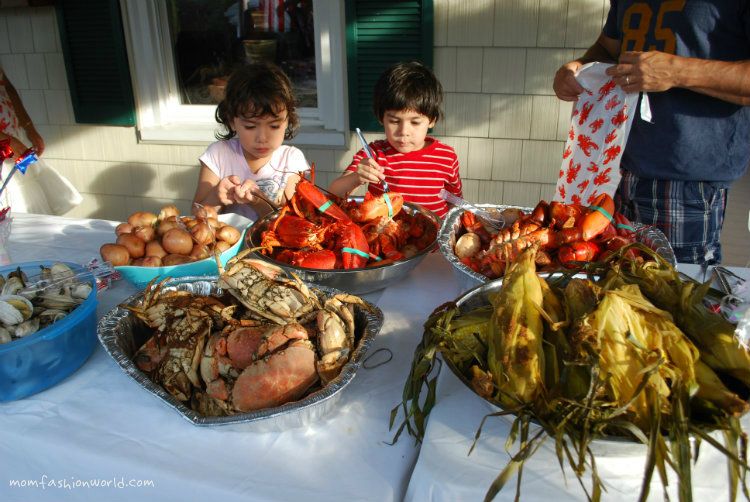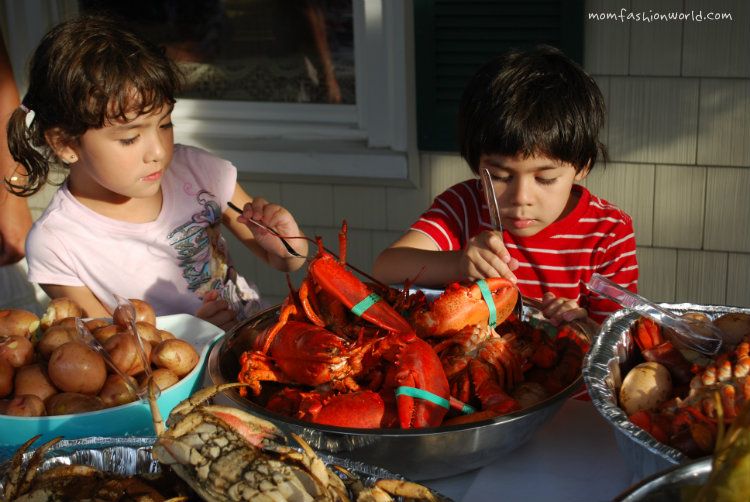 Mr.Freddy with Lyla and Tala.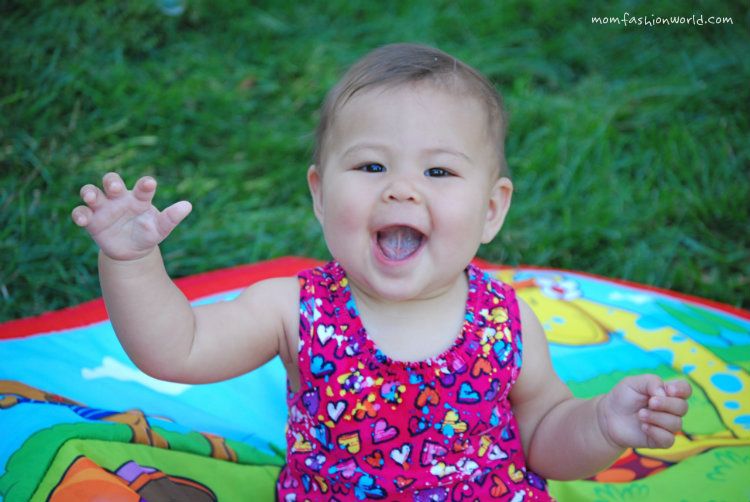 Lyla laughing so hard. I love this girl. Her smiling face is so pure.
A perfect day to keep these kids cool. They love water slides that hubby had set up right in our backyard.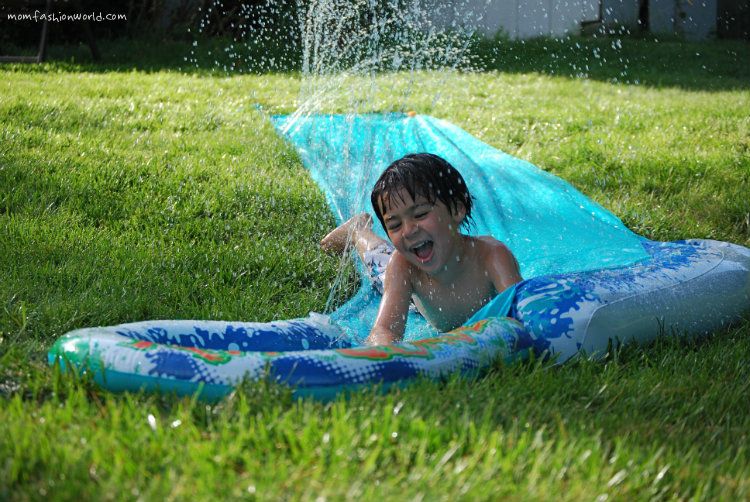 M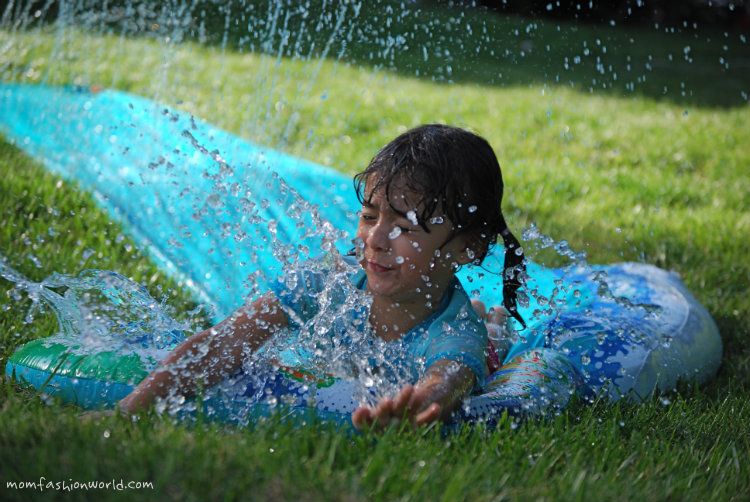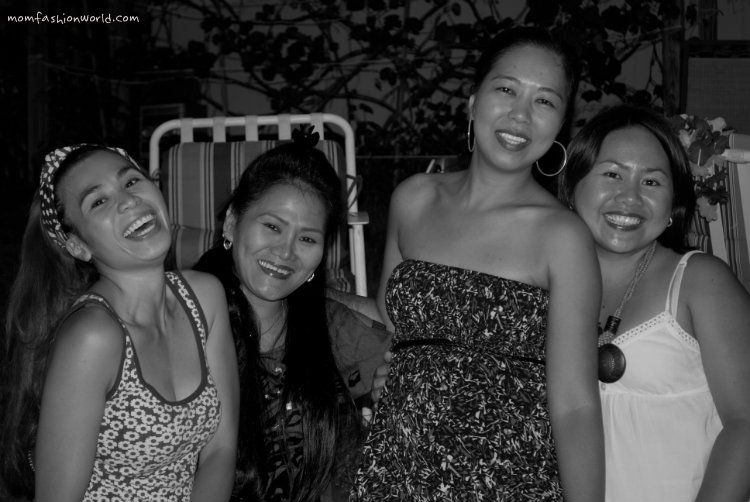 Endless laughs with dear friends.
Watched the fireworks with my friends, their husbands and children.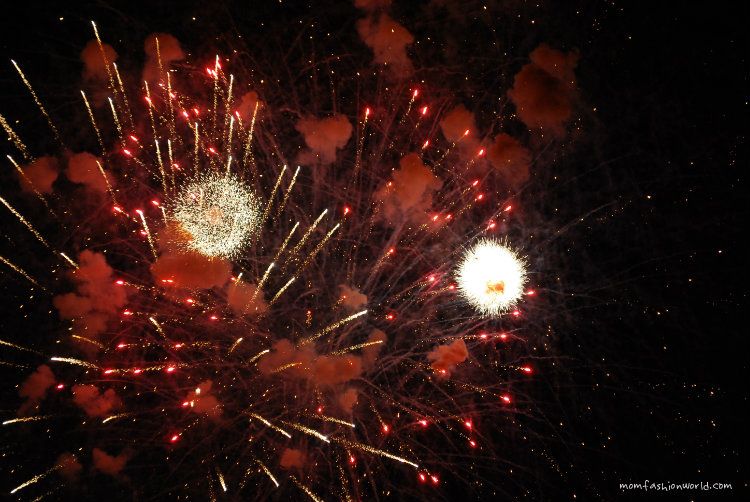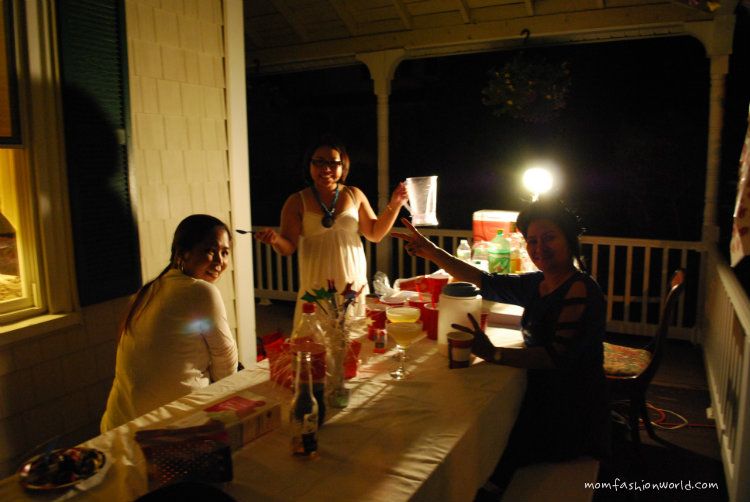 Late night snack- halo-halo (made by my dear friend

Alpha

. Thank you Alpha!), a Filipino dessert that has various fruit ingredients that are all mixed together
along with shaved ice and evaporated milk.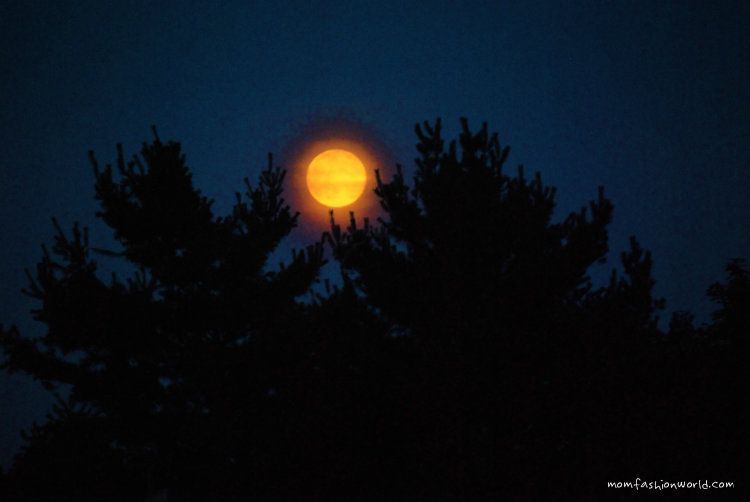 Did anybody see the moon on the night of July 3rd?