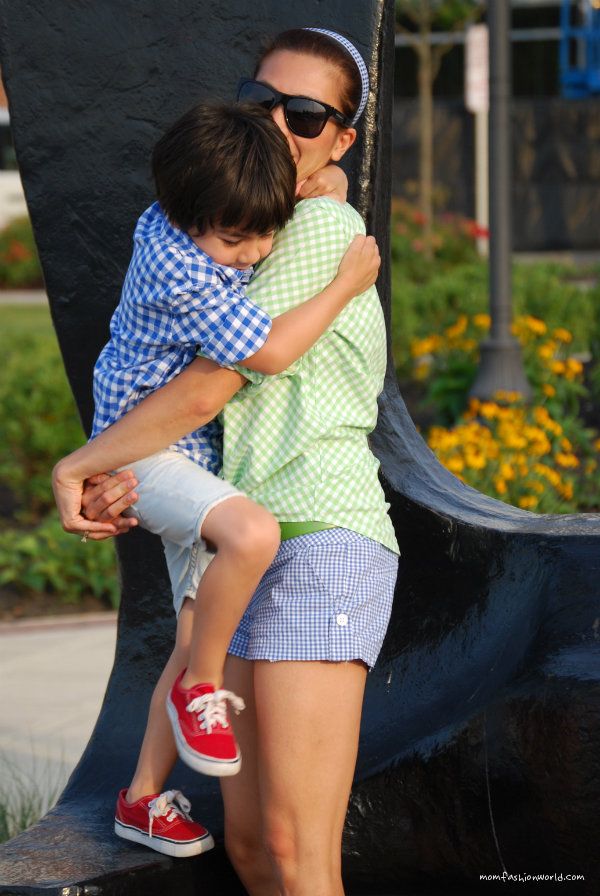 These are the remaining pictures from my

previous post

. These are the close up shots of what we wore to the concert. Mr.Freddy and I went matchy matchy again. I'm not sure if you agree with me, but, for me, it is fun to wear an outfit that matches... it is cute! I love gingham as much as I love stripes and polka dots. Gingham pattern is beautiful, preppy, classy and perfect for Spring/Summer. I like them in all colors. Do you like gingham, too?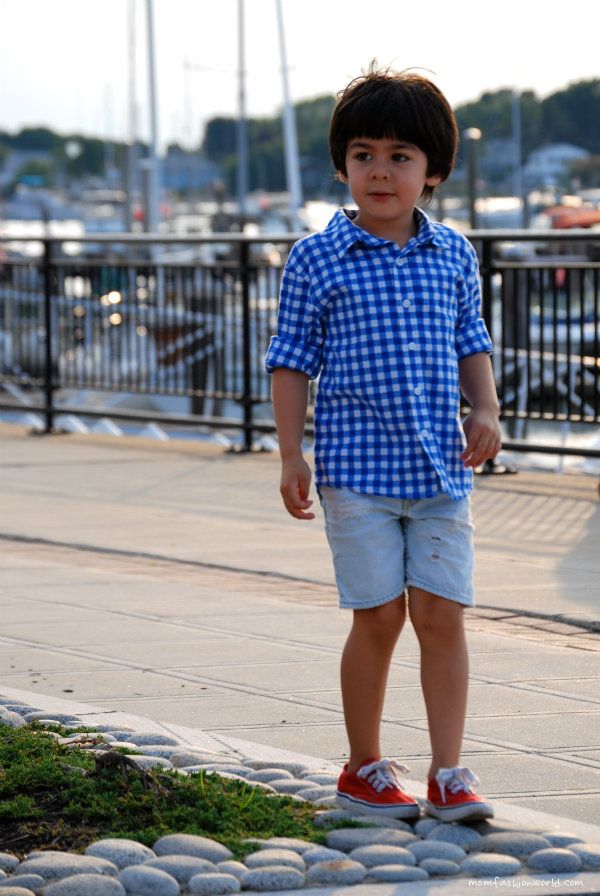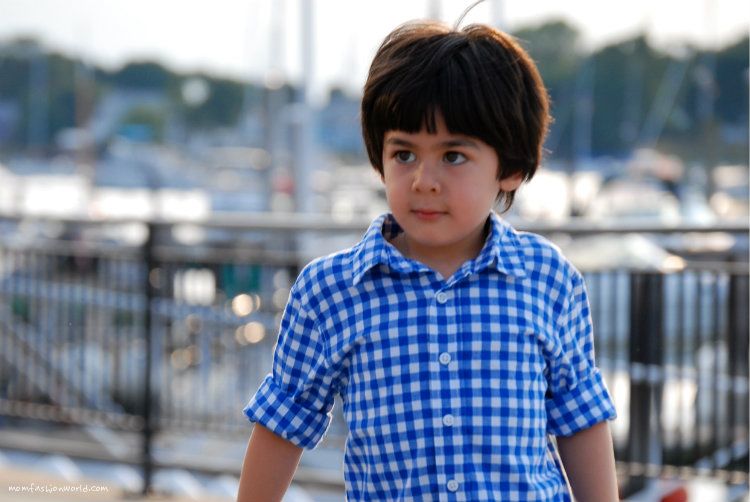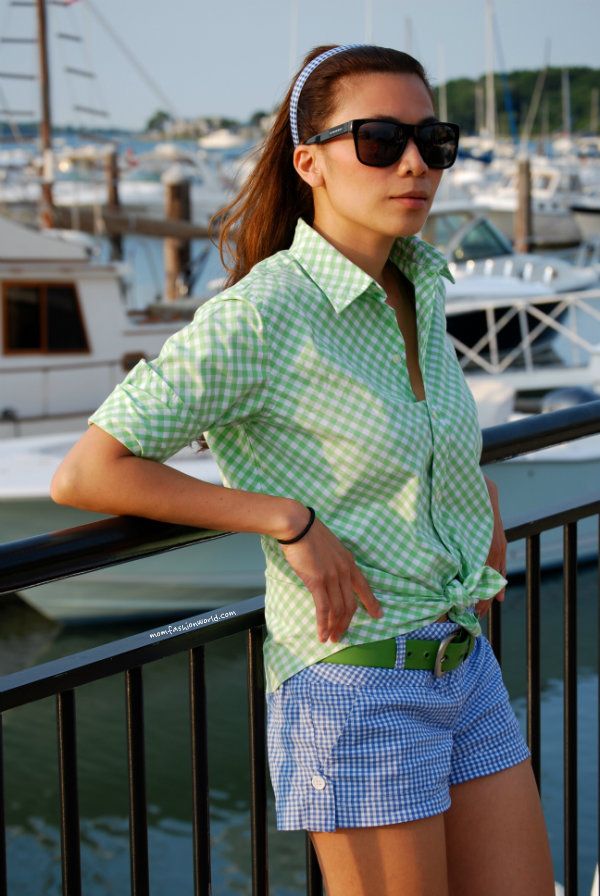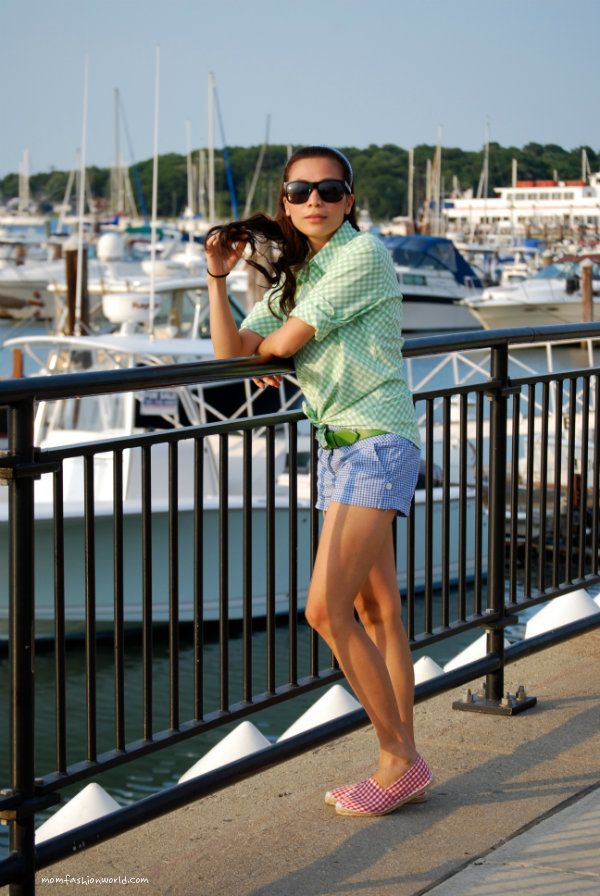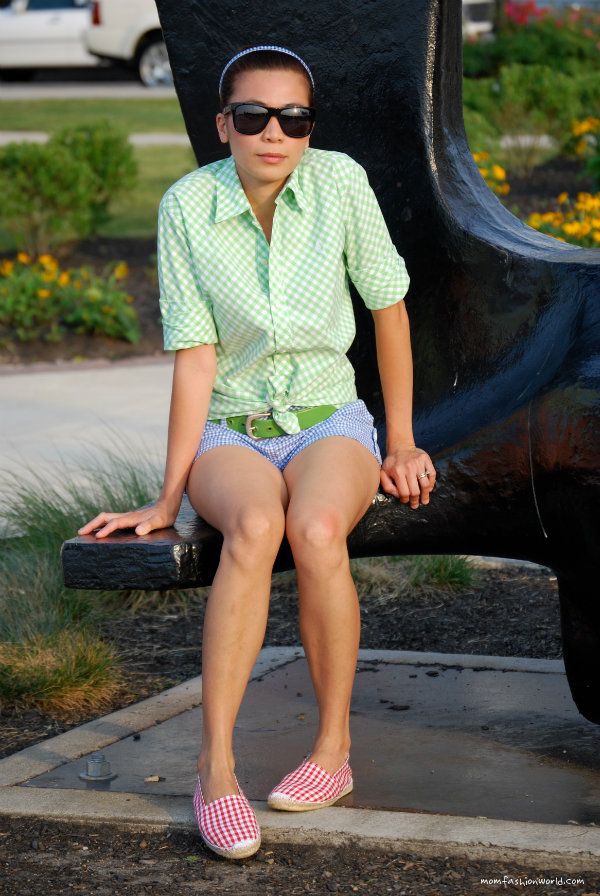 We wish you a lovely day. With love, from us to you!