My life has been quite busy recently and that is why I haven't updated my blog in a while. I like being busy anyway. Good thing I'm not to the point I'm not totally stressed out.
This afternoon when I took Mr.Freddy to the mall walking hand in hand, I could not help but stare at the lil' man with full of joy and I mumbled to myself a lot how big he is now. I adore how confident and innocent he is, like the way he walks and acts. He looked so smart in his gaily outfit- blue tank top with Disney Cars Tow Mater emblem, denim shorts and high top sneakers. I could hardly believe that this baby boy I used to cuddle 24/7 and who wailed a lot is no longer a baby but he's becoming a lil' man. He is growing taller. He is already above my waist and I can barely lift him up. Time passes very quickly and my lil' man is already four years old. Though it breaks my heart that he is growing up so fast but it feels great watching him grow. I marvel how smart, honest and articulate he is now in his reasoning.
This past Sunday, the exact day Mr.Freddy was born, he had his birthday party celebrated with family and friends. Every year, his likes and interests change over time. On his first birthday he loved Little Einsteins, so I chose this theme that he would have enjoyed. On his second birthday, we celebrated his birthday with our family only. No big party but I made him a chef hat and apron using a Toy Story fabric. I thought it was fun for him to bake and decorate his own cake. Mr.Freddy was crazy over Lightning McQueen, so for his third birthday, my husband and I settled for Lightning McQueen themed birthday at home. And this year, he had his heart set on aTransformers party, so a Transformers party he had. Now I wonder about next year, next birthday, what birthday theme will he choose?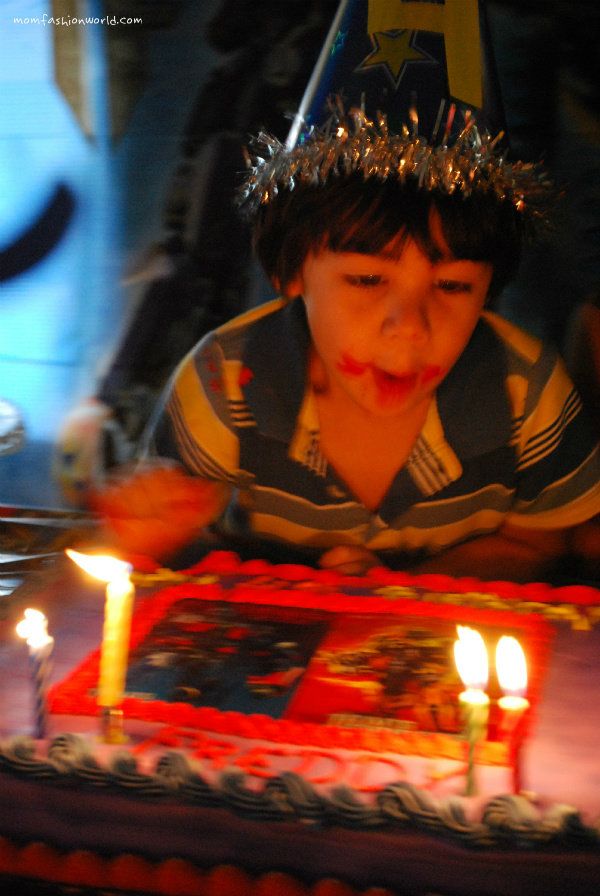 Yes, my husband and I decided to do a Transformers themed fourth birthday party for Mr.Freddy. Every year, I always anticipate my son's birthday as a celebration of his life. It reminds me that I'm very grateful to God and HE chose me to bring life and nurture this child. I'm thankful to be the parent of him. I love his birthdays. I love doing things on his birthdays. Because he is so dear to me I always try my best to make his birthday special and memorable every year. Though I bought some of the stuff but I added a personalized touch to his party. I personalized them with his name and logos of Bumblebee and Optimus Prime. Mr.Freddy was very ecstatic with his Transformers-themed birthday party. His little face light up with a big grin and eyes were all smiling. Knowing and seeing my son truly happy puts the greatest and biggest smile on my face. This makes my heart happy. My main wish as a parent for my son is happiness in his life.
Welcome to my 4th birthday party, Autobots!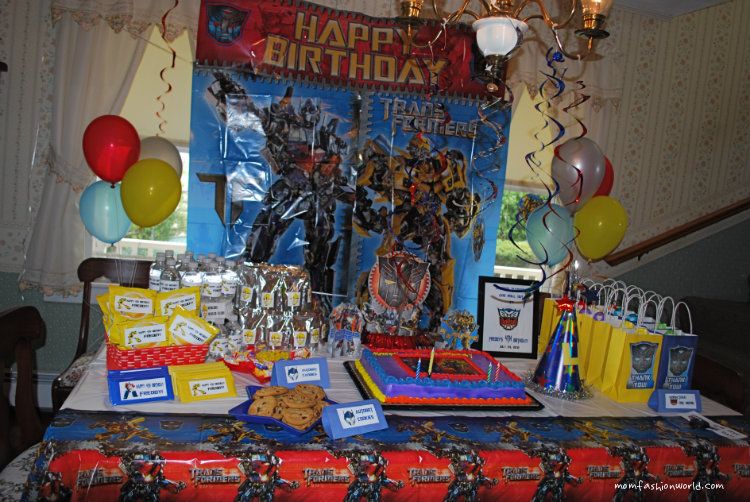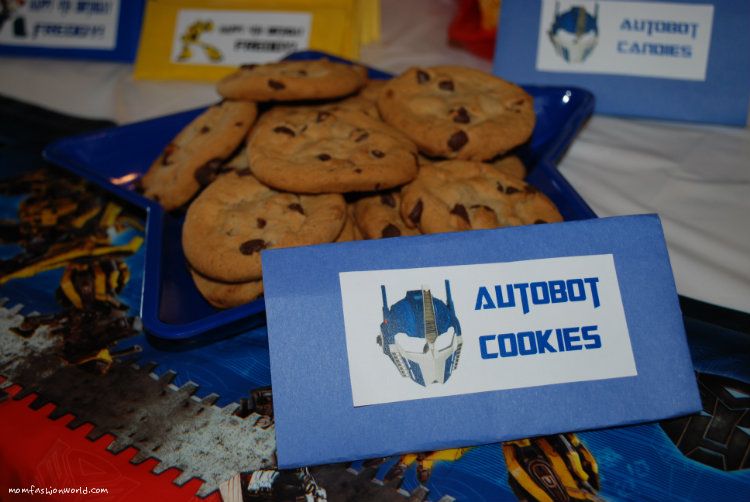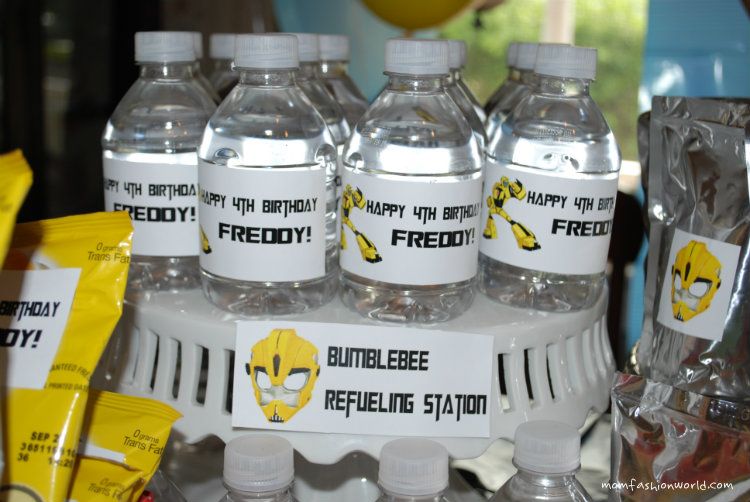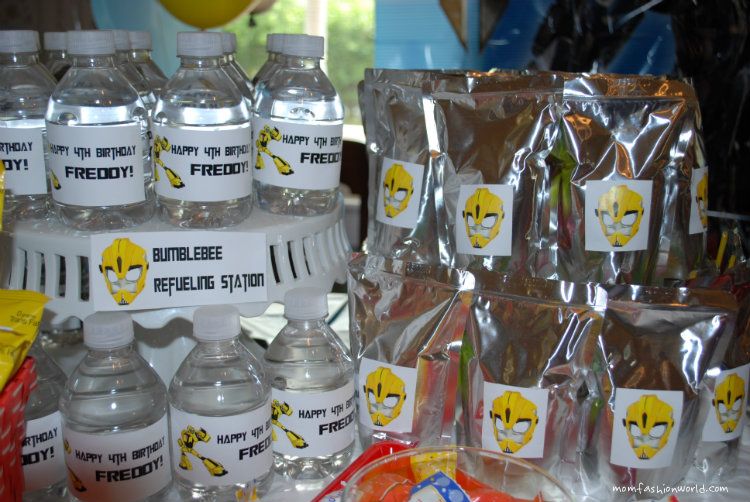 Optimus Prime and Bumblebee chocolates.
To my family and friends, thank you for joining us and for your birthday gifts. Your kindness and generosity is so much appreciated.
Yay! iPad 2. Thank you, Tita Pham!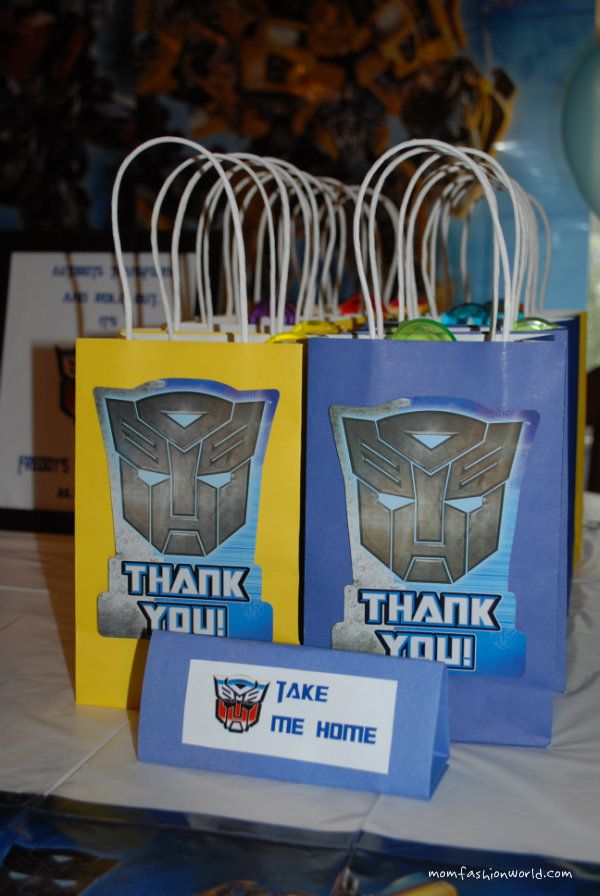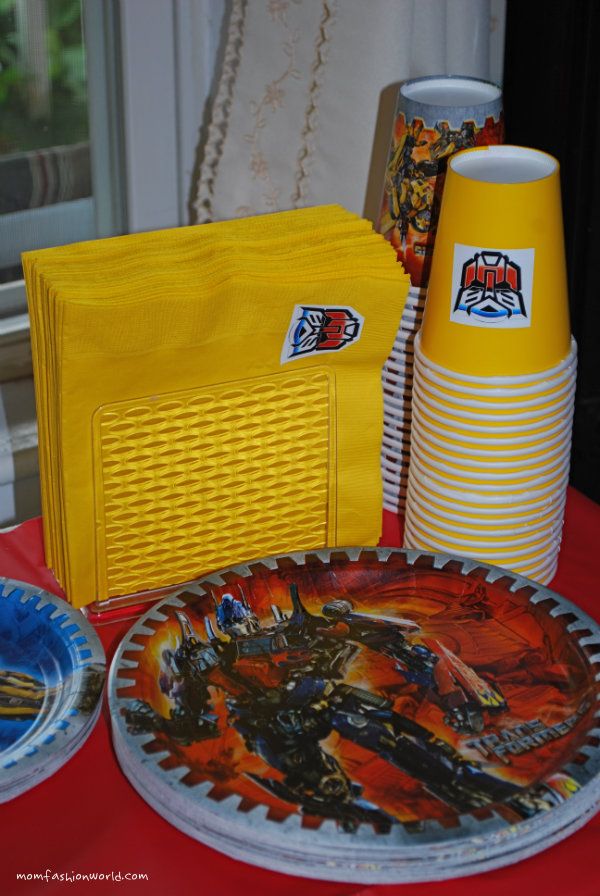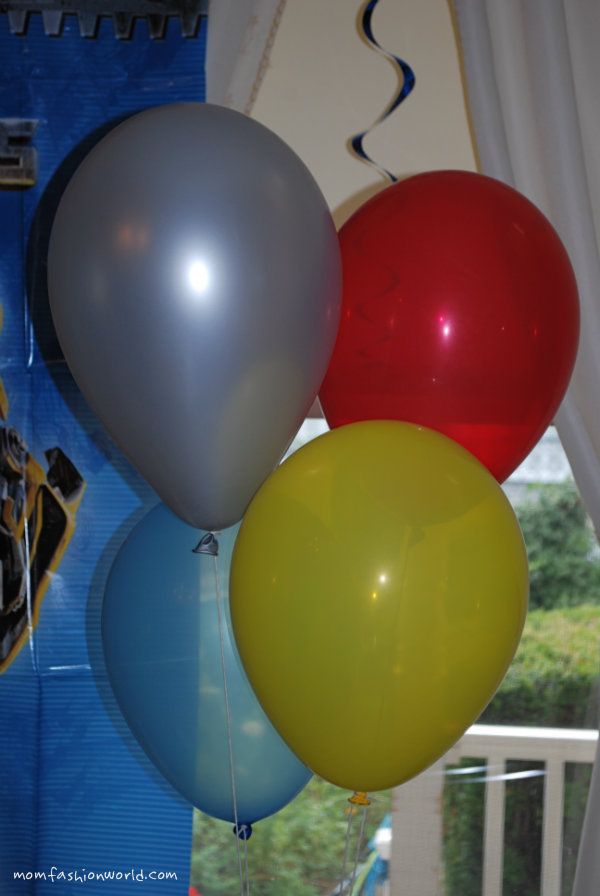 Happy Birthday again, my lil' darling Mr.Freddy. We love you so much!