I have been been stuck at home during my day off from work due to weather, (it's been raining cats and dogs and not to mention, the chilly and gloomy weather) hence no fashion shoots lately. The only good thing I was able to take some pictures (actually, it was the hubby) few weeks ago while running some errands.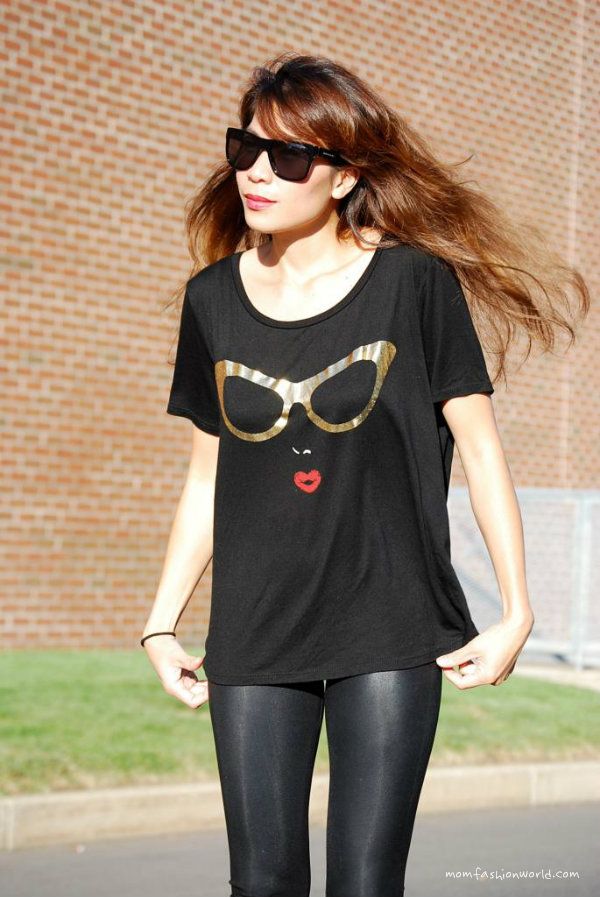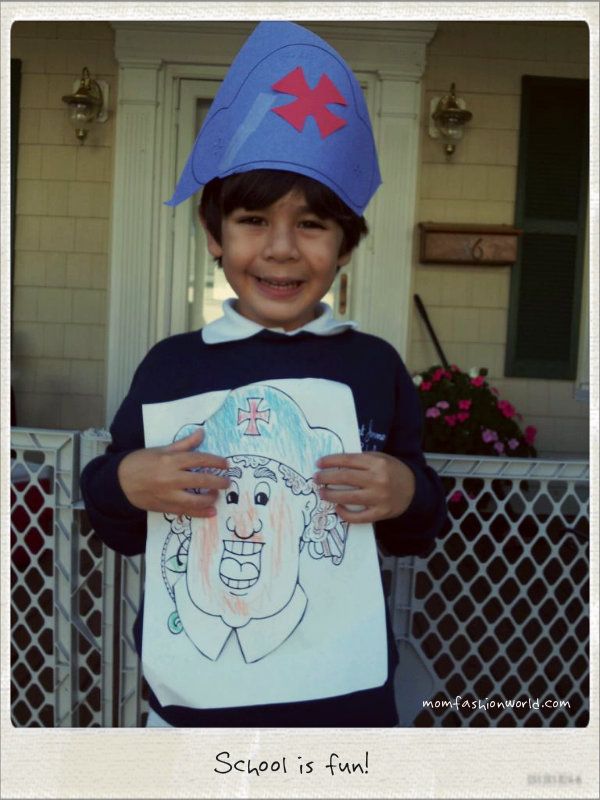 Mr.Freddy's been enjoying school. Few days ago before Christopher Columbus Day, when I picked him up, he came out of school wearing this Columbus hat and with a piece of paper in his hand. He was so proud of his artwork! Tonight, he surprised us by reciting the Pledge of Allegiance. It's been only a month since he started school and the lil' man is learning a lot every day. I'm so proud of him!
I am hoping for good weather this coming weekend so Mr.Freddy and I can do a photo shoot together.