It was my birthday yesterday. Another year has been added to my age again. It's hard to believe I am 29 already and I'm proud of my age though I'm getting old, huh! (Is 29 years old really old?) I hate getting older though I don't feel any older. But it's a part of life so I accept it wholeheartedly and I'm ready for it. I thank God for giving me another year of life.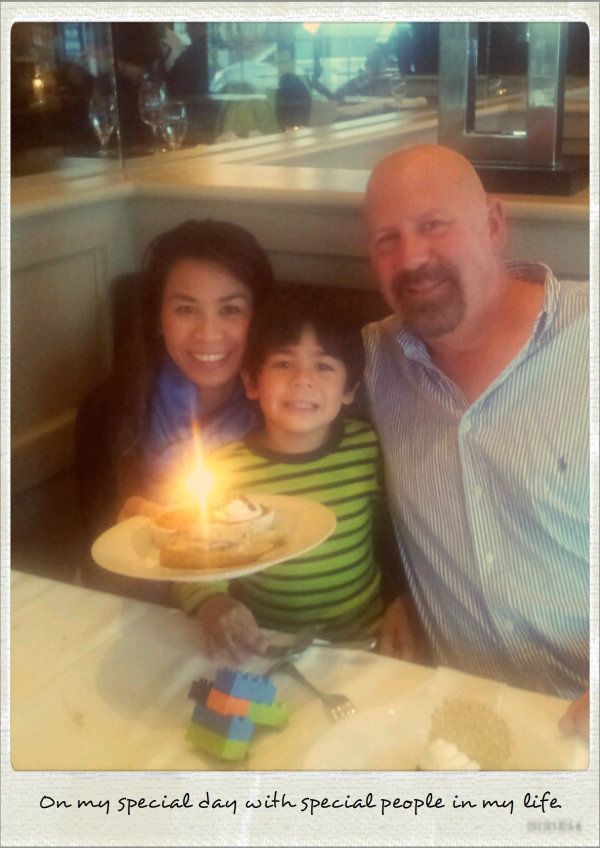 I am immensely grateful to be alive, healthy and happy today. I am thankful to celebrate my birthday with my happy family- my ever loving husband and lovable son.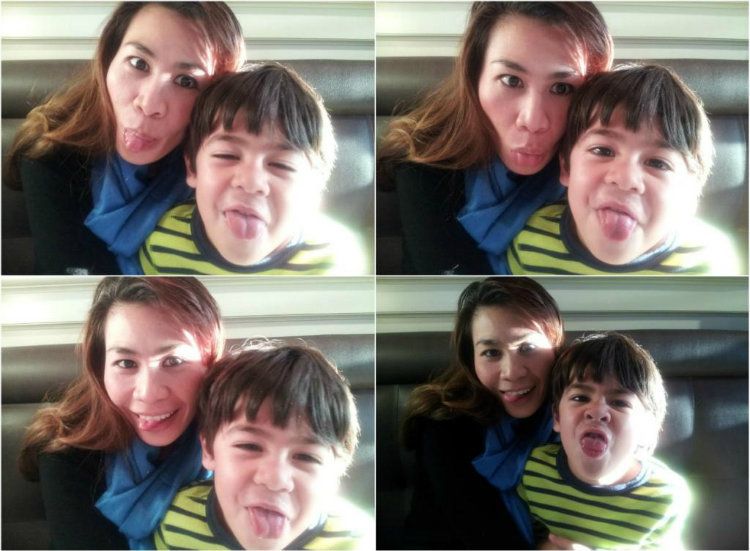 We love making wacky faces on camera while waiting for our food.
Thank you dear friends and family for all the warm birthday wishes you have sent me!
Dear God, thank you and give me more happy and healthy years.