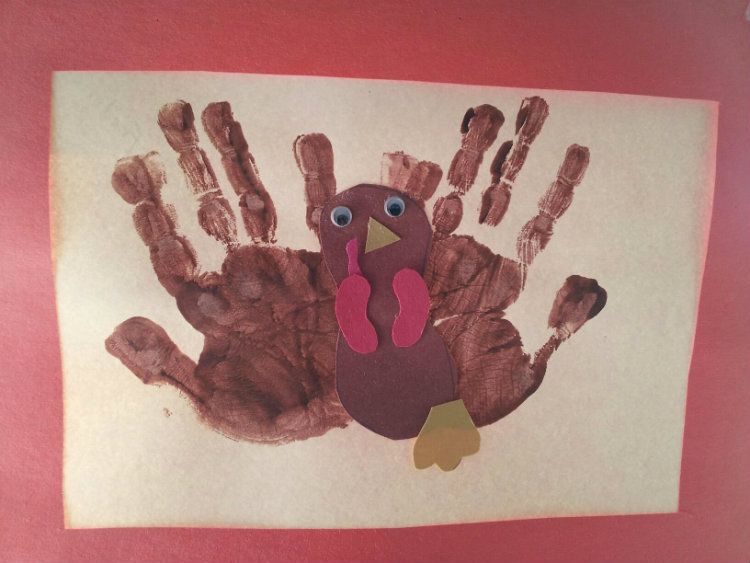 Mr.Freddy made this at school few days ago.
I was so tired yesterday that I never posted anything about Thanksgiving on here, but better late than never. This Thanksgiving, I am thankful for life, having a loving and supportive husband, a precious son who brings joy to my life, for the jobs me and my husband have and the food on the table.
Here is a video of Mr.Freddy saying Thanksgiving grace for the first time.
I hope you all had a wonderful Thanksgiving yesterday cause we did.