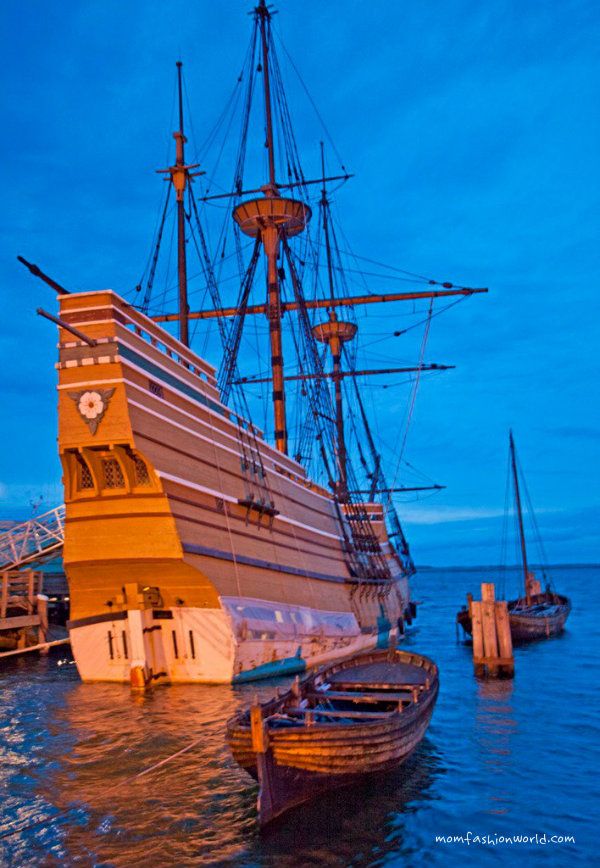 Mayflower II, Plymouth, Massachusetts.
This past Thursday on Thanksgiving Day, husband, me and Mr.Freddy revisited Plymouth Rock where the pilgrims landed and believed that the very first Thanksgiving took place. We went here

few years ago

but, we never went into the Mayflower II- the replica of the 17th century Pilgrims' ship Mayflower that transported 102 Pilgrims to Plymouth, Massachusetts in 1620. Now that Mr.Freddy's been attending school, he learned and understands about Thanksgiving, hubby and I decided to tour the Mayflower II with the lil' man. His teachers at school explained to him about the long journey to America and while touring the Mayflower Mr.Freddy would tell us his stories he learned from school....the lil' man is growing up!