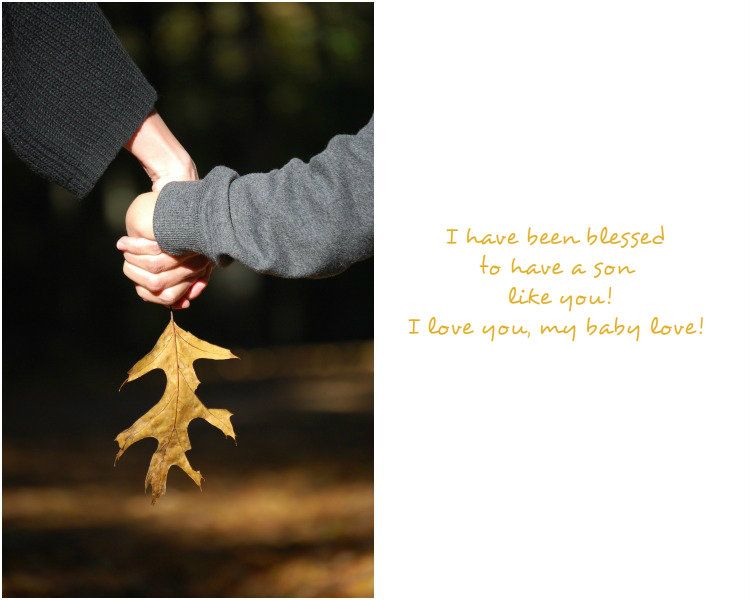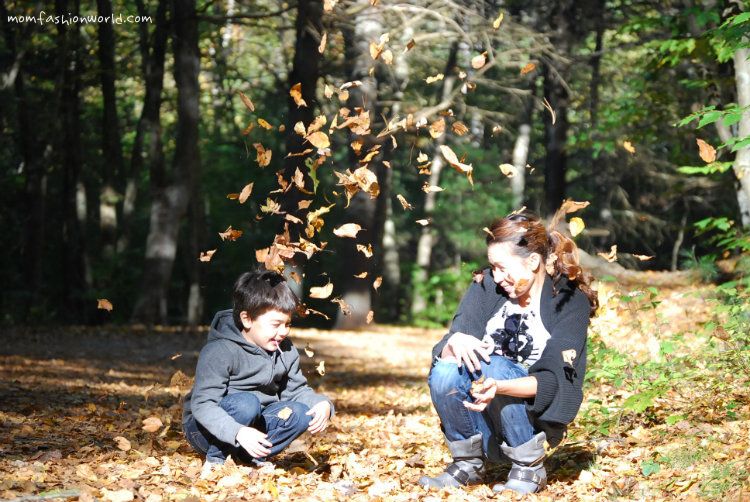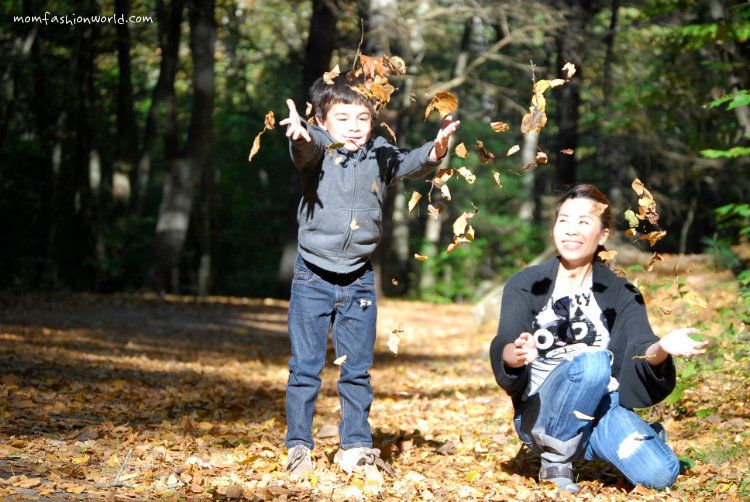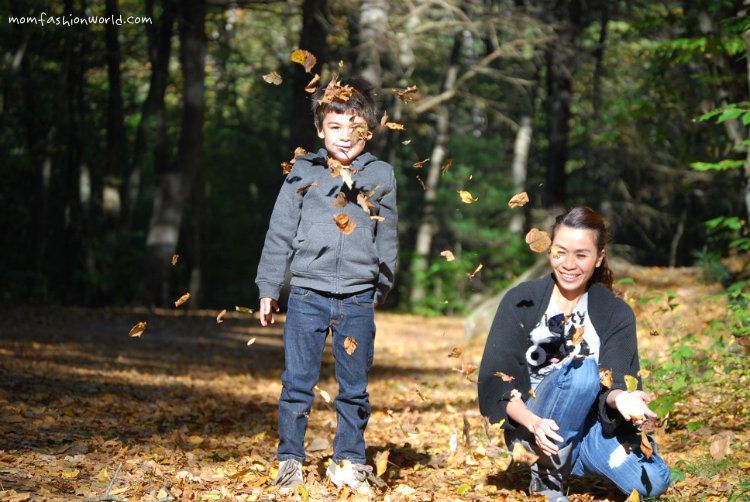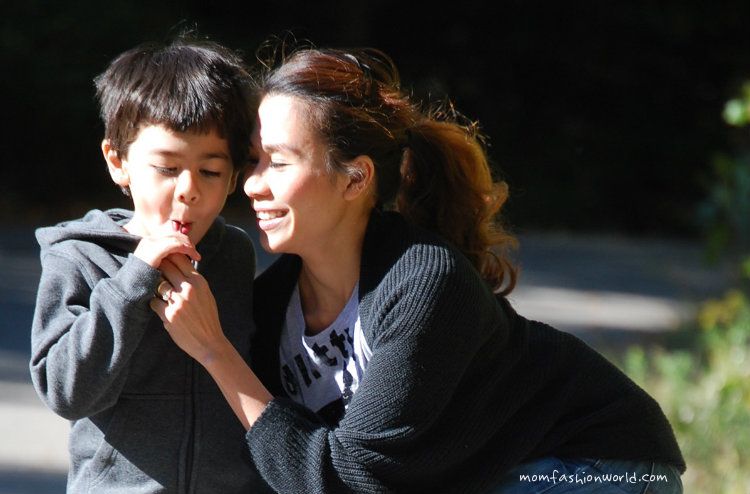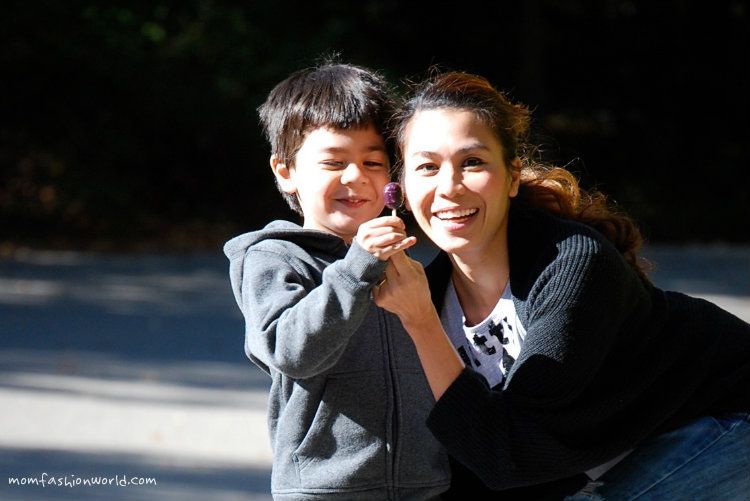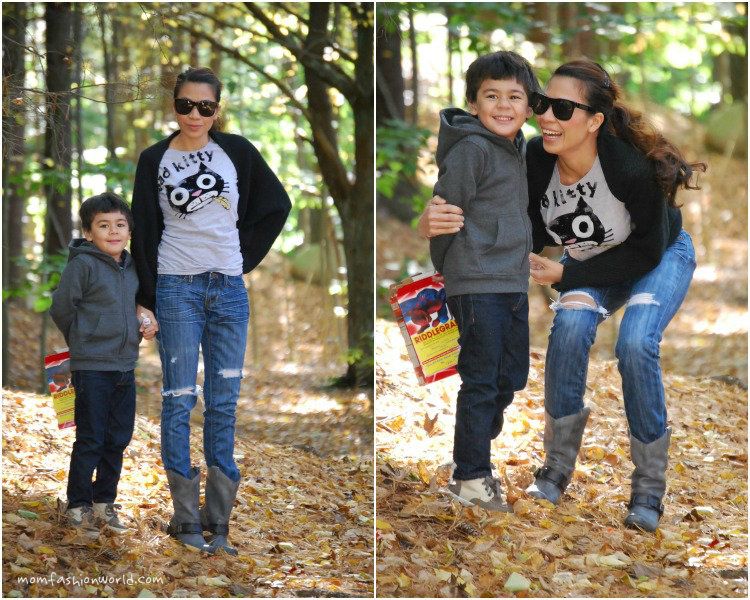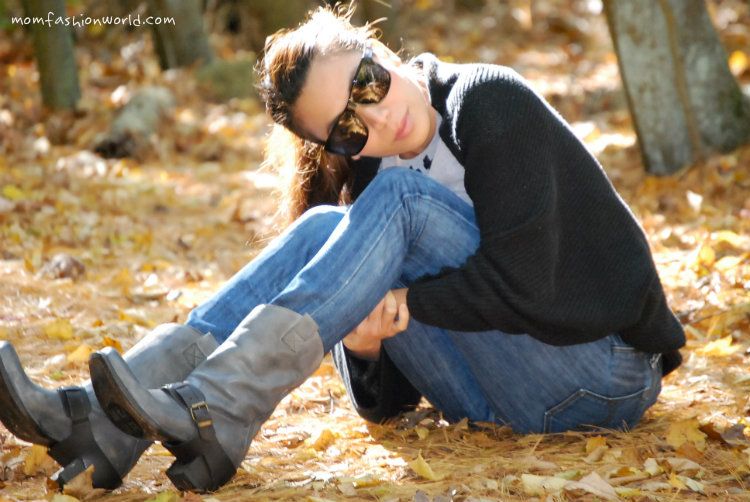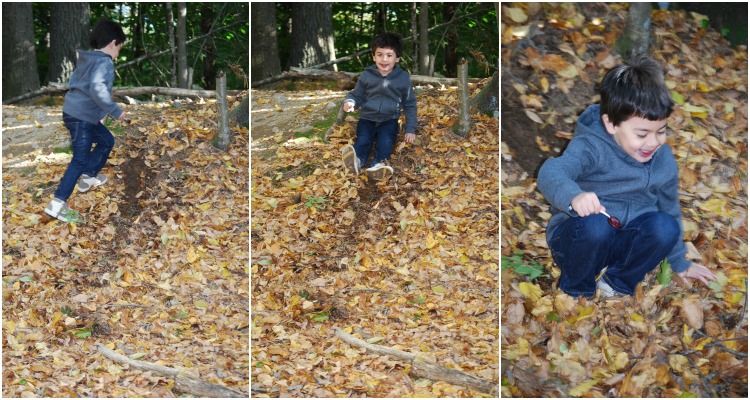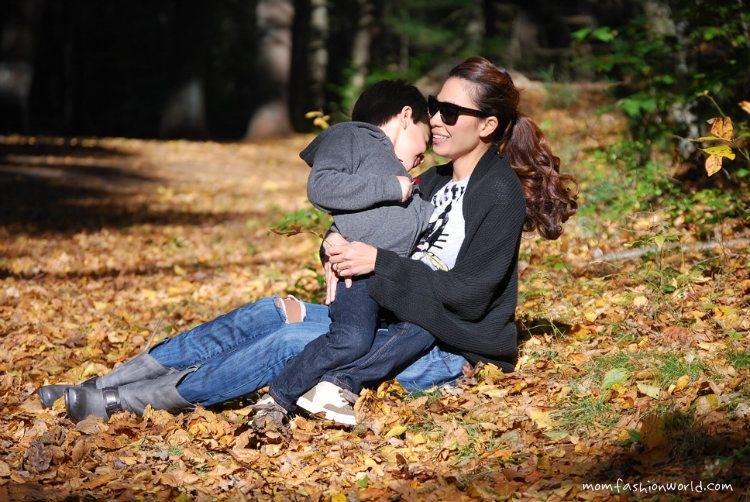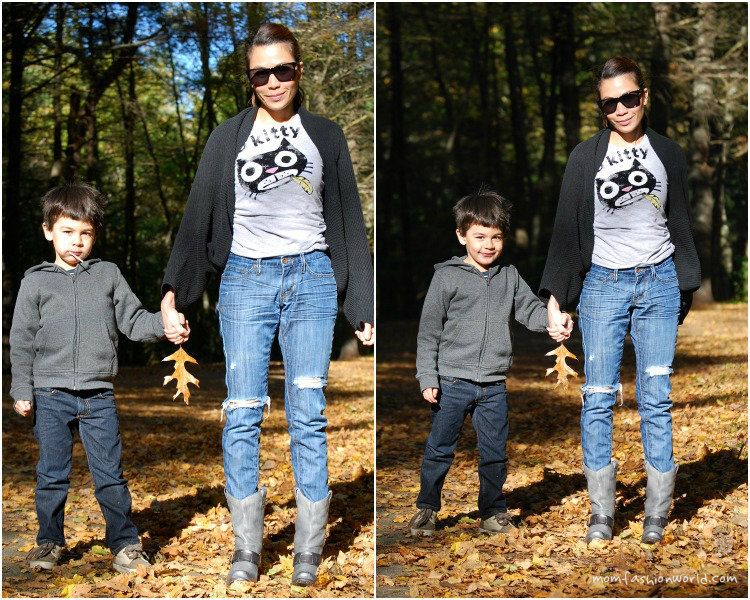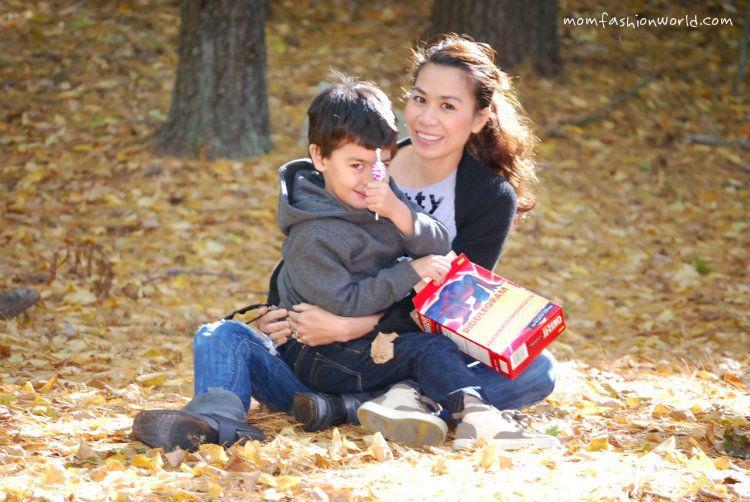 Right after I prepared all the stuff we needed for our Holiday cooking activity, however, I found Mr.Freddy sleeping on the couch already. So the family activity was cancelled this evening.
This winter, Mr.Freddy and I are less able to do photo shoots together since he attended school and especially I'm now working we have different schedules. But, here's the rest of our photos taken last Autumn in the park. I must say, Autumn is fun. Mr.Freddy and I enjoyed throwing leaves in the air. I hope you like the pictures.
Our deepest and heartfelt condolences to all of the families affected by the tragedy at Sandy Hook Elementary School in Newtown, CT.