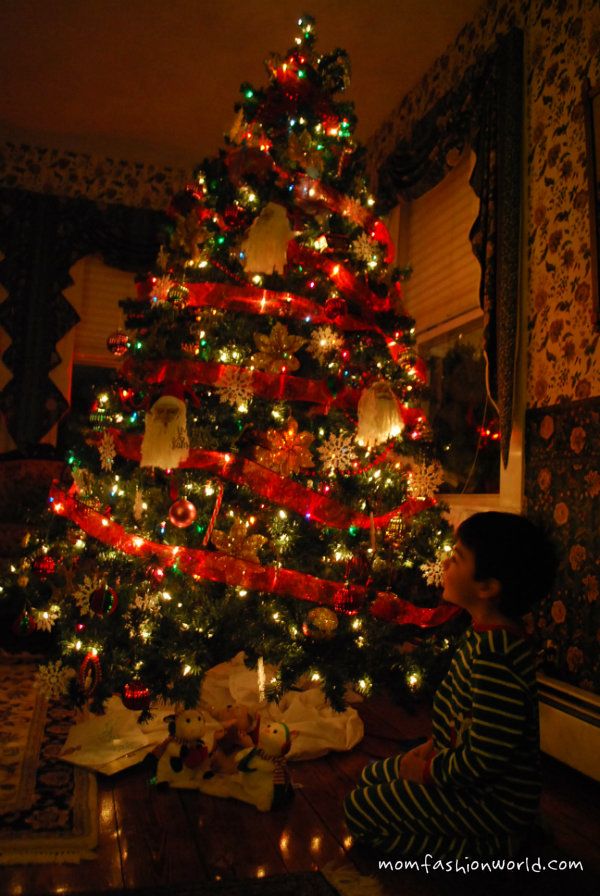 Being a mom, Christmas is the most wonderful time of the year for me. I'm happy to see that Mr.Freddy is happy, too. My son is four years old already and this holiday is the most magical time of the year for him. He's so excited of Santa coming here at home on Christmas Eve to drop off his presents.
Mr.Freddy wrote his Christmas wish list a few days ago. On his Christmas wish lists are as follows; Transformers toys, a pillow pet dream lite and an aquarium.
And mailed the letter to Santa.
Tonight, Mr.Freddy took a bath, got dressed in PJs and left a glass of milk and

some sugar cookies

we baked last Saturday for Santa.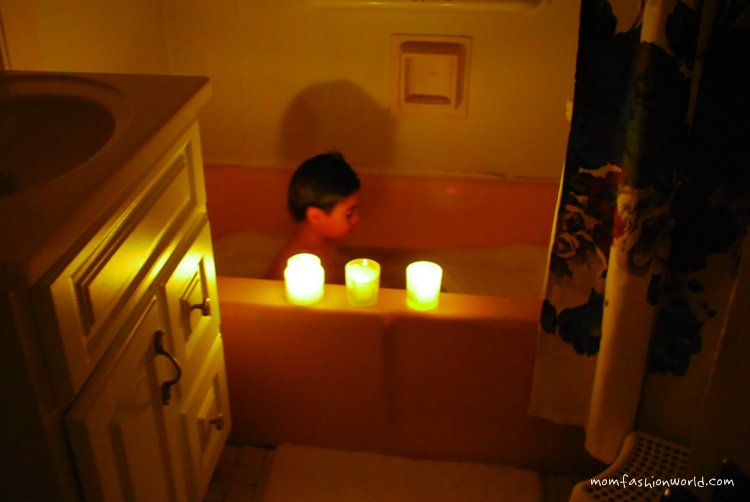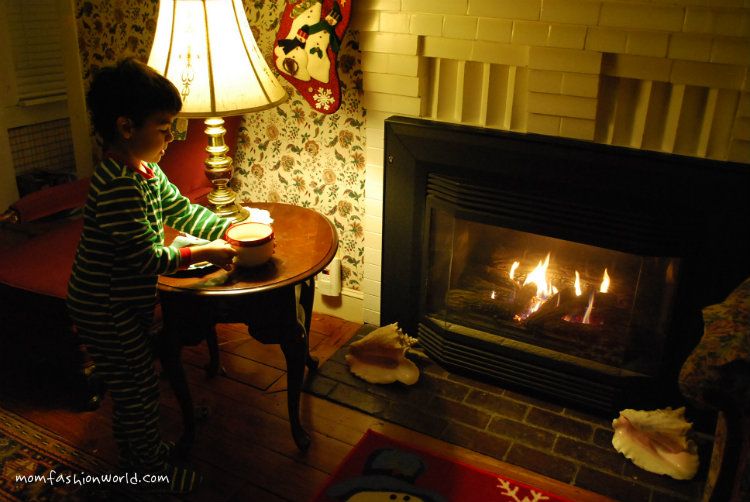 The Lil' Man is all tucked in bed and sound asleep. Sweet dreams, my love. Santa is coming tonight.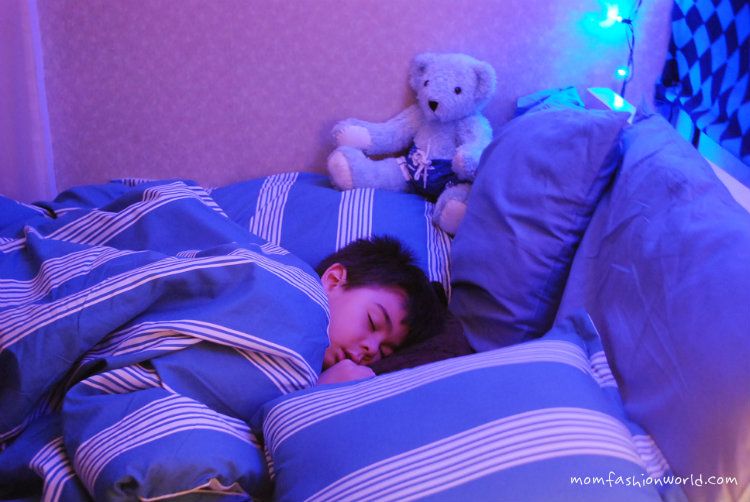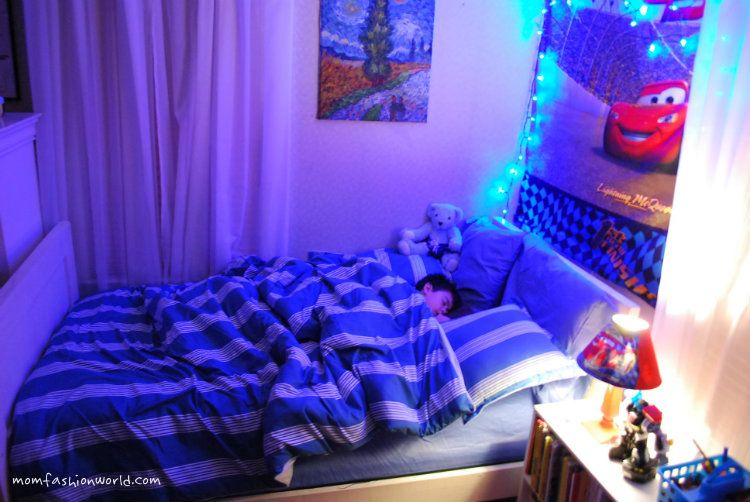 Merry Christmas everyone! Love, Mom and Son.