Howdy! We are back from Quebec and brought home lots of memories to share with you, guys. Up to now I still can't get over the happy moments I had together with my family. Yeh, I'm over the moon! We spent the first day wandering around the old part of Quebec. It's nice to learn the history of the city. Quebec's winter is freezing cold but it is beautiful, and it never ceases me how throngs of Quebecois or tourists enjoy the beauty of the city.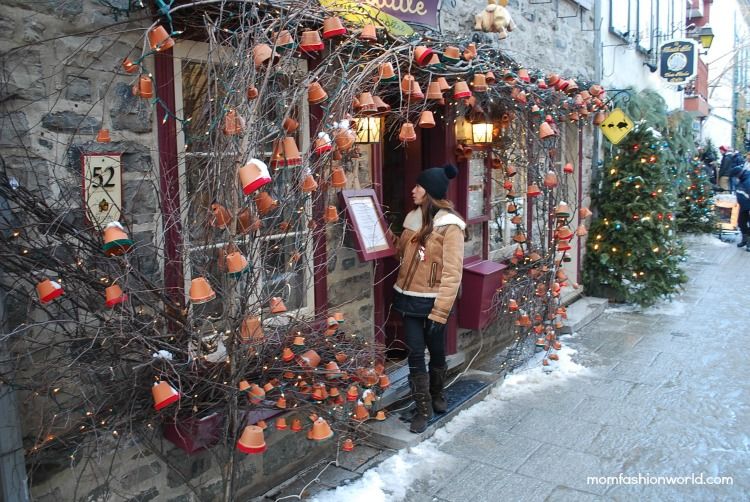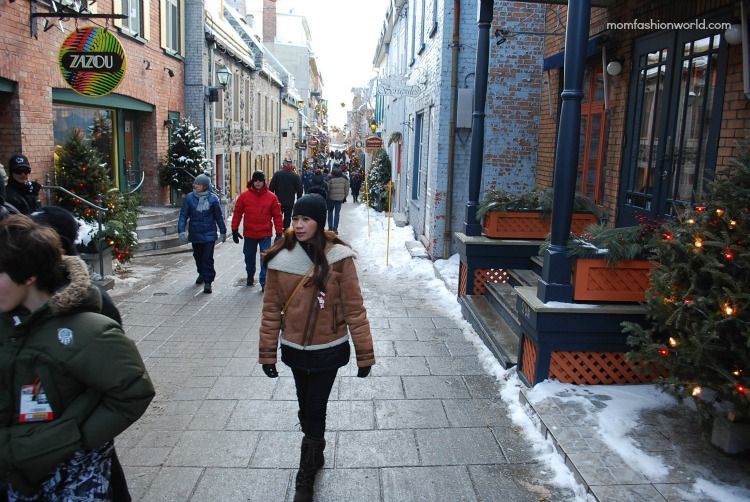 He had so much fun on the ice slide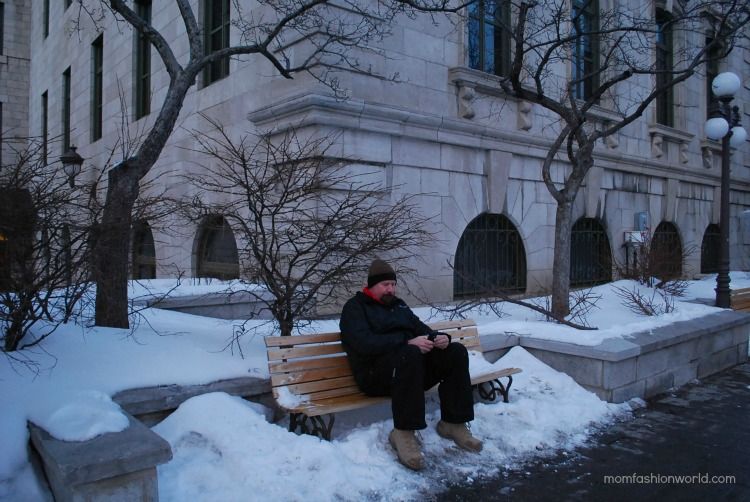 The city with illuminated lights at night. It must be nice to spend Christmas here with snow on the ground.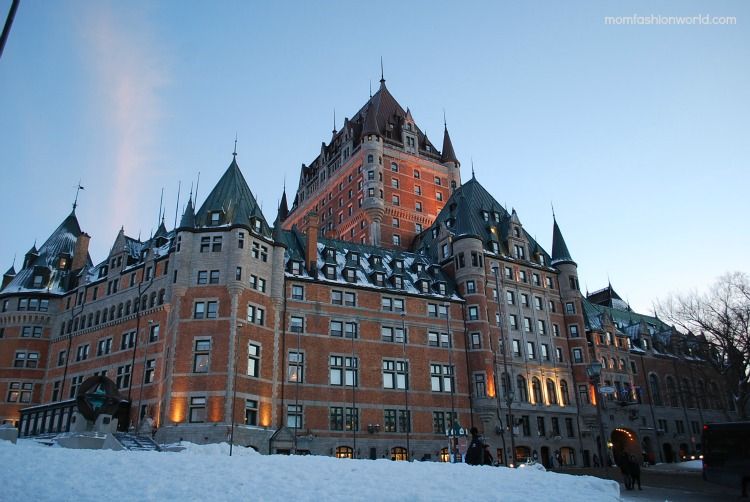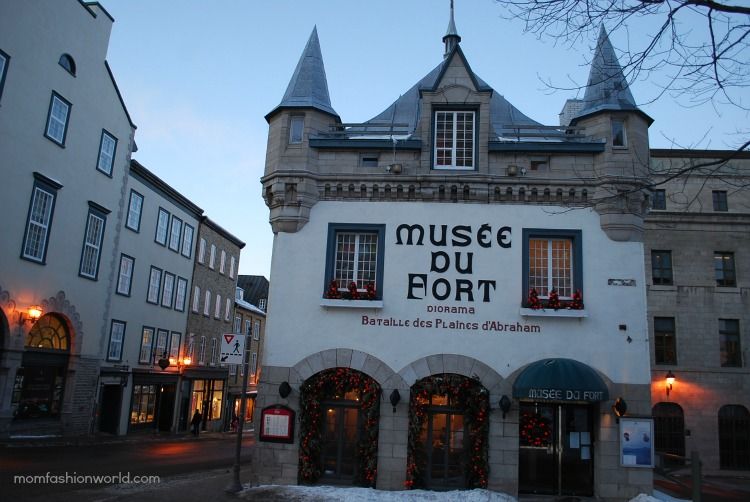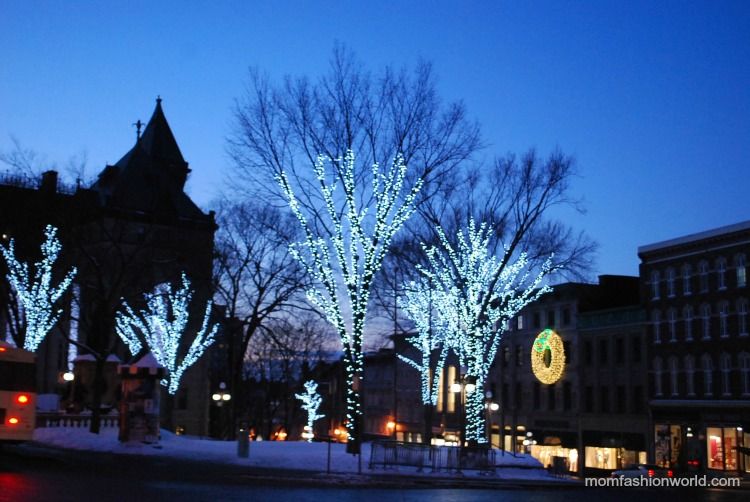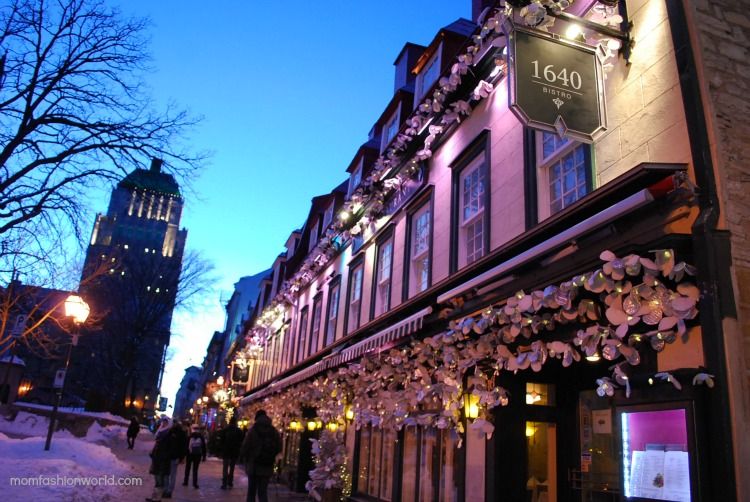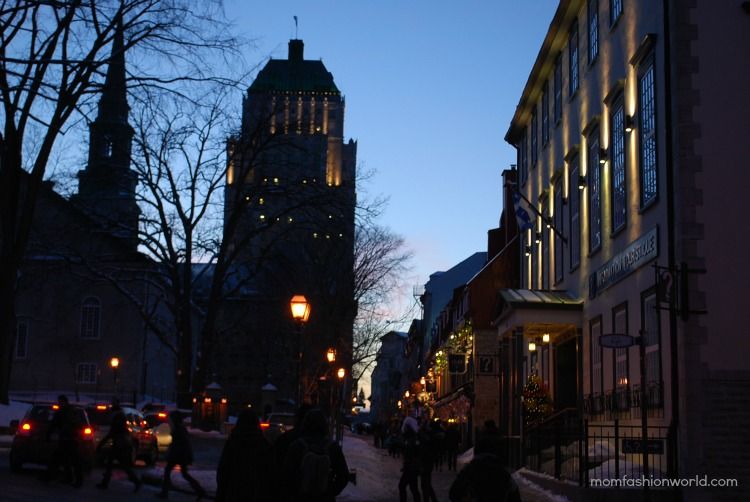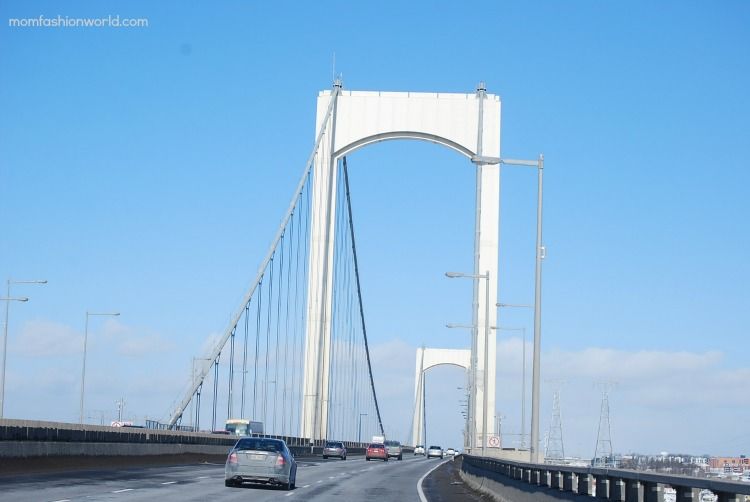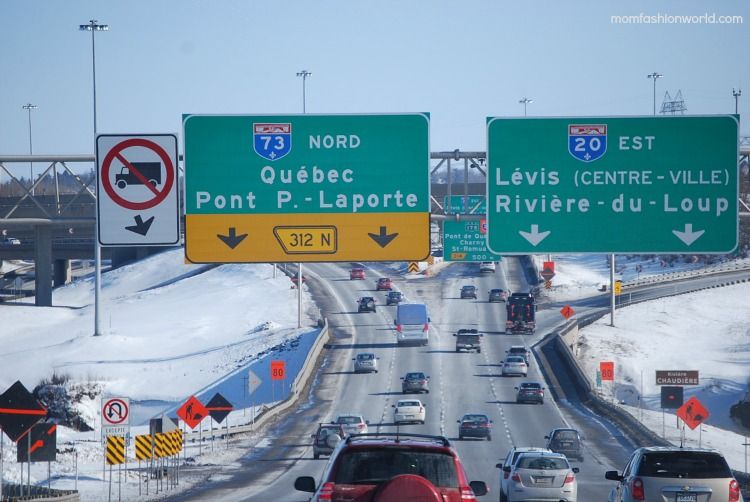 We took so many pictures, so expect more photos from Quebec later.