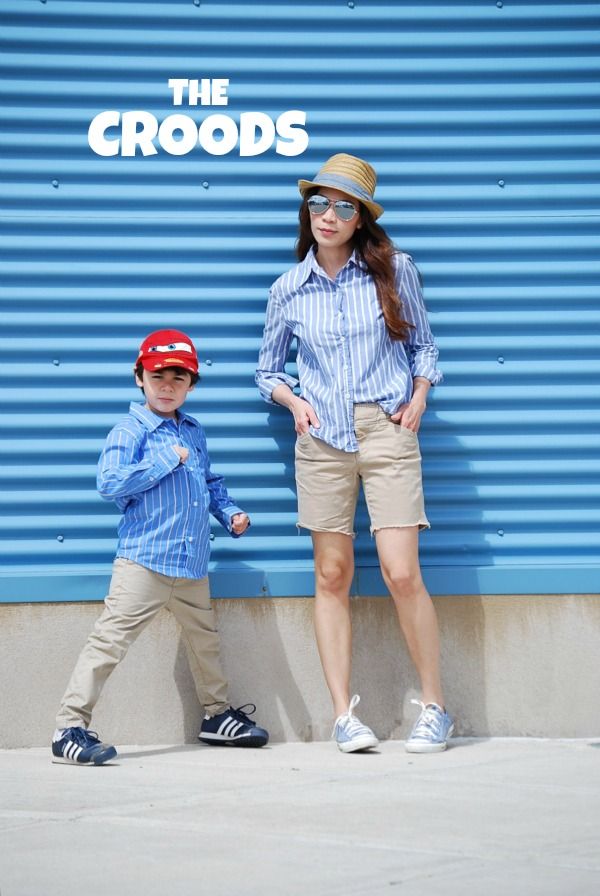 Last Friday, Husband and I were supposed to bring Mr.Freddy to Museum of Science but plan got cancelled. The roads around Boston were closed due to manhunt for Boston bombing suspect. We kinda lost interest to wander further away, and husband suggested watching a movie, The Croods which Mr.Freddy has been wanting to see. The weather was beautiful that we were able to take some photos.
We all enjoyed watching The Croods that made me teary eyed. The film focuses on family, having a father who always sacrifice and does his best for his family. Have you watched this movie yet? if so, how did you like it?
Thank you for stopping by. Love, Mom and Son.